Poll: Approval of Venezuelan President Increases
October 16, 2008 (venezuelanalysis.com)-- The most recent poll conducted by the Venezuelan Institute of Data Analysis (IVAD) shows that 74.8% of those surveyed view the job performance of President Hugo Chávez as "good," while 23.5% view it as "bad."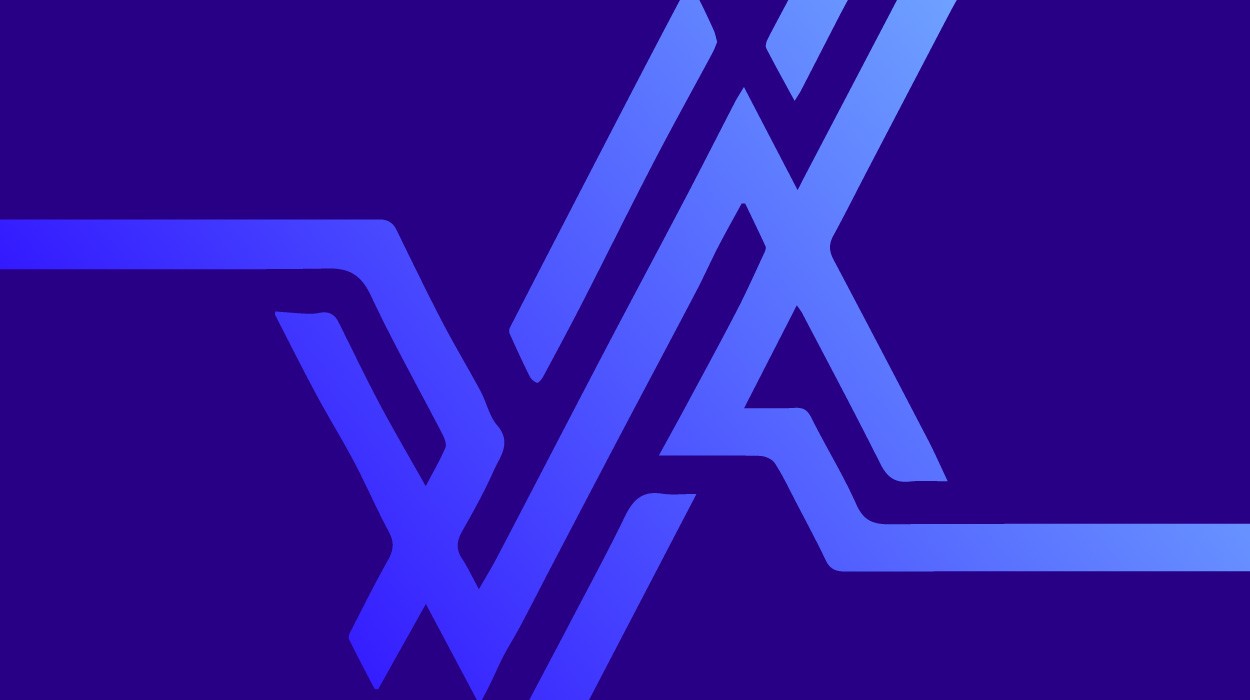 Venezuela is preparing for regional and local elections this November 23rd. According to the IVAD poll, 34.9% of respondents said they are "inclined" to vote for a candidate from either Chávez's political party, the United Socialist Party of Venezuela (PSUV), or another pro-Chávez party. 22.8% of those surveyed said they are inclined to vote for candidates from opposition parties. 7.3% said they are with neither the pro-Chávez nor the opposition camps.
When asked with which political party they most identify, 34.8% said they do not identify with any political party. 33.8% of respondents chose the PSUV, and 31.4% chose opposition parties.
 
The poll also showed that 48.7% of those surveyed think the campaigns of the pro-Chávez candidates are more "agreeable" than those of the opposition, and 27.3% said the opposition campaign is more agreeable. 24.1% either said they do not know or did not respond.
Finally, IVAD asked whether people would vote for Chávez if a presidential election were held today. 51.4% responded positively, while 32.2% said they would not vote for Chávez.
IVAD conducted the poll between September 28th and October 10th, 2008.
IVAD polls tend to reflect greater support for the president than polls by opposition polling agencies.