Venezuelan Public Employees Sign Labor Contract
October 16, 20078 (venezuelanalysis.com)-- Public employees from several sectors of the Venezuelan government joined together to sign a collective contract Wednesday after four years since the last contract expired.

Labor Minister Roberto Hernández celebrated the agreement reached with the negotiating commission of the National Federation of Public Sector Employees (FENTRASEP), a group of worker unions from the education, health, transportation, and retired sectors.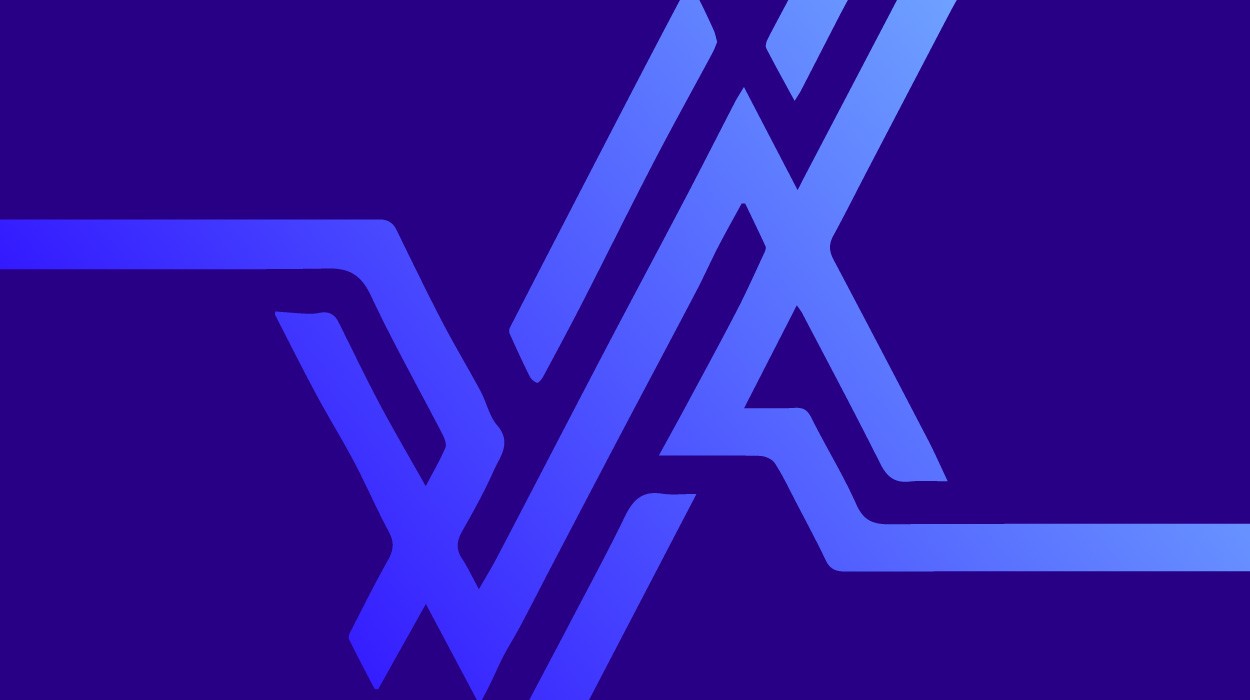 Some clauses of the agreement remain to be finalized in the next two weeks, according to FENTRASEP President Franklin Rondón.
The contract comes just weeks after the Venezuelan government called for austerity in public spending this year as a result of the global financial crisis that has driven down the price of oil, Venezuela's chief export, to below $80 per barrel.
Last week, communist party legislators from the Venezuelan National Assembly proposed a law that would put a cap on the salaries of the highest paid government functionaries.
Rondón reiterated the communists' demand. "The Venezuelan state should not be symbolized by abundance, but by efficient administration," he told reporters.
As of last July, Venezuela's public sector employed slightly more than 2.2 million people and made up 18.9% of the labor force. Since then, the public payroll has shrunk by nearly 137,000 employees, and now encompasses 17.6% of the national labor force, which totals 11.75 million, according to the National Institute of Statistics.