Venezuelan Transportation Workers Blockade Highways to Demand Compensation
October 14, 2008 (venezuelanalysis.com)-- Transportation workers blocked a series of major highways and access to the main bus terminal in Caracas, Venezuela, on Monday to demand that Mayor Freddy Bernal compensate 9,000 workers who say they will be left jobless by the mayor's pending public transportation plan.

"We do not know what the effects on the transportation workers will be. We understand they have some of us listed to be taken out of circulation," said José Luis Montoya, the president of a local union of transportation workers.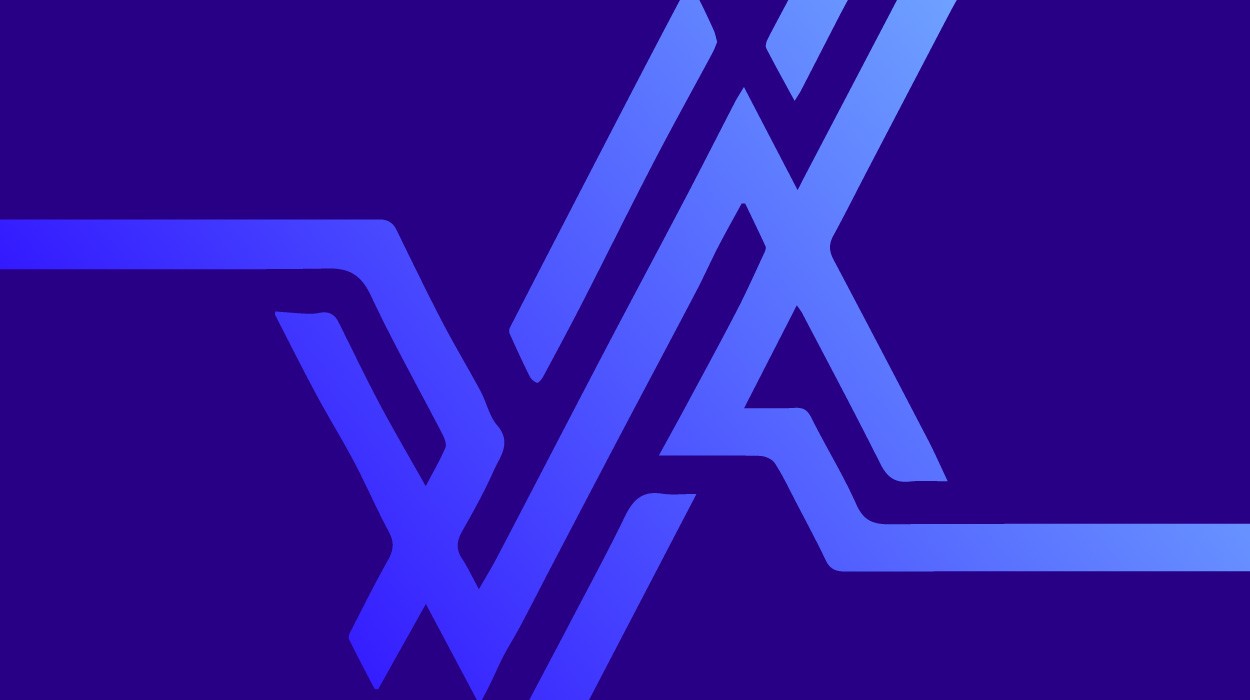 Mayor Bernal's plan to decongest Caracas's roadways, called "BusCaracas," includes taking thousands of vehicles out of circulation and granting pensions to workers who have passed the age of retirement. The workers say the mayor also offered compensation to the younger workers who would lose their jobs.
The mayor "promised to replace the deteriorated vehicles of 1700 transportation workers with new ones, and grant pensions to some colleagues, and these promises have not been fulfilled" after two years that the plan has been in public discussion, said Montoya.
Another worker involved in the blockade said the workers are not against Bus Caracas, but "we want them to recognize the transportation workers and include them in the project."
The transportation director in Mayor Bernal's office, Robert Márquez, told the press that the mayor plans to sign the contract with the workers on Tuesday.
Meanwhile, Venezuelan Infrastructure Minister Isidro Rondón offered to meet with Bernal to resolve the conflict. "There are some agreements that have not been fulfilled," said Rondón, "but there is a fraternal dialogue between the functionaries of the Bolivarian government and our friends the transportation workers."
The workers said the blockade will continue until the workers are allowed to present their grievances to the mayor.