Venezuelan McDonald's Closed Two Days for Tax Irregularities in
October 10, 2008 (venezuelanalysis.com)-- Venezuela's tax and customs enforcement office, SENIAT, forced a 48-hour closure of all 115 McDonald's restaurants in the country on Thursday as a punishment for tax irregularities.

The McDonald's restaurants, which are operated by three separate franchises in Venezuela, Alimentos Nasif, Alimentos Arcos Dorados, and Compañía Operativa de Alimentos, will be allowed to open again on Saturday at 2 o'clock in the afternoon.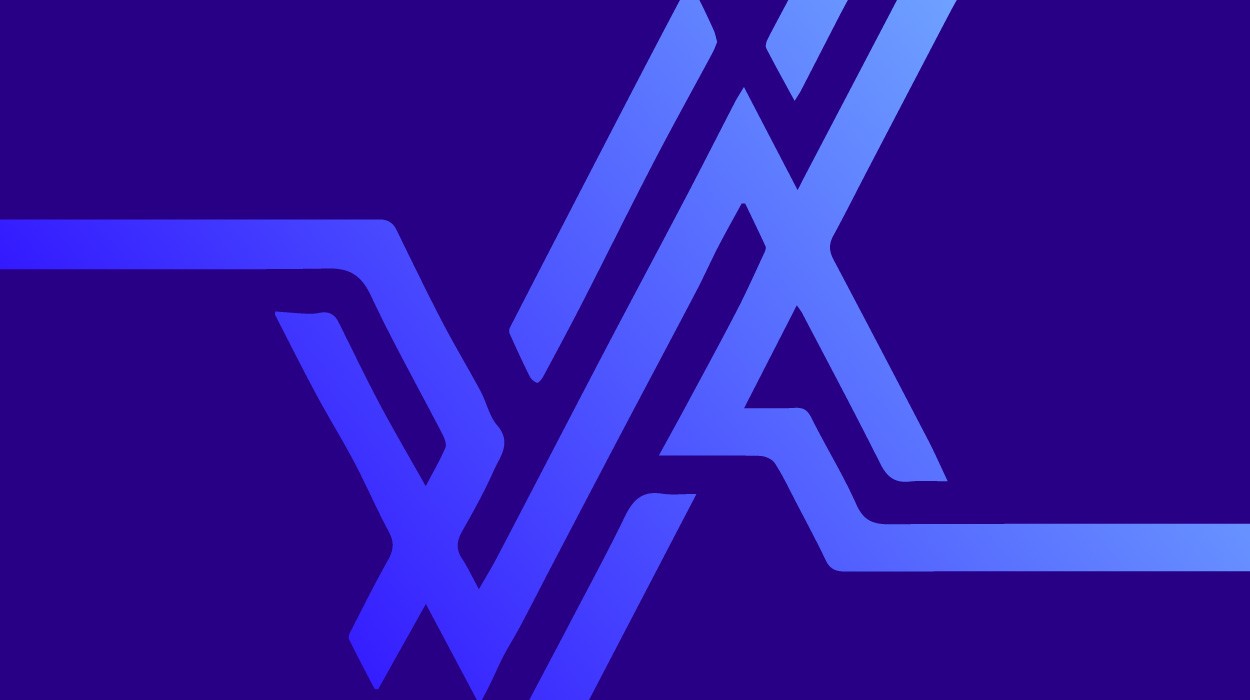 95 of the restaurants are in the capital city of Venezuela, Caracas, and the rest are distributed throughout other cities nation-wide.
Each franchise will be fined 25 tributary units, or 1,150 bolivars ($535), for the infractions, according to SENIAT Superintendent José David Cabello Rondón.