Venezuela Aims to Convert 969 Vehicles to Natural Gas This Year
Petroleos de Venezuela SA, the country's state-oil company, aims to convert 969 gasoline- burning vehicles to run on natural gas by the end of the year helped by a new conversion center.

The company opened its first conversion facility in the central state of Lara today as part of a plan to install dual fuel tanks in new cars, Venezuela's Information Ministry said today.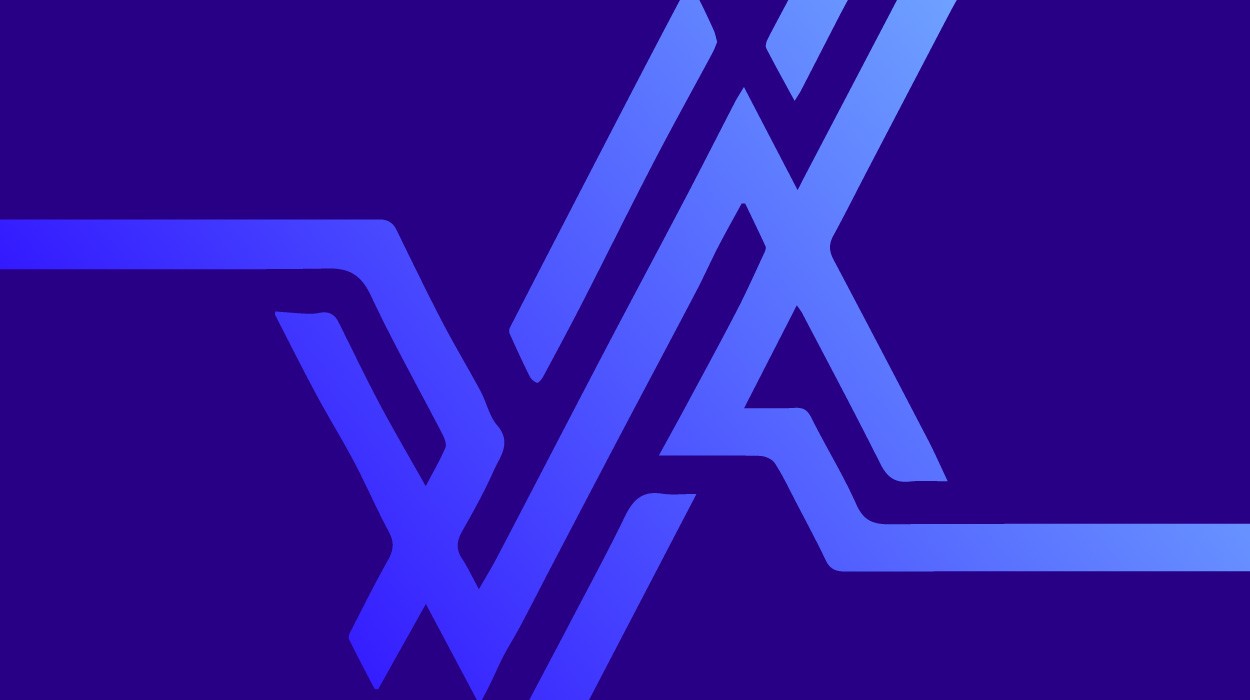 Carmakers including General Motors Corp., Ford Motor Co. and Toyota Motor Corp. are expected to convert 30 percent of their new models to use natural gas by next April, according to a government resolution published in July. Last year, the government said it will require car companies to install dual fuel tanks in new cars sold in Venezuela to cut down on domestic gasoline use and reduce pollution.
Under the government mandate, automakers will increase the percentage in coming years.