Venezuela Ceases All Training of Soldiers at the School of the Americas
The government of Venezuela announced that it is going to cease all training of Venezuelan soldiers at the controversial U.S.-based "School of the Americas"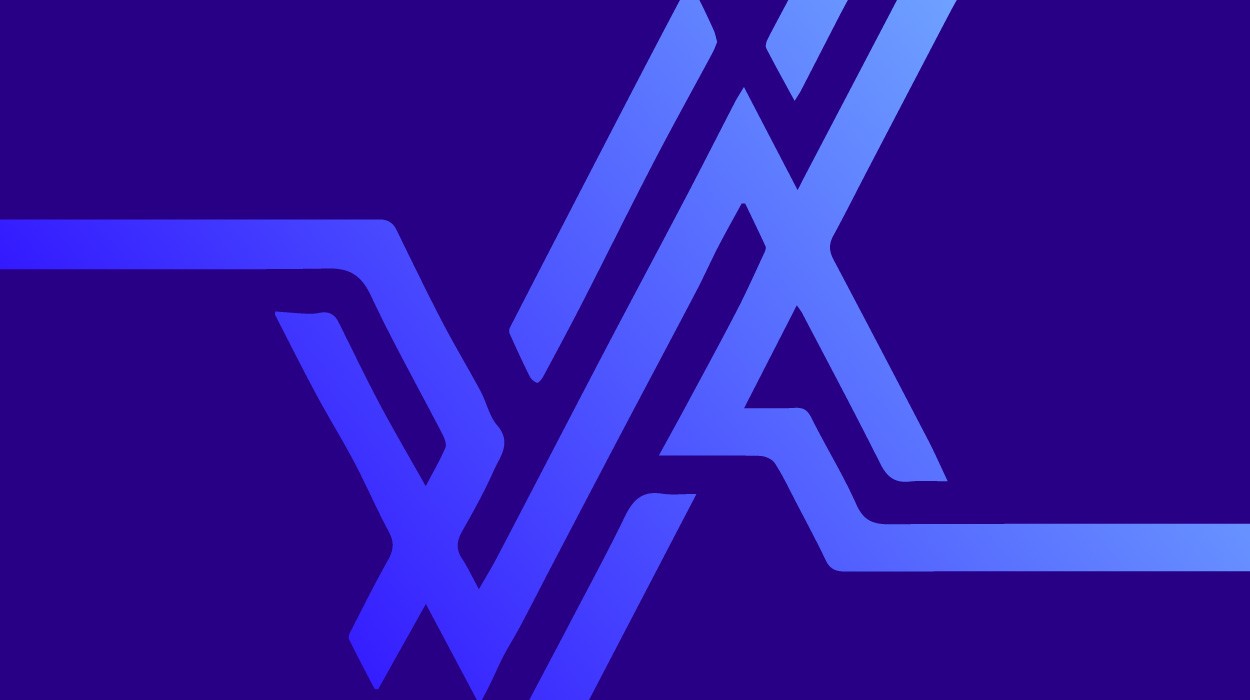 WASHINGTON, March 1 (U.S. Newswire) — The Venezuelan government has announced that it is going to cease all training of Venezuelan soldiers at the School of the Americas (now known as the Western Hemisphere Institute for Security Cooperation), the controversial US military combat training school for Latin American soldiers, based in Fort Benning, Georgia.
The official announcement was made by Venezuelan Vice President Jose Vicente Rangel in an address to the Venezuelan National Assembly on Thursday, February 26, 2004. In an earlier meeting with a delegation of U.S. human rights activists, Rangel stated that the SOA/WHISC is a training school for dictators, torturers and terrorists, and a country such as the U.S., which considers itself to be a democracy, should not have such a school on it's soil. During a visit of religious leaders from the United States in Venezuela in January, President Hugo Chavez also spoke out against the SOA as he stated: "This school (the SOA/WHISC) deformed the minds of many Latin American soldiers, who from there went on to become dictators." (El Nacional, January 19, 2004)
The SOA graduates Efrain Vasquez Velasco (the Army Commander in Chief) and General Ramirez Poveda were key players in the coup attempt against democratically elected President Hugo Chavez in April 2002. Another SOA graduate, Lieutenant German Rudolfo Varela, who is currently in INS detention in Miami, FL, is wanted in Venezuela for his involvement in embassy bombings in Caracas in February 2003.
Over its 58 years, the SOA has trained over 60,000 Latin American soldiers in counter-insurgency techniques, sniper skills, commando and psychological warfare, military intelligence and interrogation tactics. Graduates have consistently used their skills to wage a war against their own people. Among those targeted by SOA graduates are educators, unionists, religious workers, student leaders, and others who work for the rights of the poor. Thousands of Latin Americans have been tortured, raped, assassinated, "disappeared," massacred, and forced into refuge by those trained at the SOA.
For more information on this issue, contact Father Roy Bourgeois of School of the Americas Watch (www.soawatch.org), 706-682-5369