Protests by Venezuela's Opposition Continue in Middle-Class Areas
Barricades and clashes with troops continue, as opponents of President Chavez pressure for a recall. Opposition-controlled police forces refuse to restore order. One person was reported death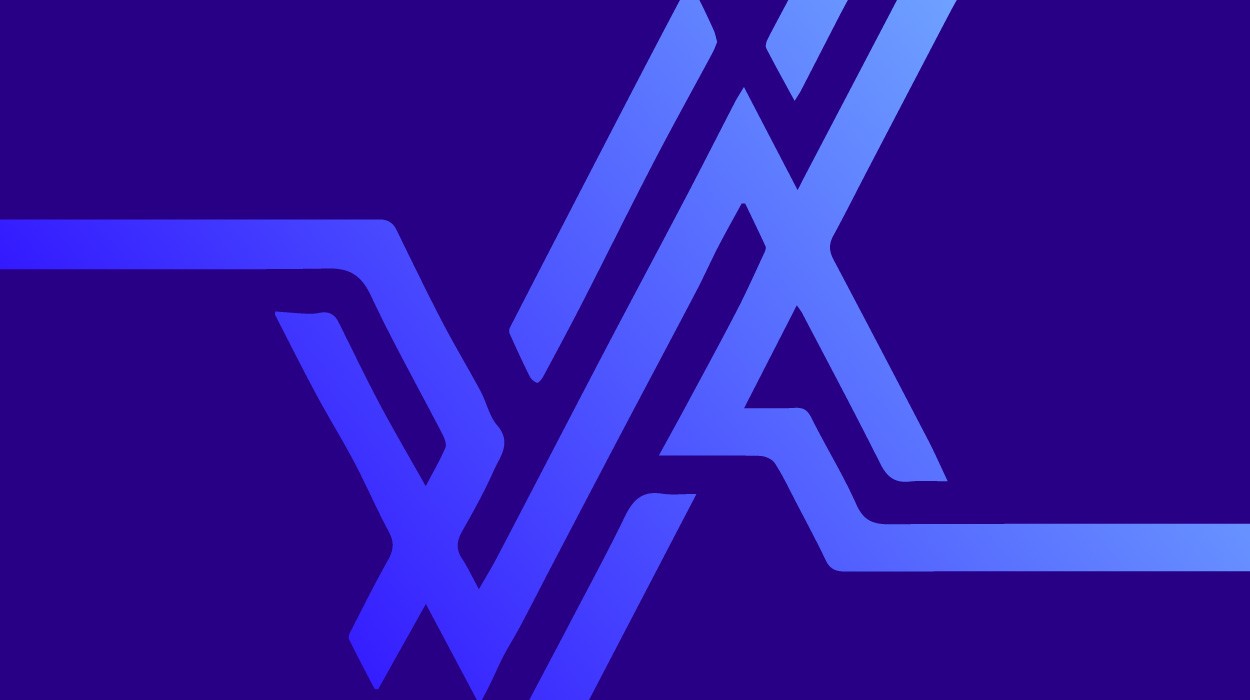 Caracas, Venezuela. Mar 2 (Venezuelanalysis.com).- Throughout the day on Saturday, Sunday, and Monday, small groups of opposition protesters took to the streets and erected barricades to block traffic in several different middle class and upper middle class neighborhoods in Caracas. Local police officials kept away from the protests while National Guard troops attempted to clear the streets for through traffic.
Opposition demonstrators seeking to oust Venezuelan President Hugo Chavez, fire a home-made rocket at National Guard toops in Caracas.
Photo: Venezolana de Television footage
The result were numerous confrontations between national guard and protestors, in which protestors attacked with rocks, Molotov cocktails, home made rockets, and in some cases even with gunfire. The National Guard responded with large amounts of tear gas and shotgun fire with plastic shrapnel. Numerous individuals were wounded, including protestors, guard troops, and some journalists.
Opponents of Venezuelan President Hugo Chavez are protesting to put pressure electoral authorities into approving a recall referendum on the President's mandate.
Opposition leaders, such as the Juan Fernandez, the leader of last year's oil industry shut-down, said, "The only way there will be peace in Venezuela is if the National Electoral Commission decides that there will be a presidential recall referendum."
The National Guard arrested numerous protesters throughout the country, who opposition leaders are referring to as "political prisoners."
One person was reportedly dead in the Caracas suburb of San Antonio, as protestors clashed with National Guard troops. The source of the shoots remains unknown.
A small group of opposition demonstrators block a major avenue in the upper-class Caracas neighborhood of Altamira.
Photo: Venezuelanalysis.com
Opposition-controlled police accused of aiding demonstrators
Ismael Garcia, a pro-Chavez member of the legislature, today accused the Caracas Metropolitan Police force, which is controlled by the opposition mayor Alfredo Peña, of infiltrating opposition demonstrations in order to heighten the conflictivity of the demonstrations. He said that numerous police officers have come forward to report on the mayor's efforts to radicalize the demonstrations. Garcia added that the National Assembly would install a special commission to investigate the accusations.
The Metropolitan Police, as well as police forces from other opposition-controlled municipalities, has refused to act to restore order at opposition barricades.
Opposition demonstrators block a highway in Santa Fe, an upper middle-class neighborhood of southeastern Caracas.
Photo: N. Heredia
Gunmen shot at reporters
Continuing the opposition protests of Friday and Saturday, small groups of protesters confronted National Guard troops again in the upper-middle class neighborhood of Altamira and in several other locations in the eastern part of Caracas.
In the course of one of the clashes on Sunday, unidentified gunmen opened fire from buildings, shooting behind National Guard lines and hitting a cameraman for Univision in the foot. "A boy from the opposition side shot me in the chest with a 9mm pistol," said Juan Barreto, a photographer for Agence France-Presse (AFP). Barreto survived the incident because he was wearing a bullet-proof vest.
Venezuela's investigative police, the DISIP, later raided the buildings to find the gunmen, but could not find them.
Guns, ammo, and thirty ID cards were confiscated during an arrest in Altamira.
Photo: Venezolana de Television footage
Several Arrests
Late Sunday night, Venezuela's Military Intelligence Service arrested three persons in Altamira, which has become the center of the violent protest against the government. The three were arrested for illegally carrying weapons and munitions with them. In their car the three had three pistols, ten official identification cards, numerous munitions, and three bullet proof vests.
Two young boys who were caught by Military Police officers near Altamira Monday afternoon, confessed on TV having received money from a man from the opposition Primero Justicia (Justice First) party, to transport some tires and gas from a nearby building, and then burn them in the middle of a street. "I did it because I needed the money for my family," said one of the boys who appeared to be very poor. Both youngsters said they regretted having done what they did.
More than 30 people have been arrested by authorities so far.
Normality in working-class areas
In sharp contrast with the destruction and chaos generated by opponents of President Chavez in middle and upper-class sections of the city, in working-class areas the situation is completely normal.
At Caricuao, a working-class neighborhood in southwestern Caracas, a small group of individuals allegedly not from the area, tried to set up roadblocks as oppositionist Metropolitan Police officers watched. The protest was presented by commercial anti-Chavez TV network Globovision as proof of a working-class neighborhood protesting against the President. Minutes later, hundreds of neighbors appeared at the scene and drove away the small group of demonstrators. The streets were later cleaned by the neighbors themselves.
A similar situation occurred in El Valle, another working-class neighborhood in southwester Caracas, where hundreds of Chavez supporters drove away a small group of protestors who pretended to set up roadblocks.
A barricade blocks traffic at the upper middle-class Caracas neighborhood of Altamira in eastern Caracas. Opposition-controlled municipal police refuse to intervene to restore order.
Photo: N. Heredia
Observers reject violence, Church silent
Jenniffer McCoy, a representative of the Carter Center, which is acting as observer in the recall referenda process, asked people to reject violence as electoral authorities continue working on the referenda process. McCoy made an explicit exhortation to TV channels to promote peace and tranquility. Commercial TV networks have given ample coverage to the opposition street blockades and protests, and opposition politicians are given TV time to make calls for people to join the protests.
Amnesty International issued a press release last night urging authorities to exercise restrain when dealing with protestors at the "reportedly violent" demonstrations.
The Catholic Church authorities' lack of condemnation to the violent protests has been criticized by pro-government politicians and political commentators. Church officials openly oppose the government, which they accuse of fomenting hate among the people.
Venezuela's National Electoral Council is expected to announce today the result of the counting of signatures collected to demand a recall referendum against Chavez and against several National Assembly deputies from both sides.
See also: