President Chavez Arrives in Cuba for an Interchange of Ideas
Mérida, September 22, 2008 (venezuelanalysis.com)-- Sunday night Venezuelan president Hugo Chavez arrived in Havana, Cuba, to meet with Cuban President Raul Castro and Cuban revolutionary leader and ex-president, Fidel Castro, for a brief discussion and analysis around the world political situation.

Chavez said the conversation served to increase the interchange of ideas with the revolutionary leader.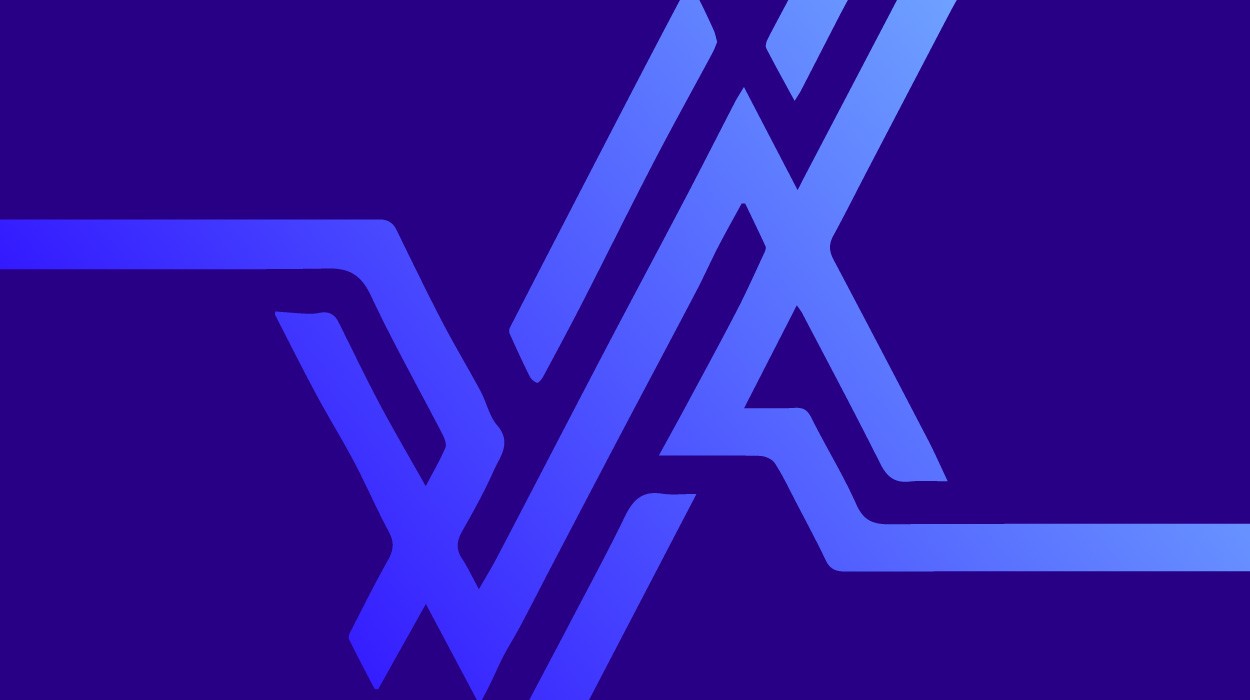 Fidel Castro announced the meeting in a letter last week, where he also expressed his gratitude for the help the Venezuelan government offered his country as it repairs damage caused by the recent hurricane season.
In his letter, he said, "Chavez is a tireless preacher of the most advanced ideas of his epoch in Venezuela. Confronting almost all the media of the pro-Yankee oligarchy that tries to trick and confuse the people," and that, "Venezuela has without doubt been the most supportive country towards Cuba."
When Chavez announced the visit he highlighted that his presence was also to "give a hug of solidarity from the Venezuelan people" because Cuba is "going through a difficult time," owed to the effects of the hurricanes.
Hurricanes "Ike" and "Gustav" hit Cuba in late August and early September, causing extensive flooding and damaging 10,000s of homes, as well as buildings, and infrastructure. Gustav was considered the worst hurricane to hit Cuba in 45 years.
The visit was the start of an international world tour this week, where Chavez will visit China, Russia, France, and Portugal to evaluate various bilateral agreements.
The last visit the Venezuelan president paid to Cuba was for two days in June, where the three leaders discussed issues pertaining to both countries and their mutual relations.