United Socialist Party of Venezuela Raises Over US$500,000
Mérida, September 22, 2008 (venezuelanalysis.com)- This past Saturday the United Socialist Party of Venezuela's (PSUV) raised over half a million dollars in its "One day's wage for the Revolution" fundraising campaign for the upcoming regional and municipal elections that are to take place November 23.

The day was going to be last Saturday, however, it was postponed by a week in order to prioritise mobilizations in support of Venezuelan president Hugo Chavez after the revelation of a coup plan.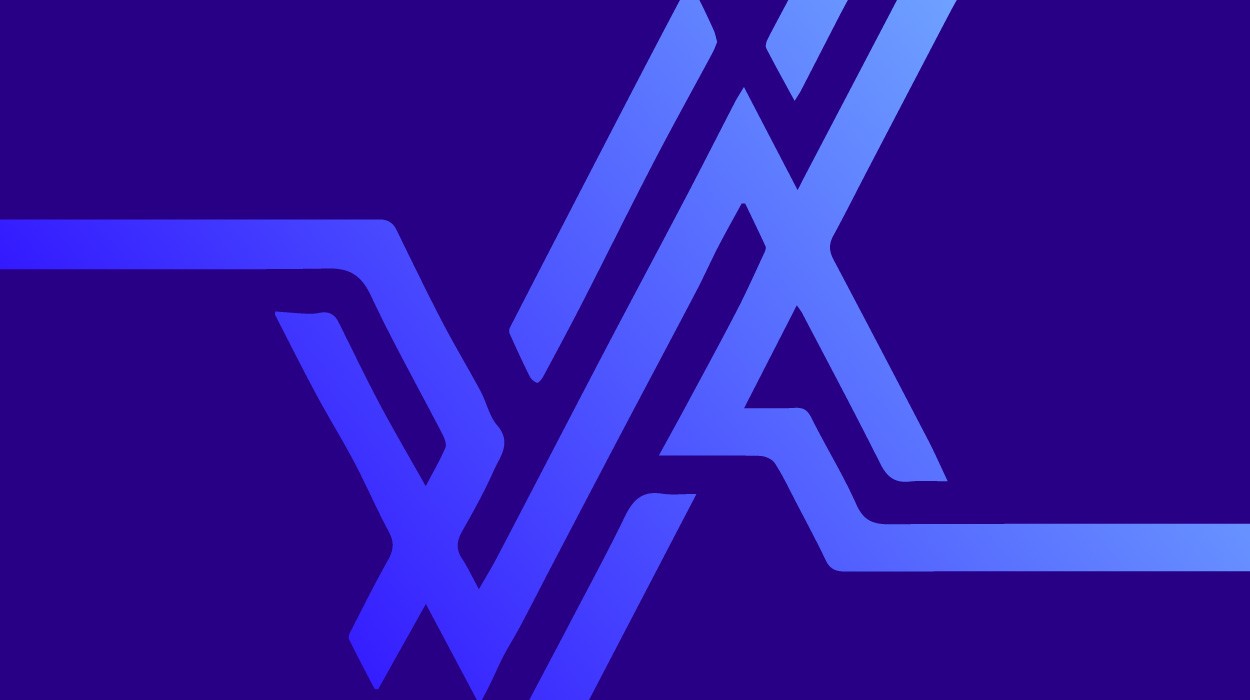 On Saturday the offices of Banfoandes (Venezuelan government bank of economic and social development) stayed open until 5pm in some cities, with 70% of staff working, to collect donations from members and sympathisers of the PSUV, but the donation campaign will continue throughout this week.
Campaign funds are also being raised by members buying 'bonds'- large stickers of various denominations, which represent donations, and local branch fundraising activities.
Freddy Bernal, mayor of the capital's largest municipality, Libertador, said, "What's occurring here is an act of reaffirmation of the democratic, inclusive and dignified spirit of the United Socialist Party of Venezuela. For the first time in the history of the republic, a party is self-financing, with the voluntary support of the base."
He explained that when the party is self-sustaining, it has freedom of action, whereas if it depended on the support of companies and contractors, it would mortgage its future.
At the close of Saturday, more than 1,200,000 Bolivars Fuertes (approximately US$560,000) had been collected, surpassing the goal of 1 million Bolivars.
Some members organised special 'socialist dinners' in order to collect funds.
From the presidential palace of Miraflores, Venezuelan president Hugo Chavez also made a donation. "It's a very important gesture, to do this in public," he said, adding that it is "an example of honesty and transparency."
The PSUV candidate for mayor of Libertador, Caracas, said the results of the day highlight the strength of the party. "Now we're in a process of organization of the logistical and operative patrols that will take us to resounding victory on the 23 of November."
The PSUV was created less than one year ago and has almost 6 million Venezuelans formally registered as members.
The electoral campaign will officially start this Tuesday, September 23.