Venezuela Tells U.S. to Fight Drugs at Home and Respect Its Sovereignty
In an official statement last week, the Venezuelan Foreign Relations Ministry said that a meeting with the director of the United States Office of National Drug Control Policy, John Walters, would be "useless and inopportune."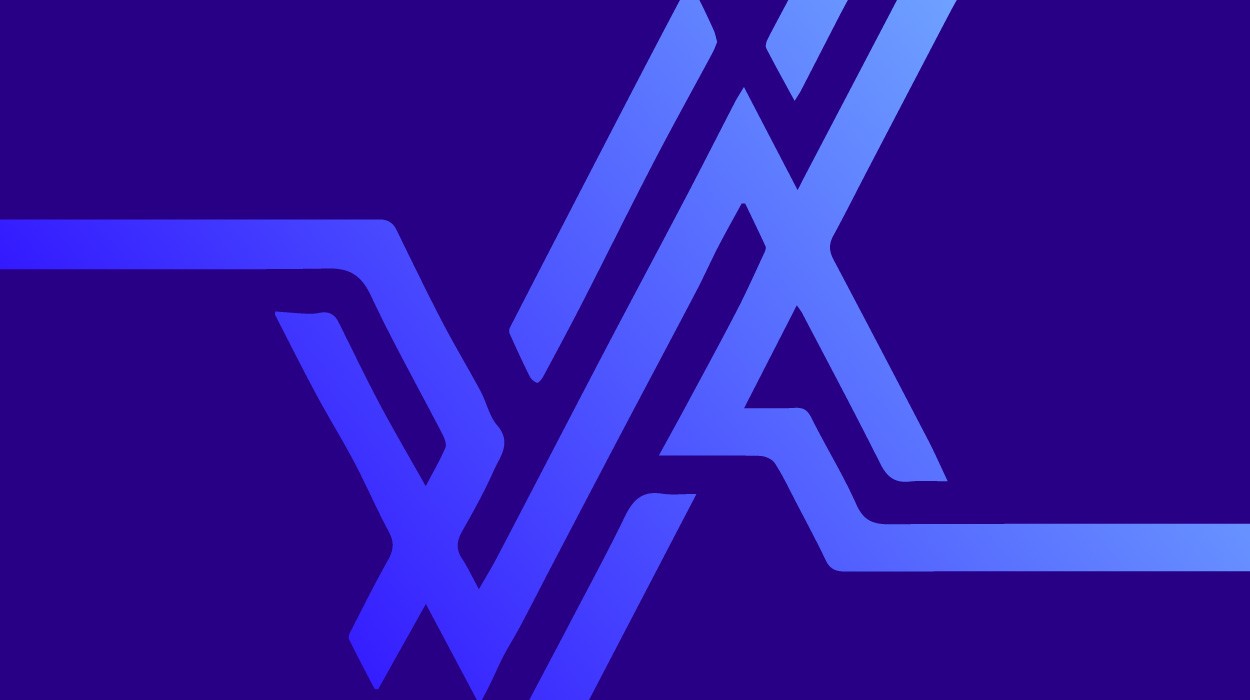 Editor's Note: Due to a technical problem, we were not able to post articles during the past week, which is why this and a few other articles are being posted with a delay of a few days. 
Mérida, September 2,2008 (venezuelanalysis.com)— In an official statement Sunday, the VenezuelanForeign Relations Ministry said that a meeting with the director of the UnitedStates Office of National Drug Control Policy, John Walters, would be "uselessand inopportune," and suggested that the United States concentrate on stoppingdrug production and consumption on its own soil before coming to Venezuela.
"This functionary[Walters] would make better use of his time controlling the flourishing trafficand consumption of drugs in his own country," the ministry stated.
The ministry alsoobjected to the manner in which Walters tried to "impose" his visit onVenezuela without following proper diplomatic procedures.
On his presidentialtalk show Aló Presidente Sunday,President Hugo Chávez accused Walters of lacking respect for Venezuela. "TheYankees set a date and say 'we are going to Venezuela on this day'," Chávezexplained. "That is not the way, mister," Chávez said in English.
Venezuela cut off anti-drugcollaboration with the U.S. Drug Enforcement Agency (DEA) in 2005 onallegations that the DEA was spying. The Foreign Relations Ministry reiteratedthis policy Sunday, alleging that the DEA "conspired openly against thedemocratic and constitutional order in our country."
The U.S. Ambassador toVenezuela, Patrick Duddy, said Saturday that diplomatic conflicts betweenVenezuela and the United States have allowed drug trafficking in Venezuela toincrease.
"What we have learnedis that over the years the drug traffickers are taking advantage of the breachthat exists between both governments," said Duddy.
President Chávezresponded on Sunday that "Venezuela shall be respected," and if Duddyintervenes in the sovereign decisions of Venezuela, he will be asked to leavethe country. "Measure your words… if you violate international conventionsyou will have to pack your bags and go," Chávez told Duddy.
Also countering Duddy,the Foreign Relations Ministry reported that "Venezuela's anti-drug effortshave registered significant progress in recent years, particularly since theBolivarian government ended the programs of official cooperation with the DEA."
Both the U.S. andVenezuelan governments concur that drug seizures by Venezuelan anti-drug officialsincreased each year between 1998 and 2004, but have declined since the 2005 eradication.
However, they disagreeon the amounts of drugs seized. Venezuela says seizures of cocaine remaingreater now than during the years of DEA collaboration, despite having droppedfrom 58.5 tons in 2005 to 32 tons in 2007. To the contrary, the latest InternationalNarcotics Control Strategy Reports (INCSR) released by the U.S. StateDepartment last March said Venezuela seized between 8 and 12 tons of cocainethe previous year, less than half the amount seized with DEA collaboration.
Regarding drugproduction, the ministry asserted Sunday that Venezuela "neither produces norprocesses illicit drugs." Similarly, the INCSR affirmed in 2006 that after Venezuelacarried out an 8-day eradication operation near the northern Colombian borderin 2005, "total Venezuelan coca and poppy cultivation does not exceed a fewhundred hectares." 
Meanwhile, Chávez citedstatistics from the University of Mississippi which show that in the UnitedStates, total marijuana production greater in value than total corn production.
The U.S. StateDepartment has consistently reprimanded Venezuela for not sufficiently enforcingtwo key laws passed in 2005: The Organic Law Against Illicit Traffic andConsumption of Drugs and Psychotropic Substances, and the Organic Law AgainstOrganized Crime, which brought Venezuela into line with standards set at theUnited Nations Drug Convention in 1988.     
Venezuela, in turn,says the arrest of a suspected top Colombian drug trafficker in Venezuelanterritory last year and the frequent extradition of Colombians accused of drugcrimes to the United States are signs of progress.
This year, Venezuelahas destroyed 157 dirt landing strips and is installing a country-wide radarsystem to track illegal flights from Colombia, according to the WashingtonPost.
The Vice President ofVenezuela, Ramón Carrizalez, said Monday that the U.S. "is trying to create aninternational matrix of opinion to attack the Bolivarian government ascomplacent or indifferent to drug trafficking," which he asserted is"completely false."
Carrizalez defendedVenezuela by citing United Nations figures that show that 78% of the estimated600 tons of cocaine produced in Colombia, the top U.S. ally in South America,every year is exported by way of the Pacific Ocean, and the United States isthe top consumer of drugs worldwide.
The Vice Presidentalso criticized the DEA for not approving the sale to Venezuela of a chemicalthat is necessary drug detection in the anti-drug operations led by theVenezuelan National Guard. According to the director of Venezuela's NationalAnti-Drug Office (ONA), Colonel Néstor Reverol, the company that produces thechemical is from the United States and monitored by the DEA.
However, Reverol said theVenezuelan National Guard has been working for three months to produce thenecessary substances in laboratories and will supply them in the future at acheaper cost.
Regarding Walker'sproposed visit to Venezuela, Carrizalez commented that "the United Statescolony called Venezuela does not exist anymore, so no functionary from thatcountry can just come and say 'I am going to examine this or that'."
Beyond diplomacy, theForeign Relations Ministry statement Sunday criticized "structural flaws" inU.S. drug policy. It said drug abuse is a result of "the savage capitalistmodel, great social inequalities, and the exploitation of which the people ofthe world are victim." It questioned how the U.S. government can send hundredsof thousands of troops to "destroy Iraq" and build large anti-immigrant walls,but it cannot control the flow of drugs across its borders. 
"The Bolivariangovernment reiterates its commitment to deepen its successful struggle againstdrug production and trafficking, and to collaborate in a sovereign manner, onthe basis of respect," the ministry statement concluded.