Venezuela Supports the Independence of South Ossetia and Abkhazia
Venezuelan President Hugo Chavez has expressed his support for Russia's decision to recognize the independence of South Ossetia and Abkhazia, referring to it as an act of dignity.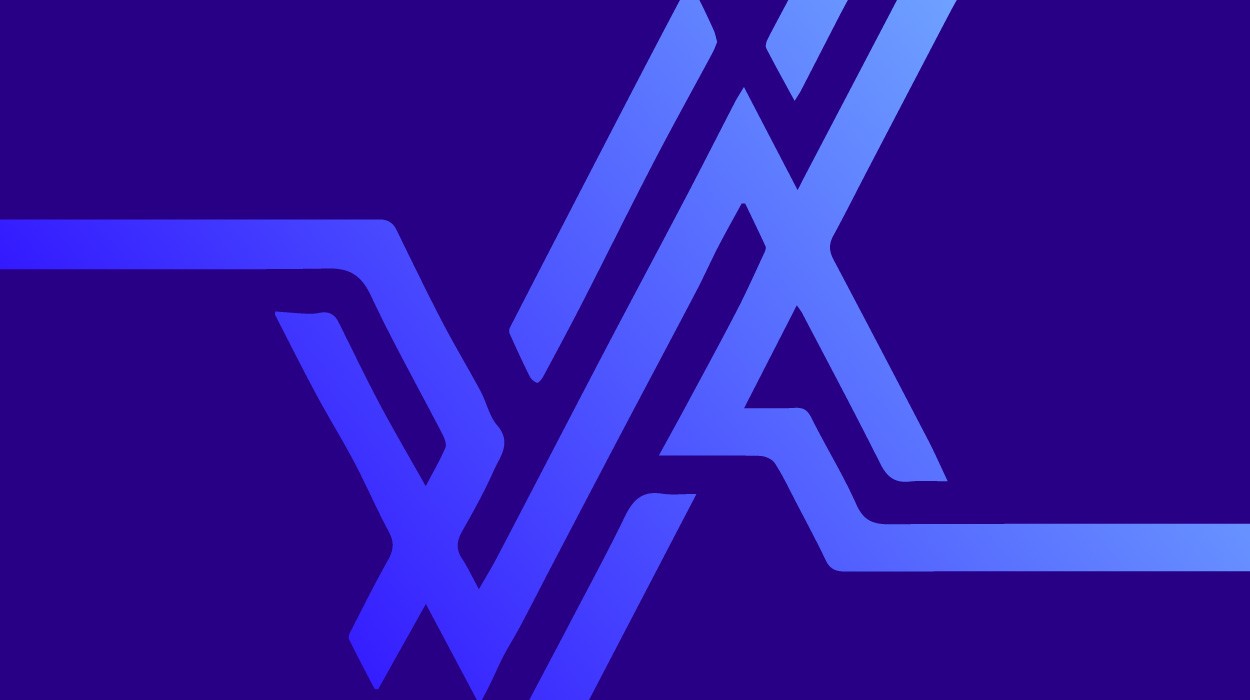 Mérida, September 1, 2008 (venezuelanalysis.com)— Venezuelan President Hugo Chavez has expressed his support for Russia's decision to recognize the independence of South Ossetia and Abkhazia, referring to it as an act of dignity.
"They thought that Russia was going to stay quiet, 'No,' Russia responded…and Russia was within its right because they are attacking it, they are trying to bring it to its knees and stop it, and Russia stood up again like a big world power," he stated.
"Russia is defending its interests…we would do the same," he said.
The Russian President, Dmitri Medvedev said he considered the recognition of the sovereignty of the regions, where South Ossetia was recently attacked by Georgian troops, as irreversible. He said the decision was made in order to prevent further bloodshed.
Medvedev added that Moscow rejects a world order in which all the decisions are made by one country, even when it's the US.
Russia recognized the independence of the two territories, which Georgia considers part of its own territory, on 26 August.
Jose Antonio Ejido, a Venezuelan sociologist, believes that the events in Georgia have provoked various country alliances (between Russia, China, and Latin America) that will "generate a change in the relation of forces at an international level, negative for Washington and its allies in NATO (North Atlantic Treaty Organization) and the European Union, and favorable for the construction of a multipolar world."
In this sense, he felt the route chosen by Venezuela was correct, and that it confronts the aggressive intentions of the U.S.
"The consequences turn in favor of Venezuela and …for the Bolivarian Alternative for the People of Our America (ALBA), well it has generated a strengthening of relations with Russia, which has as its basis the unity of humanity," he explained.
The vice chancellor of Venezuela for Africa, Reinaldo Bolivar also supported Russia's actions in the Caucasus, "Right now there is relative peace in the region…Russia doesn't have its forces in Georgia, Russia is a power, the United States are worried but haven't shown it because they know that they are facing a military and political giant, just like the European Union, and besides Russia is one of the big providers of energy for all of Europe."
"The world gains a lot with the position Russia has taken, in the sense that the large hegemonic power was the United States, (and) based on its military power [the US] has invaded nations."
Chavez also announced on Sunday that new defense equipment, bought from Russia, will soon arrive in the country. He said he considered Russia like a strategic alliance and warned that Venezuela would continue acquiring war material for the defense of its sovereignty.
Included in the equipment is a system of anti-aircraft defense, long-range rockets of 200 kilometers. Chavez explained that the F-16 that Venezuela currently has only has a range of 20 km, where as the new Sukoi can make a plane go back from 150-200 kilometers away, and has a camera on its point.
"We don't want to fire it at anyone, but no one should mistake us."
He also reiterated that Russia would be welcome by the Venezuelan government, should it decide to go ahead with training, which would involve sending a navel fleet through the Caribbean.
Finally, Chavez also announced that during his travel to Beijing this month he will also sign agreements for training planes. He stressed that Venezuela had tried to buy planes from Brazil but the U.S had impeded the transaction with the company.