Venezuela Assists Hurricane Affected Countries
Mérida, September 1, 2008 (venezuelanalysis.com)-- On Sunday Hugo Chavez announced that the Venezuelan government would send water and food to the Dominican Republic and Haiti, and also offered help to Cuba since Hurricane Gustav passed through these countries.

The announcement was made during transmission of Chavez's weekly Sunday talk program, Alo Presidente number 319.

In Cuba, hundreds of thousands have mobilised to help with hurricane recovery. Food supplies have been badly affected, and many areas were flooded. No lives were lost, though.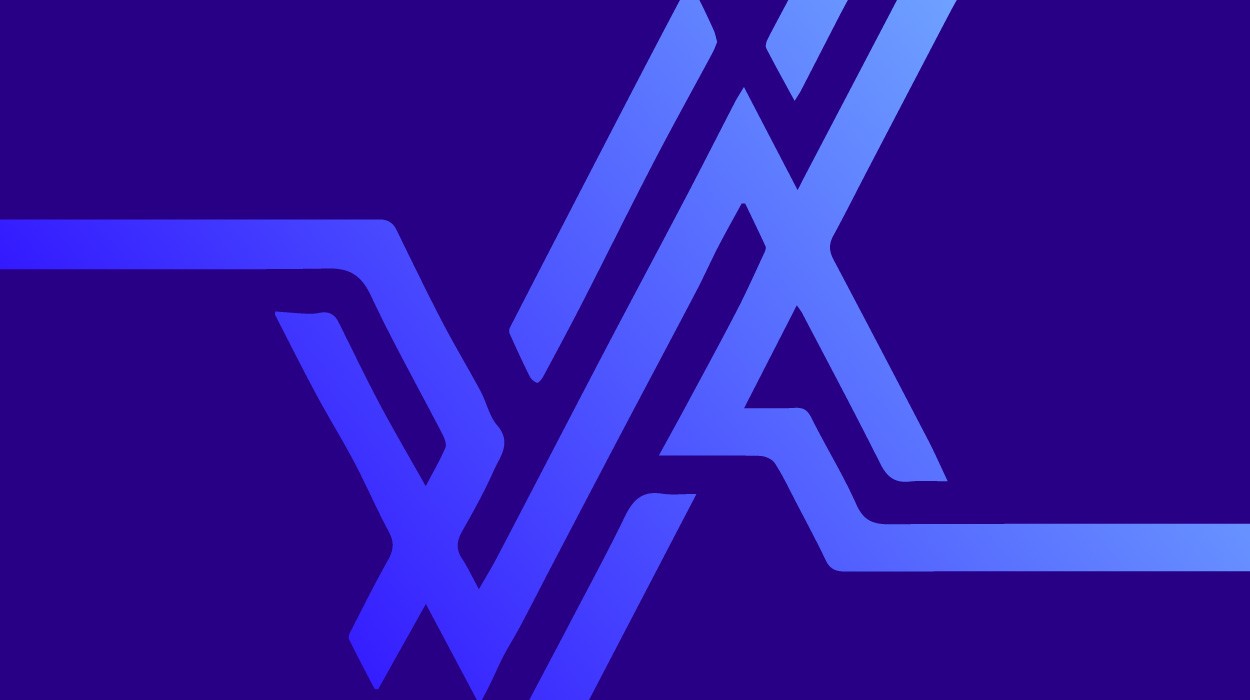 76 lives were lost in Haiti, 8 in Dominican Republic and 12 in Jamaica.
"One has to be alert to all these phenomena [hurricanes] that, like imperialism, the food crisis, and climate change, affect the Caribbean nations," he said.
Chavez also took the opportunity to urge the US authorities to take preventative measures for the population of New Orleans, where the Hurricane was heading.
"We hope that Gustav dies before arriving in New Orleans and that the Washington government attends to these people so that what happened in 2005 with hurricane Katrina isn't repeated," he said.
In August 2005 hundreds of thousands lost their homes and almost 2,000 were confirmed dead, when Katrina hit New Orleans
1.9 million people have evacuated Louisiana, including 200,000 from New Orleans.