Poll Says Food Shortages Less of a Problem, Strong Support for Chávez
Mérida, August 27, 2008 (venezuelanalysis.com)-- A national survey carried out between August 2nd and 13th by the Venezuelan Data Analysis Institute (IVAD) shows that only 9% of Venezuelans think food shortages are still a "grave problem," while 22.1% consider food shortages to be one of the three principal problems in the country.

Food shortages peaked in the first months of 2008, when polls showed 58% of the Venezuelan population considered them a problem.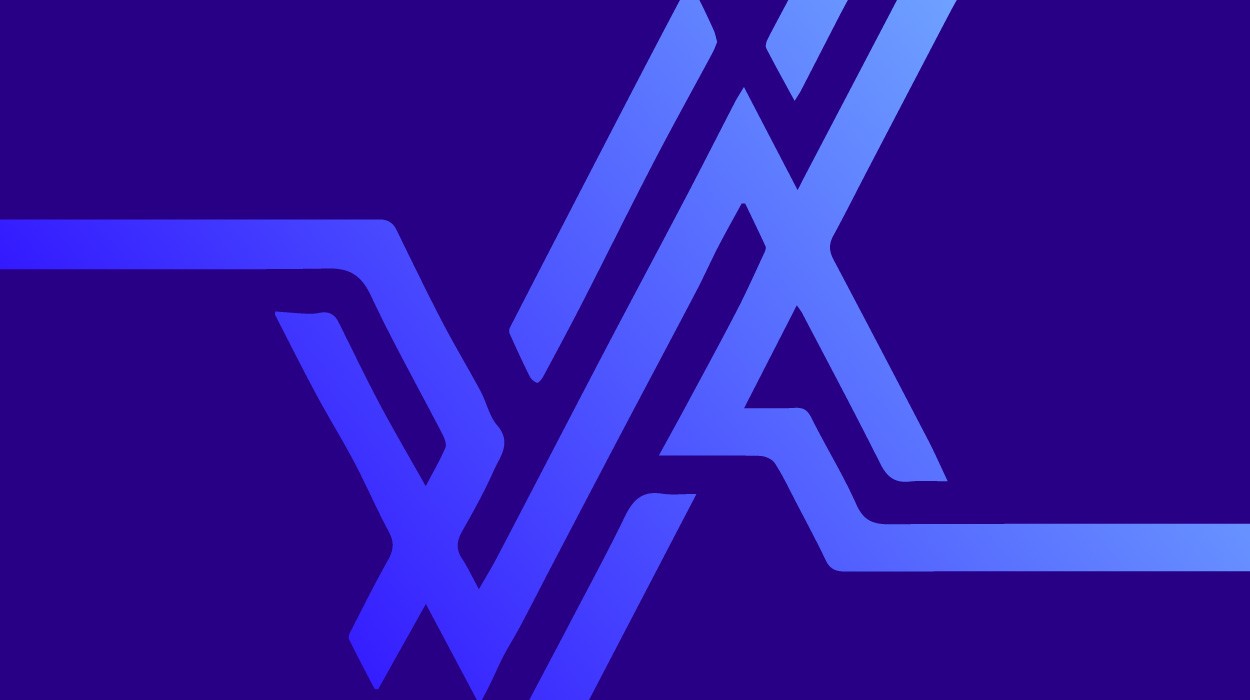 The poll, for which 1,200 Venezuelans were surveyed, also showed that support for President Hugo Chávez remains strong. 67.8% approve of Chávez's job performance as president, and 51.4% said they would vote for Chávez if there were a presidential election today.
However, just 33.8% of those polled said they identify with the United Socialist Party of Venezuela (PSUV), of which Chávez is the president, while 34.8% did not identify with any political parties.
Likewise, just 34.9% said they plan to vote for PSUV candidates in the upcoming regional and local elections scheduled for November 23rd, while 28.8% said they would not vote for either the PSUV or opposition political parties, and 22.8% said they would vote for opposition candidates.
According to the poll, citizen security was named as one of Venezuela's top three problems by 74.6% of those polled.
Among those who said they have heard of the National Police Law that was passed last April, which proposes more community participation in police forces among other things, 52.5% said it was either good or very good, while 28.2% said it was bad or very bad.