Venezuelan Opposition Leader "Ignored" at Democratic Convention
Mérida, August 27, 2008 (venezuelanalysis.com)-- At the Democratic National Convention in Denver, Colorado, on Monday, Venezuelan opposition leader Manuel Rosales was "ignored" when he criticized the candidate disqualifications who have been accused of corruption. Rosales met with a team of advisers to Democratic Presidential Candidate Barack Obama.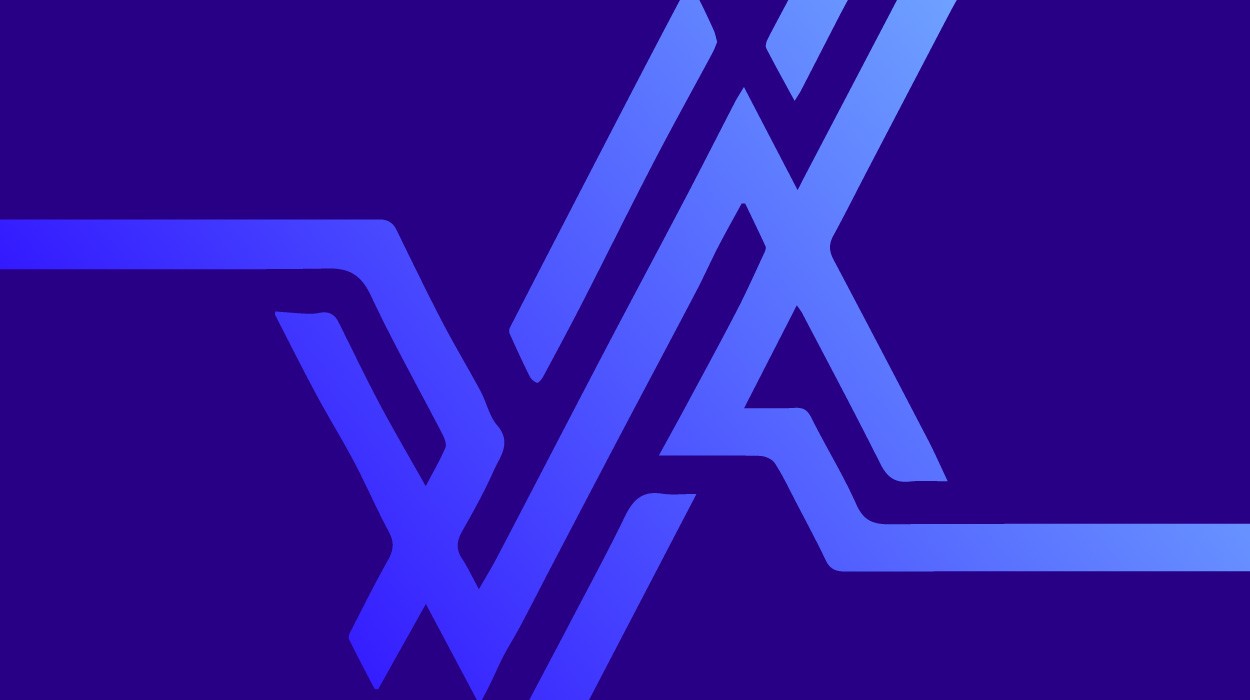 According to pro-Chavez National Assembly member Calixto Ortega, who was also present at the Latin America group meeting with the advisers, Rosales was "out of place" when he "took advantage of the occasion to talk about the internal affairs of Venezuela concerning the disqualifications, a subject that was completely ignored by the panel."
 
The Venezuelan Supreme Court ruled on August 6th that the disqualification of candidates for public office who have been accused of corruption by the federal anti-corruption watchdog is constitutional.
Since the decision, the Venezuelan opposition has denounced the administrative procedure, which has existed in Venezuela for nearly three decades, to the Organization of American States (OAS), the Common Market of the South (MERCOSUR), human rights groups, and now the U.S. Democratic Party.
Manuel Rosales is the governor of Zulia, Venezuela's largest oil-producing state, and the founder and coordinator of the opposition political party Un Nuevo Tiempo (A New Era). Rosales also ran for president against Hugo Chávez in 2006, when Chávez was re-elected to a second term.