Venezuela's "Tree Mission" Reforests 1,235 Acres in Central State
Mérida, August 27, 2008 (venezuelanalysis.com)-- Venezuela's national tree planting program known as the "Tree Mission" has reforested 500 hectares (1,235 acres) in the state of Aragua, according to a statement released by the Environment Ministry.

The state level ministry director, Carmen Cannata, reported that during two large-scale tree planting operations last year, 290,000 trees of a variety of species were planted on river banks, in national parks, and other deforested areas across the state, which is on Venezuela's central coast.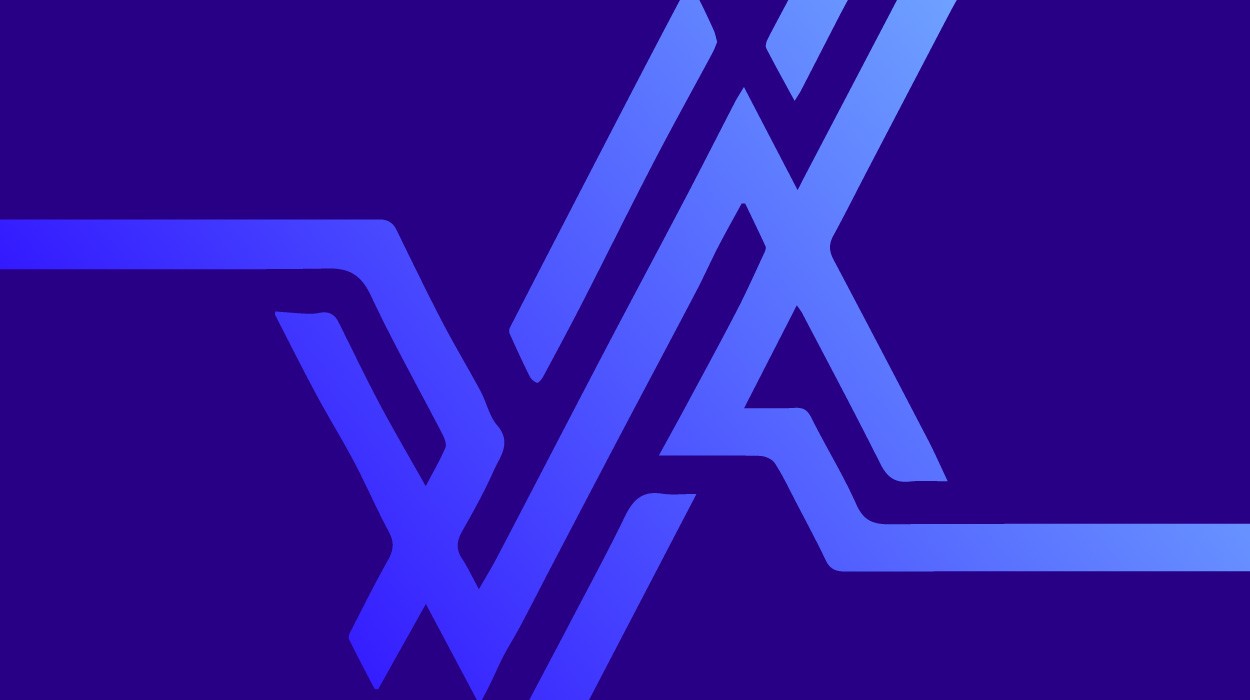 Environment Ministry workers teamed up with military personnel, military reservists, and the National Guard to carry out the operations. The total number of people involved was 850, according to Cannata.
Cannata said a new operation is planned to begin in the state of Aragua in September.
Aragua's Tuy River supplies water not only to the local community, but to the nearby national capital Caracas as well.
The Tree Mission was created in 2006 to reforest Venezuela and includes tree planting and local conservation committees to launch "productive conservation" projects, meaning agriculture that does not require deforestation.
Venezuela was deforested at a rate of 1% per year between 1982 and 1995 and has been ranked among the most heavily deforested countries in the world by the U.N.'s Food and Agriculture Organization.