Complaints of Fraud Continue to Grow in Venezuela Recall Process
A group called "Victims of Fraud" is processing growing complaints of misuse of people's data in the petition drive to recall President Chavez. The Electoral Council will setup 600 centers for signature reconfirmation.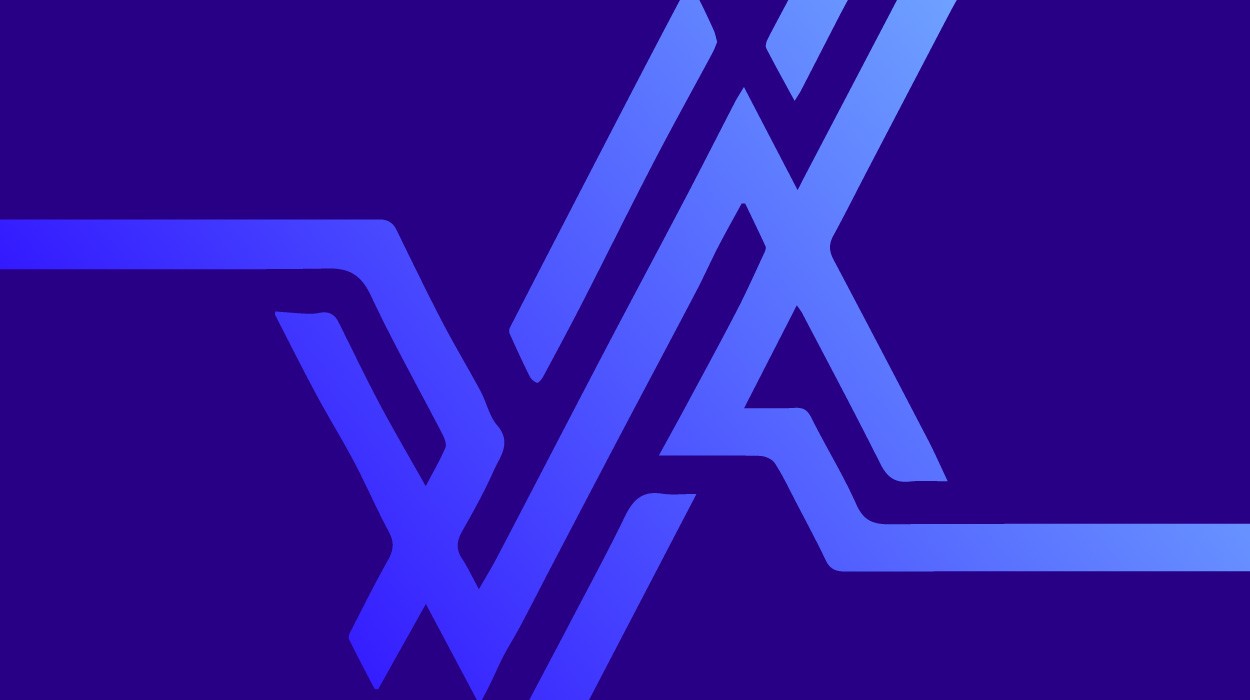 Caracas, Venezuela. Feb 26, 2004 (Venezuelanalysis.com).- Complaints of misuse of people's names and data during the petition drive to demand a recall referendum on Venezuelan President Hugo Chavez, continue to grow as the process of counting and verifying the signatures is coming to an end.
A web site where people can check if their national identification number or that of deceased relatives were used in the opposition-sponsored petition drive has sparked thousands of complaints about the misuse of people's data. Centers have been set up in several cities across the nation, where people can check if their names were illegally used in the December petition drive.
An unspecified number of signatures have already been found to be invalid by electoral authorities for belonging to deceased people, minors, foreigners, and individuals not registered to vote.
The pro-government Comando Ayacucho group claims to have found around 27,000 signatures from deceased individuals during a review of copies of opposition signature forms obtained from the National Electoral Council (CNE).
An organization called "Victims of Fraud" was recently created by supporters of President Chavez to process complaints. The group is threatening to file a lawsuit against SUMATE, an organization opposed to the government, which organized the logistics for the anti-Chavez petition drive. According to declassified documents available at www.VenezuelaFOIA.info, SUMATE, as well as other anti-Chavez organizations, are being financed by the U.S. National Endowement for Democracy, which in turn receives financing from the U.S. government.
Military officers complain of misuse of data
Today, Venezuela's Minister of Defense Jorge Garcia Carneiro sent an official request to electoral authorities requesting to exclude from the signature count 85 military officers who complained about the illegal use of their names in the petitions collected by opponents of President Chavez last December. Among the officers are generals, colonels, lieutenant colonels, and lower-ranking officers.
"As a citizen I consider misusing my identity as an act of dishonesty, especially since the Constitution bars military personnel from participating in these type of processes, and since the CNE also explicitly prohibits us from participating," said General Mario Arvelaez Rengifo at a press conference today. General Arvelaez said he does not plan legal action, but claimed that such incidents hint at a lack of transparency in the signature collection process.
Army Mayor Gustavo Marcano requested from SUMATE, a copy of the form where his data was used, and asked the Scientific Police to perform handwriting analysis to prove he did not sign the petition. The results proved the handwriting and fingerprint are not his.
Military personnel are explicitly banned from participating in recall referenda, according to the Constitution and CNE regulations.
Even though the number of military officers complaining of misuse of their names is low, it gives credibility to reports of fraud committed by the opposition during the petition drive.
Opposition organizers waited three weeks after the collection dates allowed by law before delivering the signatures to electoral authorities. Supporters of the government argue that during those three weeks, additional forms were illegally filled and manipulated using people's data without their authorization.
600 centers for re-confirmation
The National Electoral Council decided Tuesday night to set aside for further review 148.000 petition forms that present similar calligraphy or other irregularities. The signatures whose authenticity is in doubt will then be subject to re-confirmation by individual signers. The forms contain approximately 1.4 million signatures.
According to CNE board member Oscar Battaglini, 600 centers will be set up across the nation to allow people listed in the petitions with irregularities to re-confirm or deny their vote. A five-day period will be give to those listed in the petitions against President Chavez and lawmakers from the parties who support him. After this, five days will be given for those who signed against lawmakers from the opposition.
International observers from the Organization of American States (OAS) and the Carter Center consider legitimate the CNE concerns with regard to determining if one person has signed for someone else, which is contrary to the norms approved by the CNE. The observers, however, proposed a statistical method to decide what percentage of the signatures are fraudulent.
"There is preoccupation about the validity of the signatures in the so-called 'writing exercises forms', where the writing of the persons' data have similarities," said OAS representative Francisco Jaramillo reading a joint statement by the OAS and the Carter Center.
See also: