Over 4,000 Candidates Registered for Venezuela's November 23 Regional Elections
August 15, 2008 (venezuelanalysis.com)-- The date for the registration of candidates for Venezuela's November 23 state and regional elections passed on Thursday.

The final date for registration was Tuesday but candidates were given 2 extra days, with today to complete any requirements that they were lacking.

Over 4,000 candidates registered to compete in the 22 state governments of Venezuela, in which there are 602 positions, including 233 legislative council members, 328 mayors and 23 governors.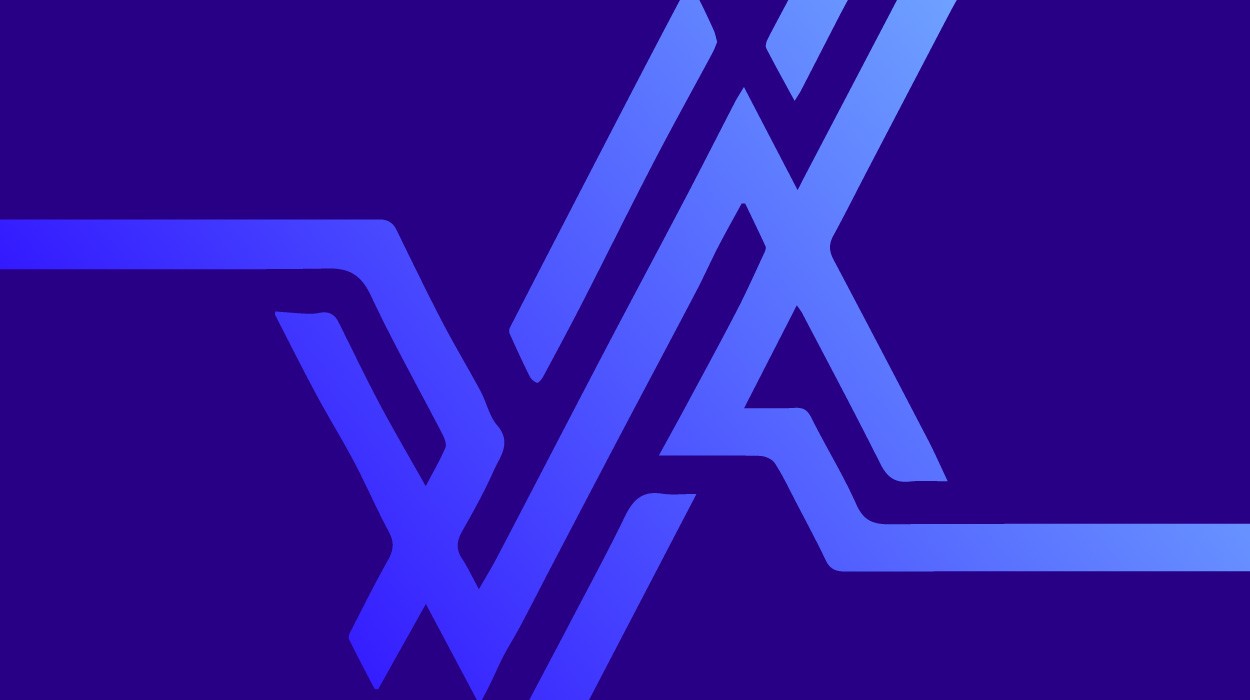 In the end, the opposition managed to reach an agreement to have only one candidate in 19 of the 23 states, whereas the pro-Chavez forces only managed that in 11 states.
"It shows that the opposition understands that in the last regional elections they lost many governors and mayors because they were divided, but it still doesn't mean that there is an opposition with a proposal for the country, with plans to confront poverty and exclusion," said Tulio Hernandez, a sociologist.
Over the past few months there has also been a campaign to get all people of voting age to enrol. Registration tables can be found in many main plazas, transport points and commercial centres. A total of 16,699,576 people are now registered to vote.
In July, 201,116 new voters registered and 357,000 recorded a change of address.
August 25 is the final date to enrol and be able to vote in the November 23 elections.