Venezuela and Argentina Give Priority to Technical Training in Bilateral Agreements
The governments of Venezuela and Argentina endorsed four training and agricultural agreements during President Hugo Chávez's visit to Argentina.

The first is an integral cooperation agreement signed by the Venezuelan Light Industries and Trade Ministry and the Argentinean National Institute of Industrial Technology (INTI, Spanish acronym) according to which the latter will provide advice, training, technical assistance and specialized service to Venezuela's Autonomous Service of Normalization , Quality and Technical Regulations.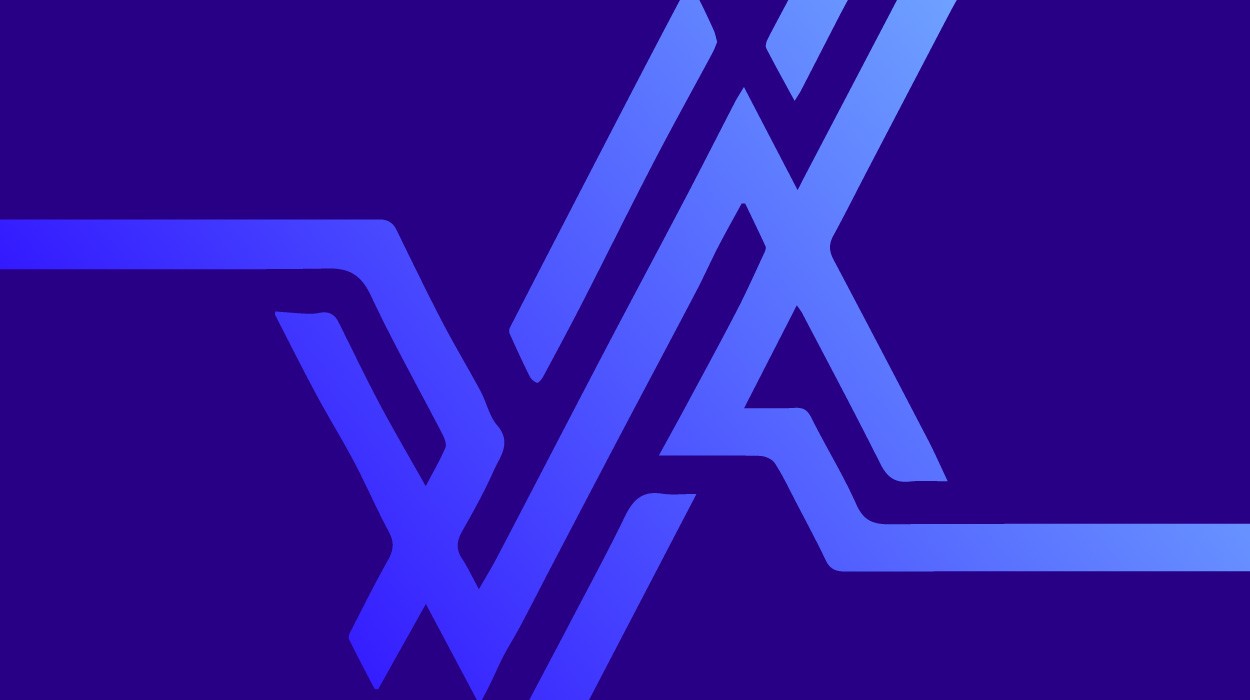 Second is an agreement to acquire agricultural units inked by Venezuela's Agricultural Corporation Autonomous Institute and the Argentinean Chamber of Manufacturers of Agricultural Machinery.  
Third is an agreement signed by Venezuela's Ministry of People's Power for Agricultural and Lands and the Secretary's Office of Agricultural, Fishing and Food of the Argentinean Economy and Production Ministry. This instrument will be carried out by the Venezuelan Foundation of Training and Innovation to Support the Agricultural Revolution in Venezuela (CIARA, Spanish acronym).
The goal of this agreement is "to promote mechanisms to train the staff incorporating to the industrialization projects developed by Argentina and Venezuela."
Fourth is a cooperation agenda for the industrial technological development endorsed by Venezuela's National Institute of Socialist Education and Training (INCES, Spanish acronym) and Argentina's INTI to carry out a plan of work and strengthen the possible spaces of cooperation.
The Venezuelan president also proposed the creation of a bilateral investment fund. "It would be a powerful motor. We would be willing to create this fun before the year ends in order to tackle joint projects."
President Chávez said that the Argentinean Planning Minister Julio De Vido will travel to Caracas soon in order to review the progress of the existing cooperation plans.
"We are determined to industrialize Venezuela; and I know you are determined to re-boost the great industrialization process Argentina started in the mid-20th century. Such process collapsed during – as the Ecuadorian President Rafael Correa says – the "long neoliberal night"," he stressed.
 Likewise, the INTI President pointed out that this organization id focused on the incorporation and training of staff by taking advantage of the capability available in Venezuelan territory. "The INTI works with coordination in different INCES' fields, close to each factory," he added.  
"Roughly in two weeks we are going to start working with this institutes to identify in practice what training they can provide and provide it first to Venezuelans, so that the rest could be provided by Argentina and the equipment suppliers," said Enrique Martinez.