Another View of Chavez's Venezuela
A Jackson, CA man has helped create a documentary about alternative media that presents a different view of Venezuela under controversial leader Hugo Chavez than the one many have seen.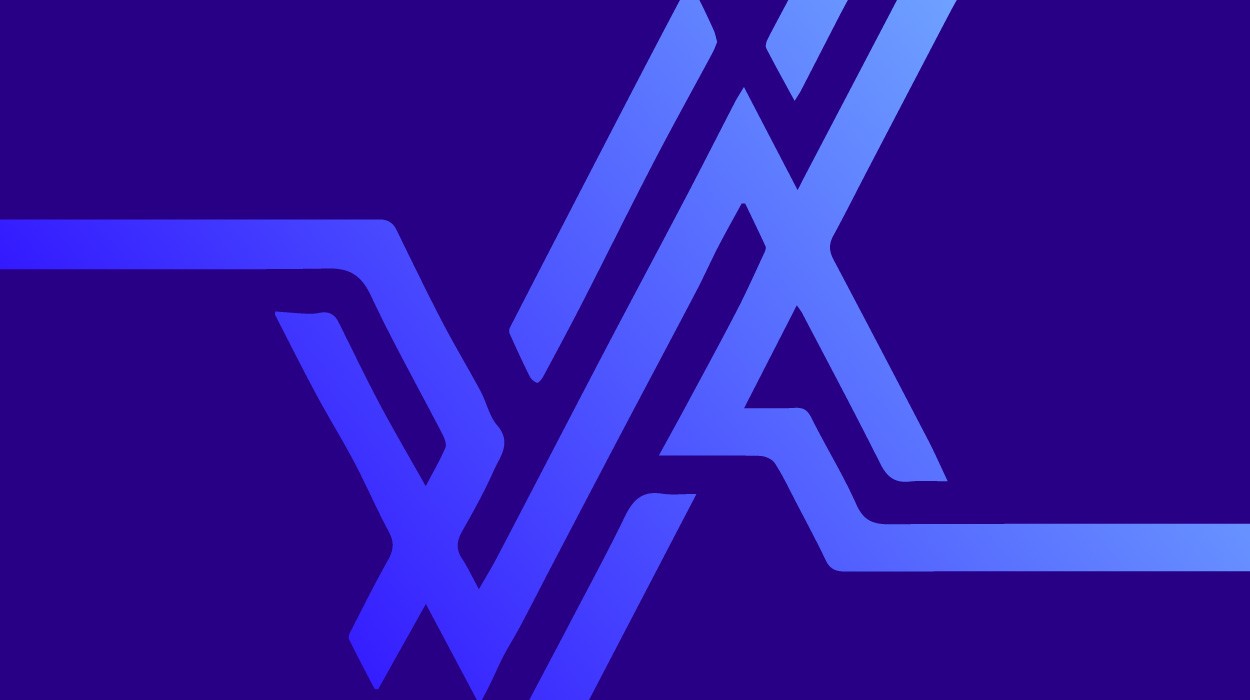 Sean Kriletich, who was raised in Calaveras County, farms in
Paloma, Mokelumne Hill and between Jackson and Pine Grove as part of a
venture called Paloma Pollinators. He also has traveled extensively in
Venezuela and throughout South America, returning to Venezuela in 2006
with Greg Miller of UnEarth Productions to document what he discovered
there previously.
"I noticed a stark difference between what I saw on the ground
and what was being reported in the mainstream media in the United
States and also in Venezuela," Kriletich said.
Making three visits in the course of a year, the pair produced
a DVD running just under a half-hour examining community television and
radio stations in the country. It is called "La Revolucion
Comunicativa" and won Best New Documentary at the Punky Li'l Kid Film
Festival in February in Monterey and also screened at independent film
events in San Francisco, Portland, Ore., Jackson Hole, Wyo.,
Washington, D.C. and Salt Lake City.
"Organized groups can start their own television or radio
station, which is something you can't do easily here," Kriletich said
of the film's revelations.
He said after a 2002 coup attempt, in which the short-lived
government of Pedro Carmona immediately sought to shut down community
stations, the restored Chavez government allowed the grassroots
broadcasters to flourish, with licenses granted without regard for
religious or political affiliations.
"Many want to stay autonomous so they don't accept government
money. Some that accept government money criticize the government,"
Kriletich said. "They're not only allowing pro-Chavez media. There's no
way the government could reel in the media at this point. It's so
prolific. It would be hard to do."
He added that a town of 4,000 to 5,000 people in Venezuela
usually has two or three community radio stations and sometimes a TV
station.
"It's allowed people to express their voice in ways they never had before," Kriletich said.
Despite limited financial means, the filmmakers saw communities
pitch in $5 to $100 a person to acquire a used radio transmitter and
erect a makeshift broadcast tower.
"They want it so bad, they'll contribute it. It's all-volunteer," Kriletich said.
The documentary shows a scene where an Indian man criticizes
Chavez's government for environmental damages caused by its oil
drilling. Kriletich said other shows included praise for improved
health care and education under his administration but largely, the
community programming has been non-political with broadcasts of local
sports and festivals, children's programming and showcases for local
musicians.
Scenes from the Irish documentary "The Revolution Will Not Be
Televised" pepper the film, contrasting the community stations with
mainstream TV coverage during the coup.
"The development of community media is an important step in
democratizing media in Venezuela," co-filmmaker Greg Miller told OpEd
News. "Even today, the majority of media people can hear and see are
owned by a handful of people. In general, the privately-owned media is
anti-President Chavez, so the idea that there is media censorship in
Venezuela is absurd."
Kriletich hopes viewers of their documentary will walk away
with a different view of the media in this country and what
alternatives there are.
"There is the possibility of free and plural communication
that's not biased by economic interest," he said. "Even in the worst
economy we've had in years here, we can pull this together."
Contact Sean Janssen at [email protected]