Venezuela's Unemployment Drop of 6% in Ten Months, a Sign of Strong Recovery
Venezuela's unemployment rate closed at 14.1% in December 2003, and continues in sharp decline, as government policies have a positive effect on the country's economy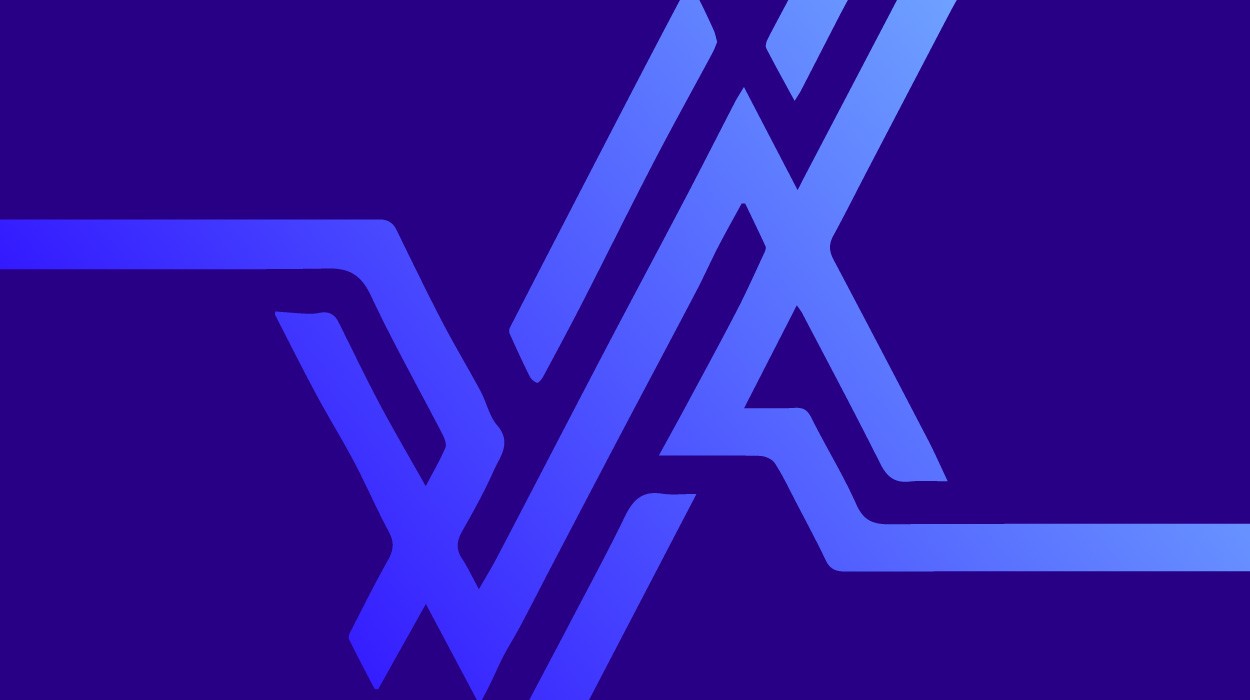 Caracas, Venezuela. Feb 21 (Venezuelanalysis.com).- Venezuela's unemployment rate continues in sharp decline as government policies have a positive effect on the country's economy affected by political turmoil and for what the government describes as a campaign of economic sabotage by the opposition and commercial media aimed at ousting President Hugo Chavez.
According to Minister of Planning and Development Jorge Giordani, Venezuela's unemployment rate fell to 14.1% at the end of December, down from a high of 20.7% in February of 2003 when the lock-out, illegal strike and sabotage of the oil industry sponsored by opposition came to an end. The opposition's actions, aimed at toppling President Hugo Chavez, are largely responsible for a historic 9% GDP drop in 2003.
Venezuela's unemployment on a nose dive since the end of the opposition-sponsored lock-out, illegal strike and sabotage of the oil industry in Feb. 2003.
Source: National Institute of Statistics
The government estimates a GDP growth of 6.5% this year for the oil producing country, but economic experts predict it could be higher, as oil prices seem to have stayed higher than predicted.
Among the factors powering the economic growth are the new social programs and economic projects -called "Missions" by the government-, low interest loans for small and medium-sized businesses, the proliferation of cooperatives, the agriculture plan fueled by the Land Reform, and the government's conscious effort to increase state purchasing and contracting of local companies.
Foreign currency exchange controls implemented to stop capital flight after the lock-out/sabotage of Dec. 2002 and Feb 2003, have also helped the economy, especially after the foreign exchange agency CADIVI has greatly relaxed requirements for companies that need dollars to import raw materials and parts. Foreign investment in the oil and gas sectors, have also had a positive impact.
The government continues the development of large infrastructure projects. As part of a national railroad network, three subway systems and a passenger railroad are being built simultaneously, as well as bridges, dams, highways, and other projects.
The economic recovery could be largely responsible for the growth in President Chavez's popularity, which has gone from around 31% in Feb. of 2003, to as high as 50% according to some independent polls.
Chavez faces a possible recall referendum on his mandate. Elections officials are currently validating and counting signatures collected by opposition forces to demand the recall, which could take place as early as June if enough valid signatures were collected.
Opposition politicians accuse Chavez of going on a spending spree in order to "buy votes".
The current economic recovery is one of the factors that have led Wall Street experts such as Fitch Ratings and securities firm Bear Stearns to predict that Chavez will continue in office until the end of his term.