Venezuelan Priests Open Pro-Chavez Church
CARACAS, Venezuela (AP) — A fledgling church that openly backs President Hugo Chavez is raising the ire of Venezuela's Roman Catholic hierarchy, preaching the Gospel alongside socialism.
Founders of the newly created Reformist Catholic Church of Venezuela, based in the western city of Ciudad Ojeda, say that supporting Chavez's socialist ideals goes hand-in-hand with Christian aims of helping the poor.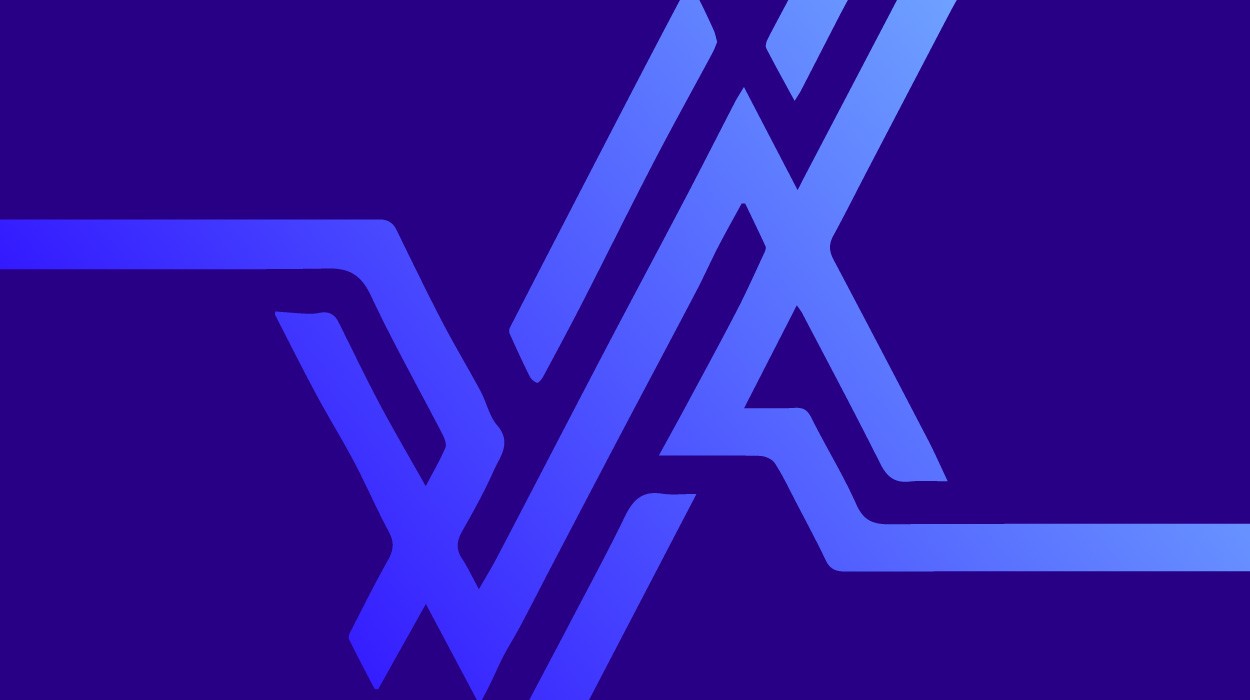 "We
don't side with any political banner, but we cannot fail to recognize
and support the socialist achievements of this government," Enrique
Albornoz, a former Lutheran minister who helped start the church, said
in a telephone interview on Monday. "We back the social programs of
this revolutionary government."
A group of dissident Catholic
priests, Lutherans, and Anglicans quietly formed the church several
years ago, but its first three bishops were sworn in last weekend,
Albornoz said.
The church has five sanctuaries in Venezuela and
about 2,000 parishioners — most of them in the oil-rich western state
of Zulia, he said. An iron-shuttered, concrete house of worship in a
working-class neighborhood of Ciudad Ojeda serves as headquarters for
the movement, which borrows heavily from liberation theology and the
Church of England's Book of Common Prayer.
Venezuelan Cardinal
Jorge Urosa Sabino accused the reformists of attempting to divide the
Catholic Church, which has consistently criticized Chavez's push toward
socialism while retaining its status as one of the country's most
widely trusted institutions.
"The apparent political goal of this
association distances it from the true expression of Christian faith,"
Urosa Savino said in a statement on Sunday. "Jesus Christ's true church
is spreading the word and the gift of Christ to the whole world,
separately from political issues and party affiliation."
Monsignor
Roberto Luckert, one of Chavez's most outspoken critics, accused the
government of financing the new church in a bid to curb the influence
of Roman Catholic leaders.
"They want to destroy the Catholic
Church, and they haven't been able to do it," Luckert told
Caracas-based Union Radio. The Vatican has issued no formal reaction.
Reformist
Albornoz strongly denied that the government funds his church,
challenging Luckert to present evidence. The new church takes no
political line, he added, saying Catholic leaders have been the ones to
take sides in Venezuelan politics by voicing opposition to Chavez.
The
Reformist church shares certain values with the president's version of
socialism, for example stressing the needs of the poor in sermons and
with community service. It also describes itself as "Bolivarian" —
referring to 19th-century independence hero Simon Bolivar, whom Chavez
considers his own movement's spiritual father.
In contrast to
Catholicism, members of the new church do not shun homosexuality.
Divorce is allowed in cases of adulterous or abusive relationships and
chastity vows for priests are optional.
Chavez has consistently
sparred with Catholic leaders since taking office in 1999, accusing
them of turning their backs on the poor while siding with an
"oligarchy" bent on ousting him.