Venezuela's Vice-President Rejects U.S. Pretexts for Financing of Opposition Groups
Vice-President Rangel rejected statements by U.S. assistant secretary of state Peter De Shazo, who said that Washington donated funds to Venezuelan government opponents and supporters alike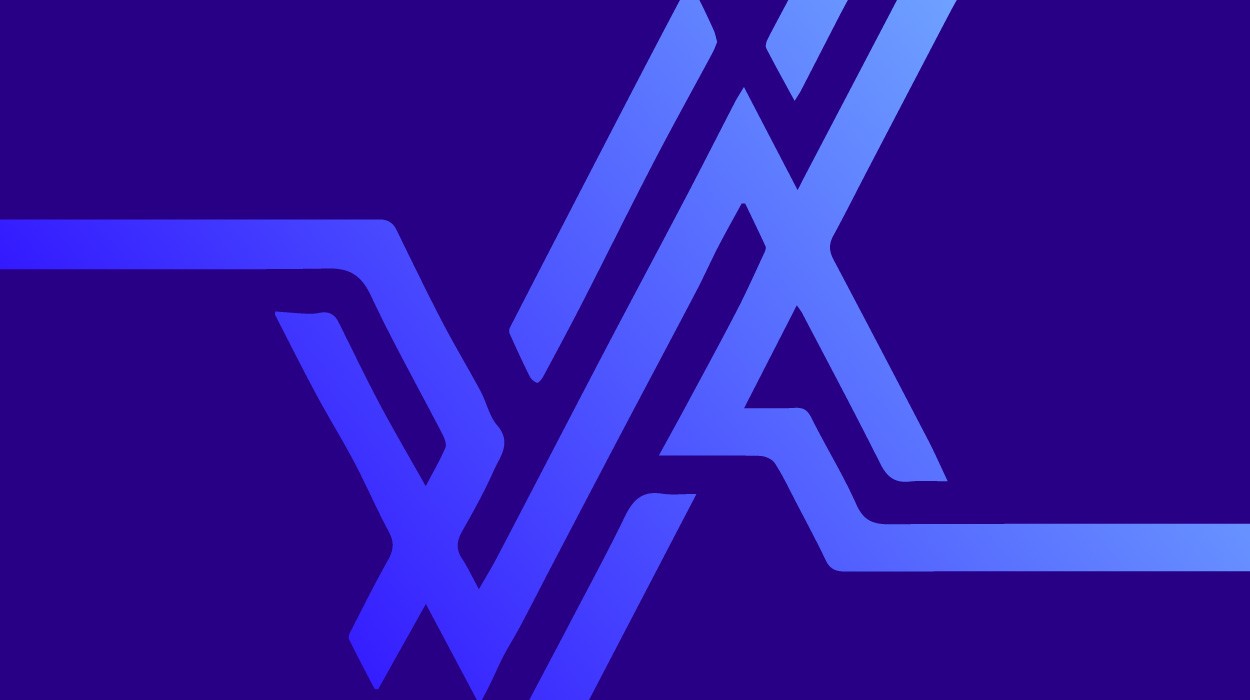 CARACAS, February 17.- Venezuelan Vice President José Vincente Rangel rejected statements by Peter De Shazo, U.S. assistant secretary of state, who said that Washington donated funds to government opponents and supporters alike, Prensa Latina reported.
Rangel denied that President Hugo Chávez or political groups that support him had received money from U.S. organizations, and reiterated the accusations against opposition organizations such as SUMATE, said to be among those that receive subsidies from the CIA and Washington.
The vice president called that type of financing from foreign institutions illegal, and recalled the Supreme Court decision of November 21, 2001.
The government is taking SUMATE to court based on a possible crime of treason, Rangel said.
He added that the government is considering presenting a formal complaint to the Organization of American States (OAS) against U.S. funding.
Asked about the possibility of an increased number of international observers for the current process of possible recall referendums, Rangel said that there was no problem whatsoever, and noted that the position taken by Chavez's opponents was contradictory.
Rangel said he had explained in his meeting with De Shazo that the National Electoral Council's opinion was preeminent to that of the Carter Center or the OAS regarding the opposition's petitioning to request that Chavez's mandate be repealed.
The vice president refused to accept that it was a "technicality" to reject "signatures" of dead people, persons not registered to vote, foreigners who don't have the right to vote and individuals who signed the opposition petitions more than once.
Rangel told De Shazo that the National Electoral Council (CNE) made it very clear that the petition sheets dubbed "handwriting exercises" – which have eight or 10 voters' signatures and information all written by the same person – are totally null and void.
The CNE estimates that some 200,000 petition sheets may fall into that category.
See also: