U.S. embassy in Venezuela says receives bomb threat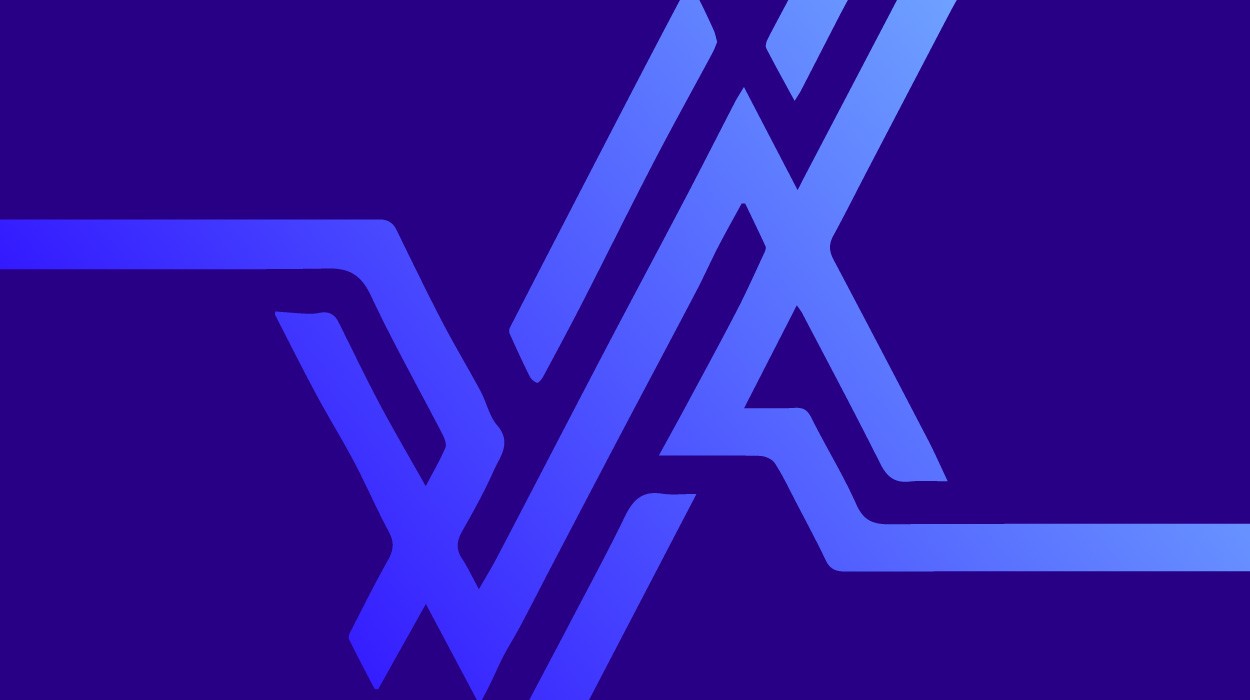 CARACAS – The United States Embassy in Venezuela received a bomb threat on Thursday, an embassy spokeswoman said, though the embassy has only closed the parking lot and not the embassy itself.
"Someone called in (a bomb threat) and said there was something in the parking lot. We are just checking the cars that are there," spokeswoman Robin Holzhauer said.
"People have not been able to come into that parking lot, but the embassy itself is open," she said.
Holzhauer said Venezuela's bomb squad was helping check the vehicles.
Diplomatic tensions have run high between the administration of U.S. President George W. Bush and the government of President Hugo Chavez.
Washington and Caracas have frequently exchanged barbs, but Venezuela remains one of the largest suppliers of oil to the U.S.