Police capture man suspected of killing journalist in Venezuela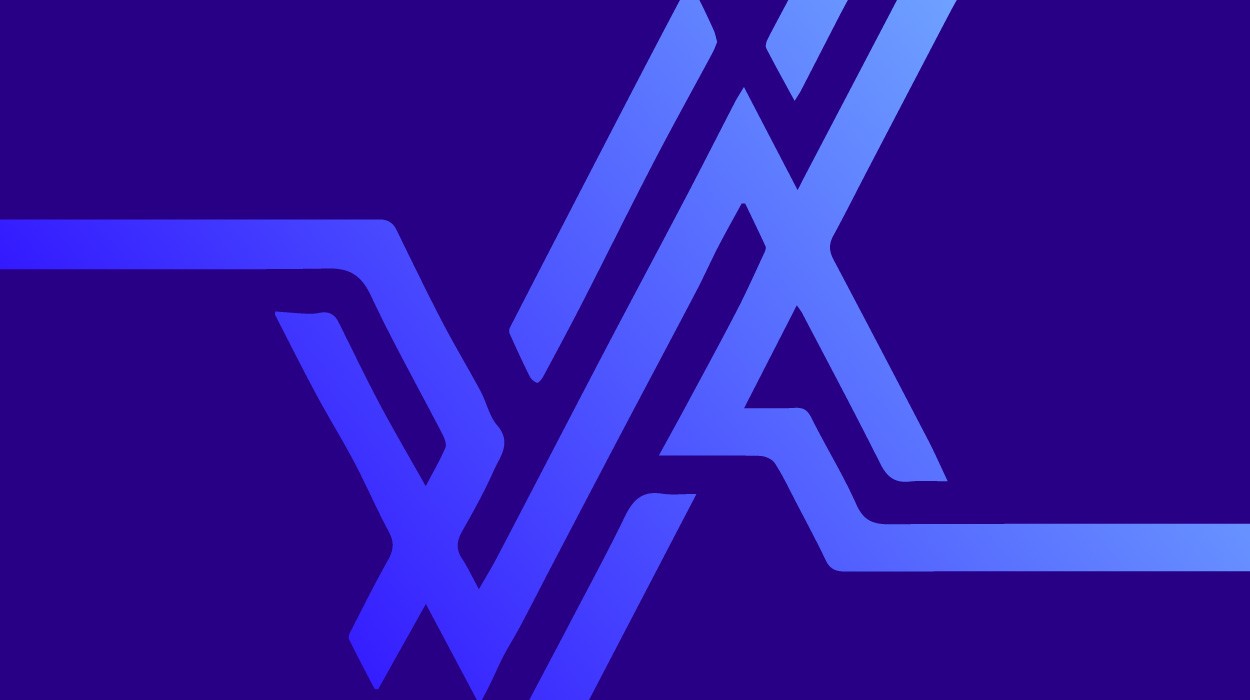 CARACAS, Venezuela: Police in Venezuela have arrested a man suspected of killing a television anchorman.
Federal Police Chief Marcos Chavez says 24-year-old Isaac Oberto Mollera Zarraga was collared Thursday with the help of a sketch circulated in the media.
Anchorman Javier Garcia was found slain in his apartment last week, his body riddled with stab wounds. Garcia worked for Radio Caracas Television which has been critical of the government.
Authorities have not given a motive for the killing.
Crime is rampant in Venezuela with dozens of homicides reported every week, but killings of journalists are rare.
Four journalists in Venezuela have been killed in relation to their work since 1992, the Committee to Protect Journalists says.