Chavez Candidate Leads Caracas Mayor Race, Poll Says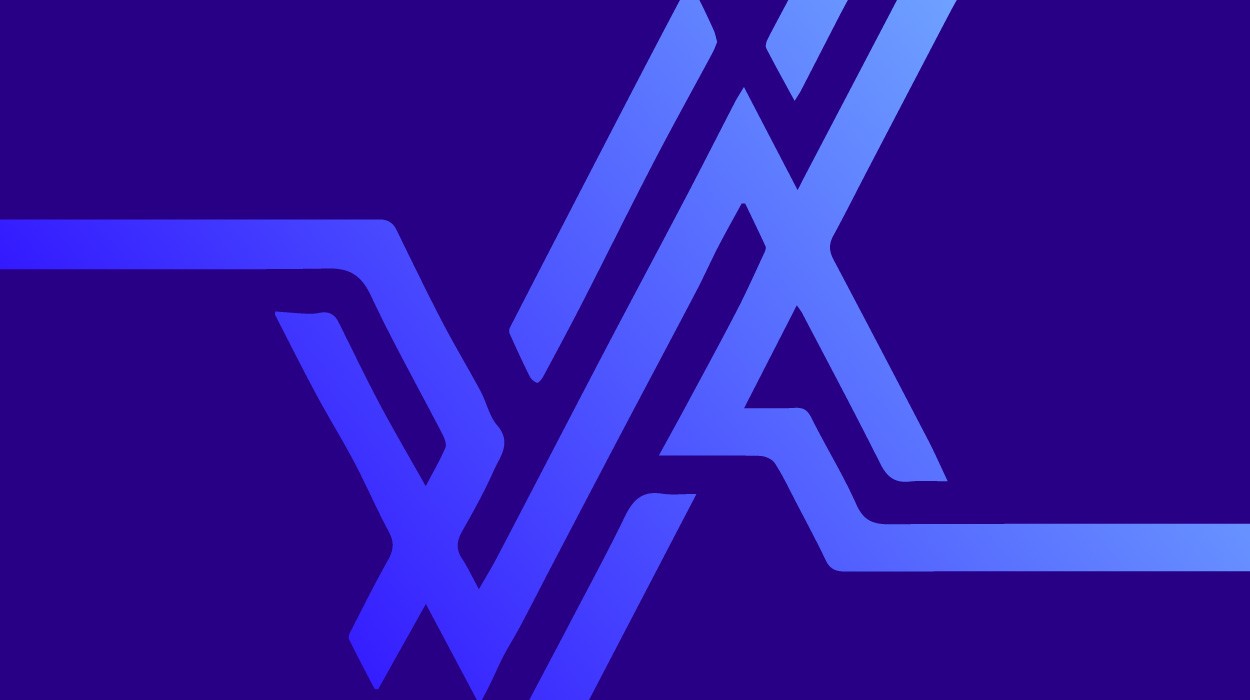 Venezuelan President Hugo Chavez's candidate for mayor of Caracas, Aristobulo Isturiz, is the front-runner ahead of the November election, according to the first poll of city voters.
Isturiz, a former education minister who now hosts a show on state television, had the backing of 39 percent in the June 6-19 poll by Caracas-based Hinterlaces. Leopoldo Lopez, a Harvard-educated opposition leader who met with Barack Obama on June 21 in Miami, trailed with 30.1 percent.
"The people's affection is still with the president,'' Oscar Schemel, the director of Hinterlaces said in a telephone interview. "Even though his popularity has fallen, there is no substitute, no alternative, no other message for the poor.''
The race for the capital is the most important municipal race in the country as Chavez places former Cabinet members in key candidacies after a surprise referendum loss in December, his first defeat since taking office in 1999.
Chavez's newly formed United Socialist Party of Venezuela, with nearly 6 million members in the nation of 27 million, aims to maintain the government's grip on at least 20 of 24 state governorships and key mayor positions in elections slated for Nov. 23.
Libertador, the most populous municipality in Caracas, with 1.4 million inhabitants, is giving Isturiz the lead, Schemel said. The opposition is ahead in four of five municipalities.
Lopez, who is finishing his second term as mayor of the wealthy Chacao municipality of Caracas, presented his candidacy April 23 with promises to modernize the capital city.
The poll of 2,000 registered voters in all five municipalities in Caracas has a margin of error of 2 percentage points.