Chávez and Paraguayan President-Elect Fernando Lugo Discuss Economic Relations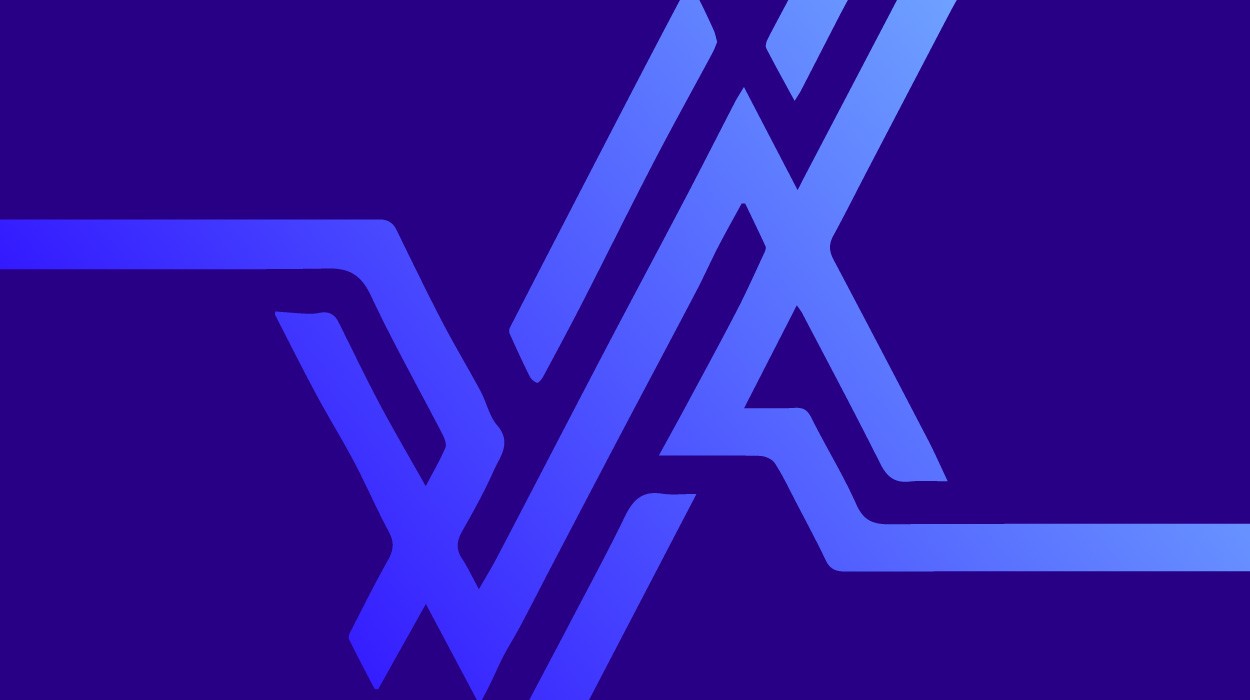 Mérida, June 20, 2008 (venezuelanalysis.com)– The President-elect of Paraguay, Fernando Lugo, made his first diplomatic visit to Venezuela Wednesday and Thursday. Lugo and Venezuelan President Hugo Chávez attended a Catholic mass in the Caracas barrio Curicuao, and discussed future bilateral relations.
"I hope the friendship between Venezuela and Paraguay may be a symbol of brotherhood and solidarity within Latin America," said Lugo, a retired Catholic Bishop, upon arriving in Caracas.
Chávez confirmed his willingness to forge both "spiritual and political" ties with Lugo. "Just like Venezuela already has solid and well-established relations with nations such as Argentina, Uruguay, and Brazil, in the same way we will have such relations with [Paraguay]," Chávez assured.
The two presidents agreed to strengthen economic relations, especially in the area of food, after Lugo is inaugurated as president August 15th.
Also, Chávez guaranteed to maintain Paraguay's oil supply. "The Paraguayan people can be certain that, from now on, Venezuela guarantees the supply of petroleum to this brother country," Chávez declared.
The Venezuelan president urged Lugo to "evaluate the possibility" of joining the Bolivarian Alternative for the Americas (ALBA), a fair trade organization initiated by Venezuela and Cuba which now includes Nicaragua, Bolivia, and Dominica.
Moreover, Chávez invited Lugo to visit the oil projects underway in Venezuela's recently nationalized Orinoco River Belt, and consider forming a mixed enterprise with the Venezuelan state oil company PDVSA to explore for oil in Paraguay.
The two presidents asserted the importance of their alliance during what Chávez referred to as the "collective revolution" in which South Americans "rescue our most profound roots" during these "times of re-birth."
Lugo, after paying homage to South American independence leader Simón Bolívar in Caracas, said "it is our duty to realize the dreams of our liberators. Because of this, more than ever, our peoples need to see those of us who lead our national communities united."
The Paraguayan president described South America as "a Christian continent where poverty is the ulcer that is eating away the great majorities."