Chávez and Castro Discuss Food Crisis and Energy Strategy in Havana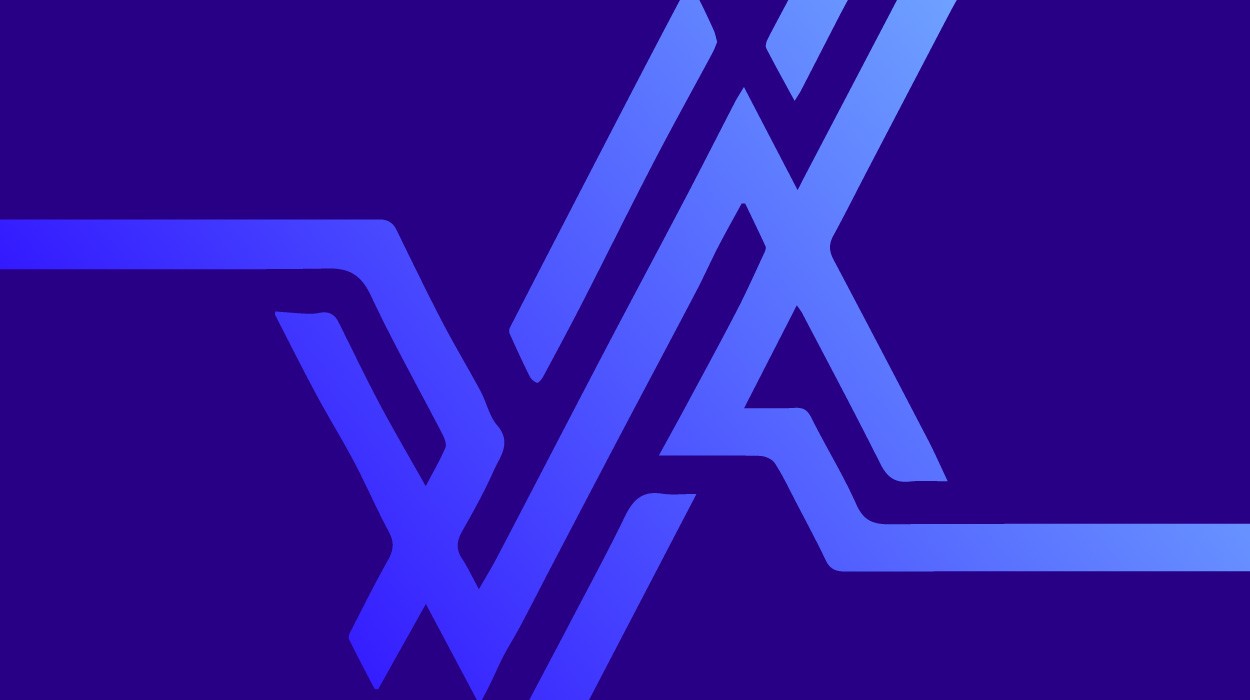 June 18, 2008 (venezuelanalysis.com)– Venezuelan President Hugo Chávez met with former Cuban President Fidel Castro in Havana, Cuba on Monday evening and Tuesday morning.  
"With Fidel we conversed for almost three hours yesterday, and today almost two more hours, walking through the garden. Today we reviewed our entire plan for energy exchanges and the strengthening of refining capacity and petroleum and petro-chemical production," Chávez told the press Tuesday.
The two leaders also discussed the world food crisis, highlighting the need to boost food production in both Caribbean nations.
Chávez commented that Venezuela and Cuba should "produce foods utilizing even the smallest available plots of land. Cuba has very good land and great experience."
The world financial crisis and world energy policy were also discussed, along with what Chávez called "the mother of all crises: the crisis of good political sense where the decisions are made."
Castro's recent writings eloquently emphasize that "there is a crisis of ideas, of models; a crisis of capitalism that grinds throughout the whole world," Chávez said.
In addition, Castro and Chávez "coincided in the importance of the social missions, in which many Cuban collaborators participate, and the need to deepen [the missions]," according to an official press release.
Castro resigned from the Cuban Presidency in February due to his ailing health, and has undergone several intestinal surgeries, although his specific ailment is not publicly known.
 
According to Chávez, the Cuban revolutionary leader is "alive and kicking, thinking, writing," and participating in Cuba's strategic planning. "Fidel is the father of all Latin American revolutionaries," said President Chávez.
Moreover, the Cuban revolution, which began in 1958 when Castro-led guerrillas defeated the Batista dictatorship, and the 10-year old Bolivarian Revolution "are two revolutions in one … far beyond formal, the relationship between us is profound, radical," asserted Chávez.
Because of this close relationship, further bilateral initiatives between the two nations are not only possible, but probable, according to the Venezuelan president.
Also present at Tuesday's meeting was Raúl Castro, who became Cuba's provisional president when his brother Fidel Castro fell ill in 2006, and was recently elected president.