Venezuela's PDVSA Projects Increased Oil Production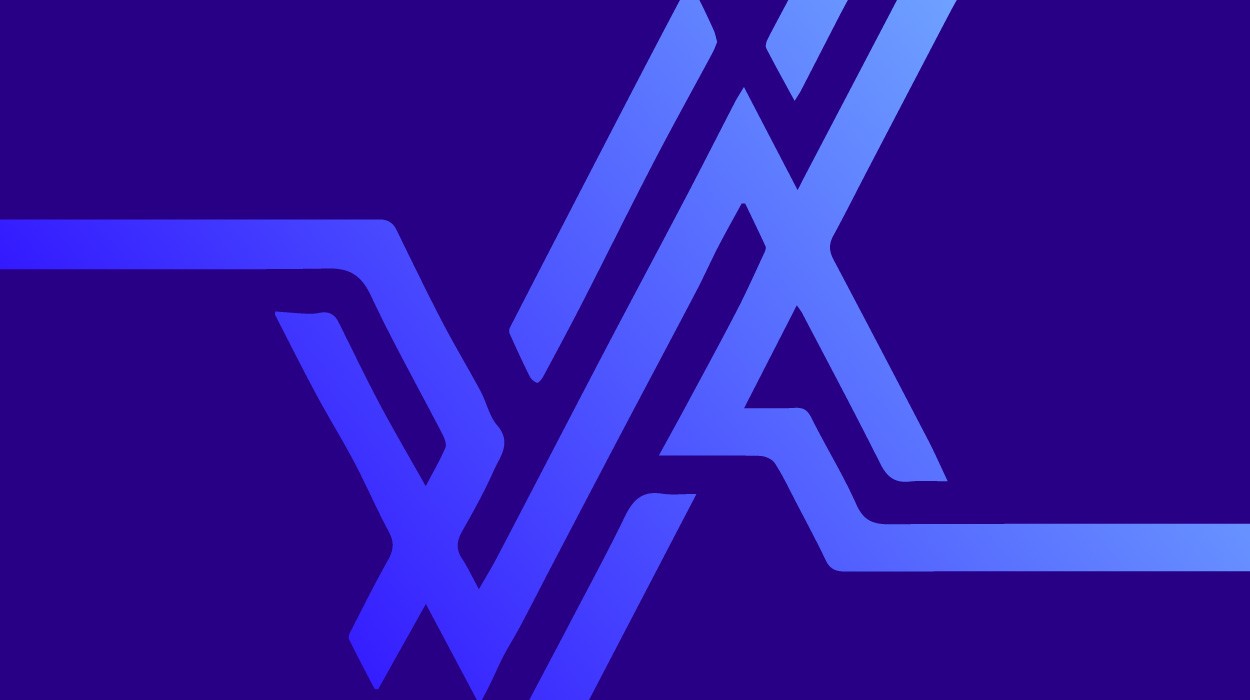 June 18, 2008 (venezuelanalysis.com)– The Vice President of Exploration and Production of the Venezuelan state oil company PDVSA, Luis Vierma, announced Tuesday that this year's goal is "to increase production and arrive at 3.45 million barrels per day (BPD)," which would be 245,000 BPD higher than the current rate of production.
To achieve this goal, a $15 billion investment is planned, a 50% hike over last year's investment.
PDVSA plans to be producing 4 million BPD by 2010, and 5.8 million BPD by 2021, Vierma confirmed.
This Monday through Thursday, 900 oil businesses from 30 countries are gathering in Maracaibo, Venezuela for the 19th Annual Latin American Petroleum Exposition.
"Activities like this strengthen the Venezuelan industrial fabric," Vierma said during the inauguration of the event, adding, "personally, I am pleased that the private sector is taking a protagonistic role."
Vierma estimated that by 2021 the combined private and public investment in the Venezuelan oil sector will be more than $240 billion, 70% of which shall be provided by PDVSA.
Responding to news reports suggesting recent drops in Venezuelan oil production, Vierma assured that "production has always remained constant and uninterrupted, since the industry was almost ruined during the oil strike," referring to the strike which shut down the Venezuelan oil industry in late 2002 and early 2003 in an attempt to oust President Hugo Chávez.
According to Vierma, Venezuela currently operates 180 active drilling spots. "We hope this coming year to incorporate some 58 additional machines in order to increase our perforation units to 238," Vierma declared.
Meanwhile, eleven U.S. Senators including New York Senator Hillary Clinton urged the Bush administration to file a complaint with the WTO that "the very existence of OPEC" is a violation of international trade rules, and that the eight OPEC countries which are also members of the WTO (including Venezuela) have collectively reduced supply in order to increase global oil prices.
OPEC leaders say that supply is in line with demand, and blame the soaring plus-$130 per barrel oil prices on increased demand from India and China, the devaluation of the dollar, and investor speculation.