Venezuela Announces Further Relaxation of Currency Controls
Venezuelan President Hugo Chavez gave instructions to finance ministers to ease even more currency controls for foreign purchases, a requirement to meet the 6-8% GDP growth projected for this year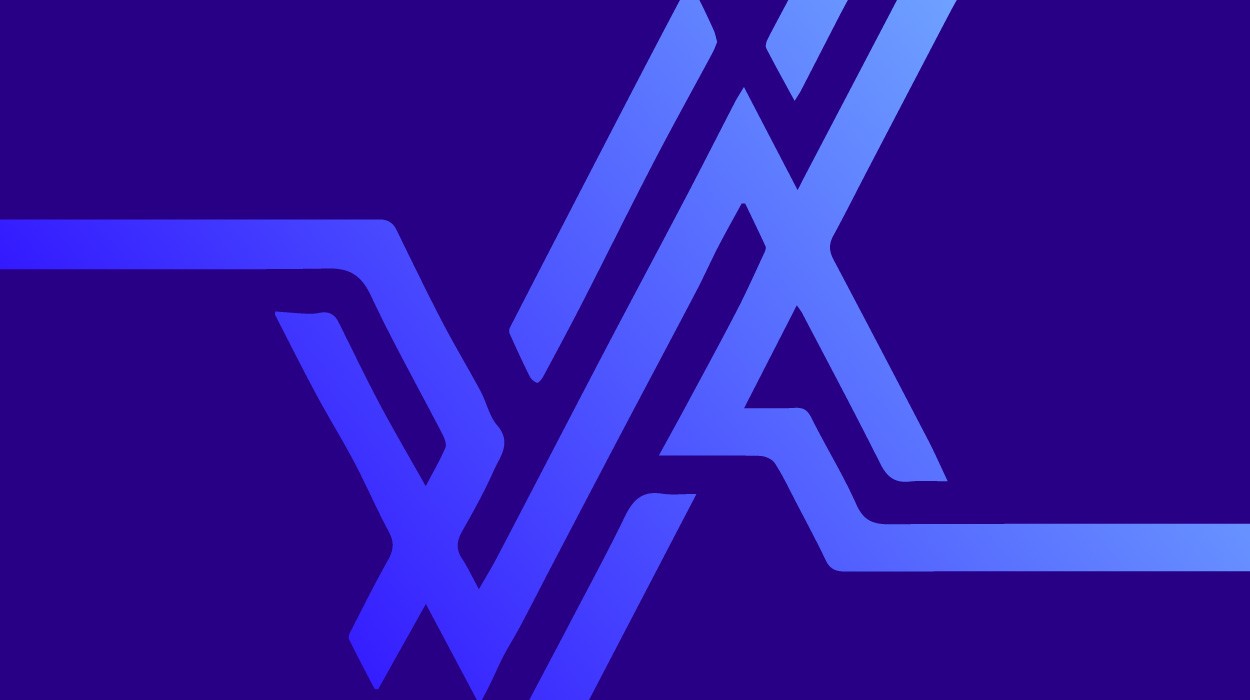 Caracas, Venezuela. Feb. 15, 2004 (Venezuelanalysis.com).- During his weekly live television program "Hello Mr. President", Venezuelan President Hugo Chavez announced that he has instructed the government's finance ministers to ease currency controls in place since February of last year.
Last year, a business lock-out and sabotage of the oil industry aimed at toppling the government, caused more than 10 billion dollars in losses, an acceleration of capital flight, and devaluation of the local currency, the bolivar. The government halted free currency exchanges and slowly set up a system to allow businesses to buy dollars to import goods and pay foreign debt. Opponents of the President complained that the controls were too strict because they required too much paperwork, and demanded that companies be up to date with their tax and social security payments, a requirement that was relaxed at the end of last year.
The government recently authorized Venezuelans traveling abroad to use their Venezuelan credit cards. Until now Venezuelans could not use credit cards from Venezuelan banks in foreign countries.
"I have given instructions to ease even more the currency controls," said Chavez today. The President said he has instructed his Minister of Finances Tobias Nobrega; to Economic Planning Minister Jorge Giordani; and to the president of the currency control office CADIVI, Edgar Hernandez Behrens; to implement those changes.
Chavez recognized the limitations of the current controls and as an example he mentioned that those who want to buy literature or cultural-related material from other countries through the internet must be able to exchange their local currency (bolivars) into dollars to do so.
"There will always be rich people"
"We don't have plans to harm anyone," said Chavez referring to the rich who would benefit from the flexibilization of the currency controls. He emphasized that only the upper middle classes and the rich usually purchase goods directly from foreign countries. "There will always be rich people. I don't condemn them, as Christ, who was more radical than I am, did," added Chavez who later mentioned Jesus Christ's wiping of the merchants and money-changers from a temple, as related in the Bible.
Sectors of the local upper-class and owners of the media, used to government subsidies and government contracts during previous governments, accuse the President of setting up a communist dictatorship in the oil exporting country.
"It is the desire of the government to progressively allow all currency exchange operations currently restricted," said CADIVI president Edgar Hernandez Behrens.
According to economists, the relaxing of currency controls is one of the requirements that must be met in order to achieve the projected 6%-8% GDP growth of the Venezuelan economy this year.