Venezuelan Supreme Court OKs Impeachment Proceedings Against Governor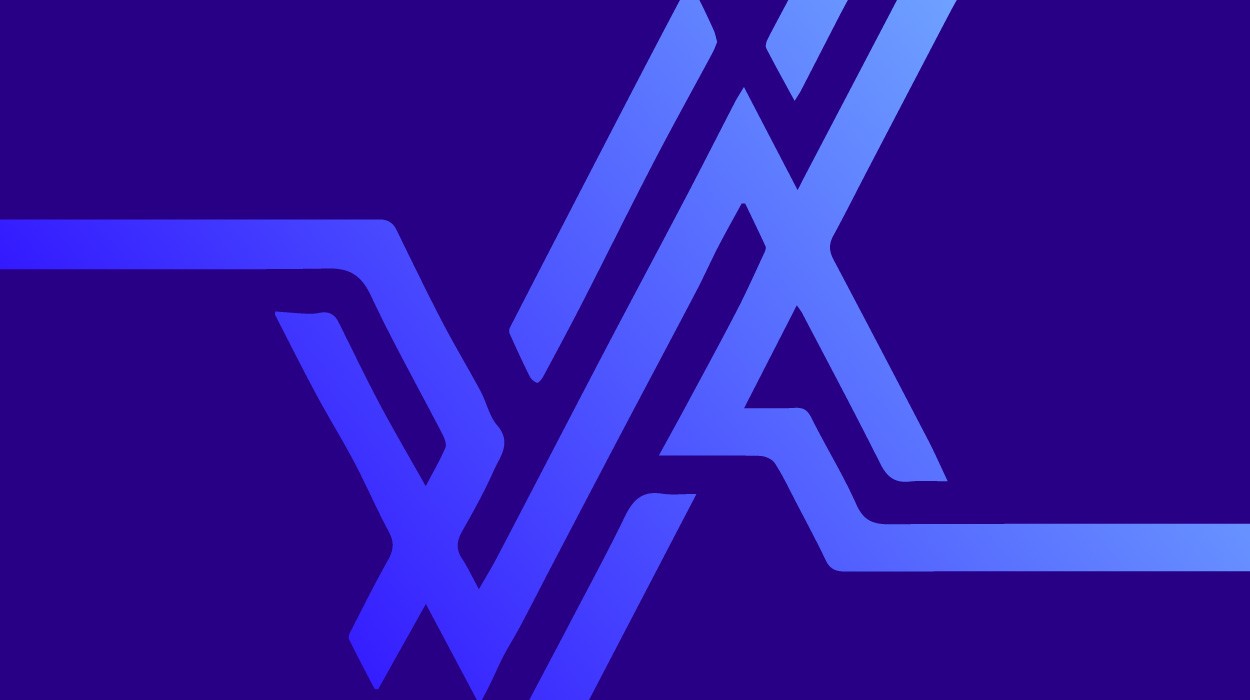 Venezuela's Supreme Court ruled that impeachment proceedings against the governor of Yaracuy state, Carlos Gimenez, have merit. The governor has been accused of corruption because he allegedly did not open state contracts for competitive bidding.
The president of Venezuela's Supreme Tribunal of Justice, Luisa Estella Morales, announced the decision on Tuesday, following a debate amongst the judges about the merit of initiating proceedings against Gimenez.
Morales also announced that with this decision Gimenez would be temporarily removed from office until the formal trial renders a judgment in his case.
Venezuela's 1999 constitution specifies that all high ranking public officials who are accused of having committed a crime must first go through a "pre-trial of merit" to determine whether the accusation may proceed to a formal trial against the official.
Governor Gimenez will not be taken into custody because the Attorney General did not request such an action of the court.