Venezuela's Chavez Approval Ratings at 51% in Upward Trend
According to a nationwide January poll, 51% of Venezuelans would ratify Hugo Chavez as the country´s President if a recall referendum were to be carried out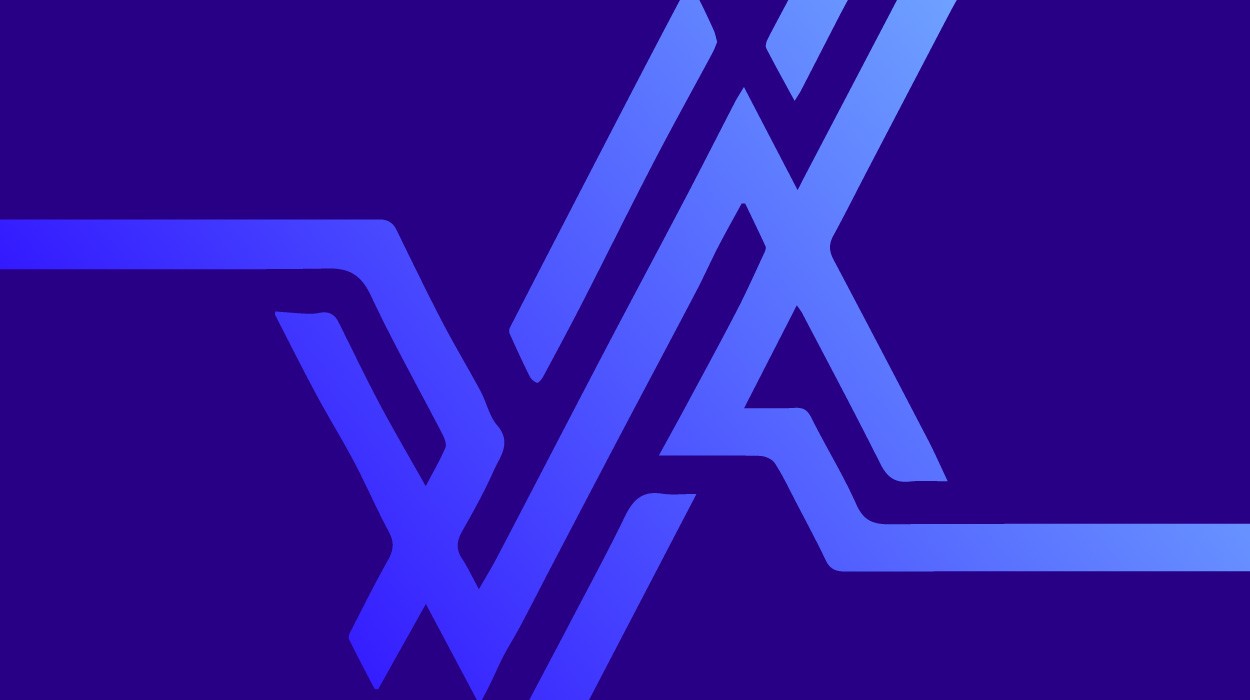 Caracas, Venezuela. Feb 12, 2004 (Venezuelanalysis.com).- According to a nationwide poll conducted in January, 51% of Venezuelans would ratify Hugo Chavez as the country´s President, if a recall referendum were to be carried out.
Chavez is currently facing a possible recall referendum on his mandate. Venezuela's National Electoral Council is currently validating and counting signatures collected by opponents of Chavez to request the recall referendum, which if approved could be held in June.
Venezuelan state news agency Venpres, quotes Ana Irene Mendez, president of the polling company Indaga as saying that it is the first time since April 2002 (date of the coup d'etat against Chavez) that more people think he should remain in office. The difference is about 3%.
The question used by Indaga in their poll was "If the recall referendum were to take place tomorrow, would you confirm President Chavez in office? Yes or No"
According to Mendez, the poll results confirm that most Venezuelans want Chavez to stay in office. Mendez said that the reasons for this are the so called "Missions" (social programs and economic projects) that the government has been implementing in recent months and the mistakes that the opposition coalition Coordinadora Democratica (Democratic Coordinator) has made.
According to experts, Chavez's popularity must fall below 30% in order for a recall to succeed in ousting him. The number of people voting against Chavez on a recall referendum must be greater than the number of people that voted to elect him. Chavez won the most recent presidential elections on a landslide.
Chavez would win elections
In an hypothetical situation if a recall referendum is celebrated, Chavez's mandate is revoked and new elections are held, Mendez indicated that according to poll results, 49% of Venezuelans would vote for Hugo Chavez, 16% for anti-Chavez Miranda state governor Enrique Mendoza, 12% for Henrique Salas Romer (Former governor of the state of Carabobo), 8% for Julio Borges (from the right-wing Primero Justicia party) and 4% for none.
Last December, polling company Consultores 21 (thought to favor the opposition) gave Chavez a 45% approval rating, with an upward trend. In the same poll, 70% of people thought that electoral authorities will be impartial when deciding on referendum and elections matters.
Last January, global credit ratings and research company Fitch Ratings said in their report on Venezuela that the most likely political outcome in Venezuela right now is that President Hugo Chavez will remain in office at least until the end of his term in 2006.
See also:
Information from Venpres was used in this report