Irregularities to be Investigated as Recall Deadline Approaches for Venezuelan Officials
Venezuela's National Electoral Council will begin to investigate thousands of signature forms to request the recall of President Chavez, which appear to be filled by a single person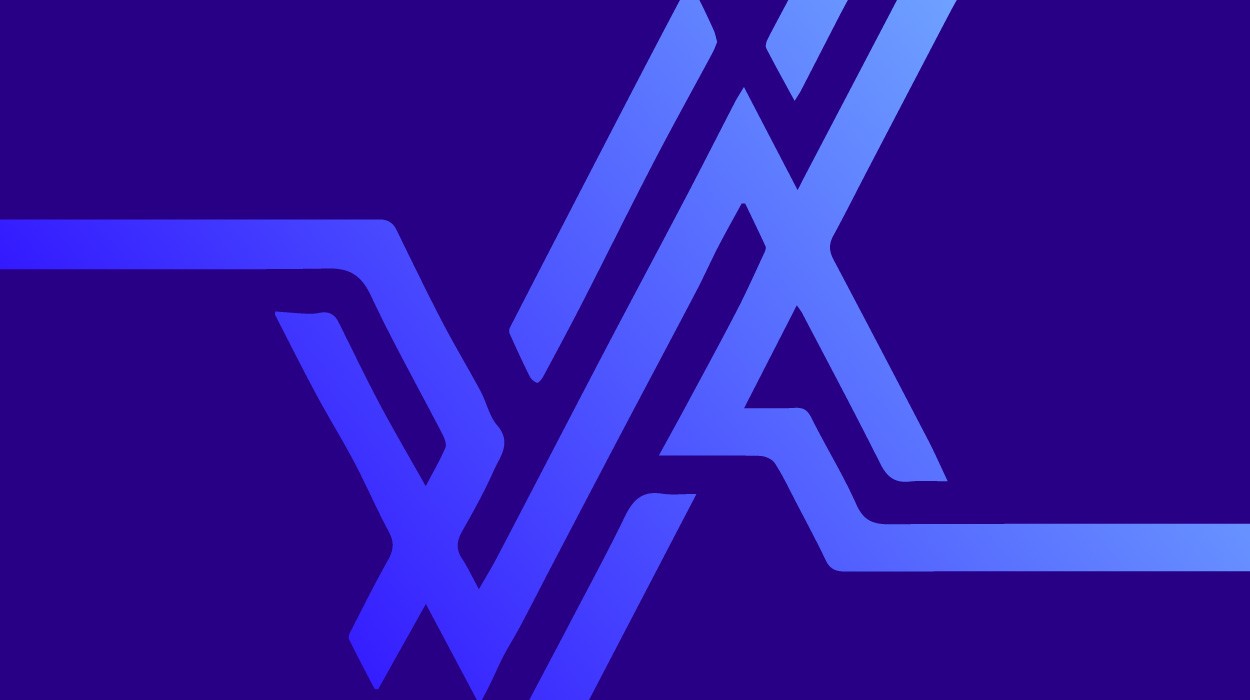 Caracas, Venezuela. Feb 9, 2004 (Venezuelanalysis.com).- The process of validation of signatures for a possible recall referendum on Venezuelan President Hugo Chavez and on several lawmakers continues as the February 13 deadline approaches. The National Electoral Council (CNE) must decide if enough valid signatures were collected in order to convoke recall referenda, which could happen as early as June.
Recall referenda are a right that the Venezuelan people acquired thanks to the new Constitution drafted by an elected Constituency Assembly and approved by the people through a national referendum in 1.999. The right to recall elected officials was a proposal made by President Chavez to the Constituency Assembly. Leaders of the opposition to Chavez, who originally were opposed to the idea of referenda, are now making use of their constitutional right, and collected signatures to demand a recall on the President's mandate. Supporters of Chavez did the same to recall opposition lawmakers.
Possible fraud being investigated
National Electoral Council (CNE) board of directors' member Jorge Rodriguez announced last Saturday that on Monday the council will start reviewing thousands of signature forms that appear to be filled individually by the same person. Each signature form holds ten signatures, and after a visual inspection of thousands of them, it appears that people's data and signatures seem to have been filled by a single person using the same pen.
A sample of 3.700 forms to demand President Chavez's recall will be taken and thoroughly reviewed by the CNE to determine if the forms were filled by single persons. 1.200 forms to demand pro-Chavez lawmakers will also be reviewed.
Chavez showed several of the suspected forms during his weekly live TV show on Sunday. The government has official photocopies obtained from the CNE. The President said that government investigators have determined that many of the ID numbers (similar to U.S. Social Security numbers) used in the forms belong to deceased citizens. Chavez argued that many of the forms might have been taken from authorized signature collection centers and filled at other locations by third parties using false data.
Opposition organizers waited three weeks to deliver the signatures to electoral authorities after the collection dates allowed by law. Chavez has argued that during those three weeks, additional forms were illegally filled and manipulated.
The President criticized the opposition's overreaction to comments by government officials with regard to the referendum process. Last Friday, Minister of Infrastructure Diosdado Cabello said during a speech that the government can't bow to pressures to allow the recall referendum to take place even if fraud had been committed by the opposition. "If two million signatures have to be thrown away, so be it," said Cabello, adding that Chavez supporters could gather around the CNE building until the decision to allow or deny the recall on Chavez is reached.
"These desperate opposition sectors are looking for the most minuscule detail to magnify it, distort it, so they can ask for foreign intervention… that's what they want, they lost all shame. It's like a man who can't get his wife pregnant and then ask his neighbor to come and get her pregnant for him," said Chavez referring to opposition leaders' meeting with U.S. government officials last week.
Chavez announced the unveiling of declassified documents obtained through the U.S. Freedom of Information Act, which prove the U.S. government's financing of organizations that seek to oust him. The website www.venezuelafoia.info contains copies of dozens of pages detailing the U.S. National Endowment for Democracy monetary support for anti-Chavez groups.
Chavez will respect any decision by electoral authorities
The President once again declared his willingness to accept any decision by the electoral authorities. "We will respect any decision that the CNE takes with regard to the referendum," said Chavez, adding that in upcoming days he will show evidence of fraud to the public. "It's time to stop talking and start acting. We have the evidence and we will show it to the public."
"Are you people going to do the same, or are you going to respond by traveling the road of terrorism and violence again?," asked Chávez to opposition leaders who have refused to express respect for CNE decisions if they are not in their favor. Opposition leaders have said that they would accept a CNE decision only if the validation of the signatures is done according to the law. "If you once again take the road of violence, we will respond appropriately. We will not allow a violent minority to plunge the country into chaos again," warned Chavez.
Controversy at the CNE
Controversy erupted on Sunday when CNE board of directors member Sobella Mejia was seen meeting at restaurant with National Assembly Deputy Edgar Zambrano, who is a leader of the opposition party Accion Democratica. In recent days Mejia had been advocating for the CNE's independence, and her meeting with an opposition leader raised suspicion among government officials.
Last week, CNE board of directors' member Ezequiel Zamora was criticized after it was revealed that he has exchanged emails with an opposition political advisor. Pro-Chavez lawmaker Willian Lara accused some CNE board members of "receiving orders from the opposition".
Local commercial media, which maintain strong anti-government positions, have echoed in recent days numerous comments by opposition leaders questioning the legitimacy of the electoral authorities. The questioning of the CNE is taking place at the same time as leaks from insiders hint at a large percentage of signatures being disqualified by signature validation crews due to irregularities.
Jimmy Carter's Carter Center and the OAS are acting as observers of the verification and counting of the signatures by Venezuela's National Electoral Council.