Venezuelan Unemployment Drops to 7.9% in April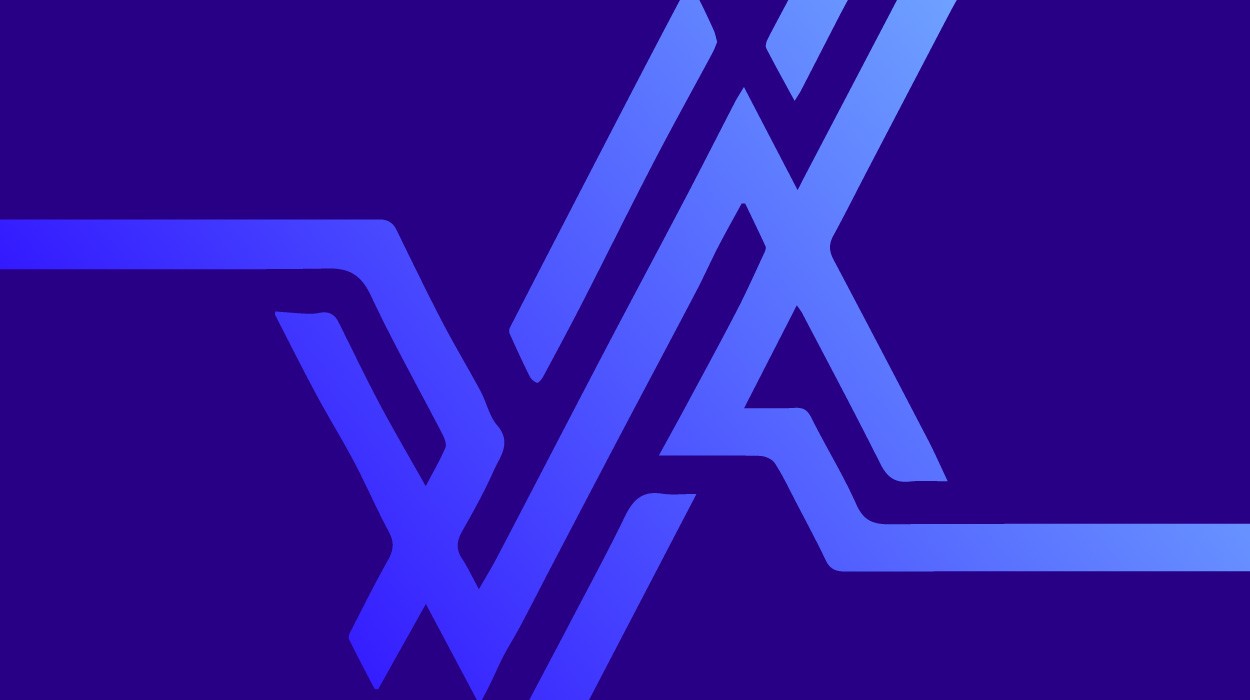 The unemployment rate in Venezuela fell to 7.9% in April 2008, showing a 0.9% reduction in comparison to the same month last year, when it reached 8.8%, according to a monthly report on labor in Venezuela, said the President of the National Statistics Institute, Elias Eljuri.
The 0.9% drop of the unemployment rate represents 100,386 unemployed Venezuelans less in the interannual period, according to the Venezuelan official.
The report, resulting from a random sample survey, adds that the number of employed people between April 2007 and April 2008 increased by 290,857 people; therefore, the employment rate went up from 91.2% (11,389,087 employed people) to 92.1% (11,679,944 employed people).
Likewise, according to the report, the formal sector shows an increase of 161,175 employed people between April 2007 and April 2008.
In addition, it notes that the number of unemployed people has reached its lowest level since April 2000. This figure shows a trend according to which the Bolivarian Government will have significantly reduced unemployment rate in Venezuela to 6% by late 2008.
The survey was conducted between March 31 and April 27, 2008 and included 6,089 houses and 17,986 people older than 15 years, and the sample was distributed all around the country; it did not include communities, hotels, prisons, hospitals, barracks, convents or monasteries, towns with less than 10 houses, islands and indigenous communities in the jungle, though.
Venezolana de Televisión (VTV) / MinCI / May 23, 2008