Venezuela to build 50,000 houses for poor families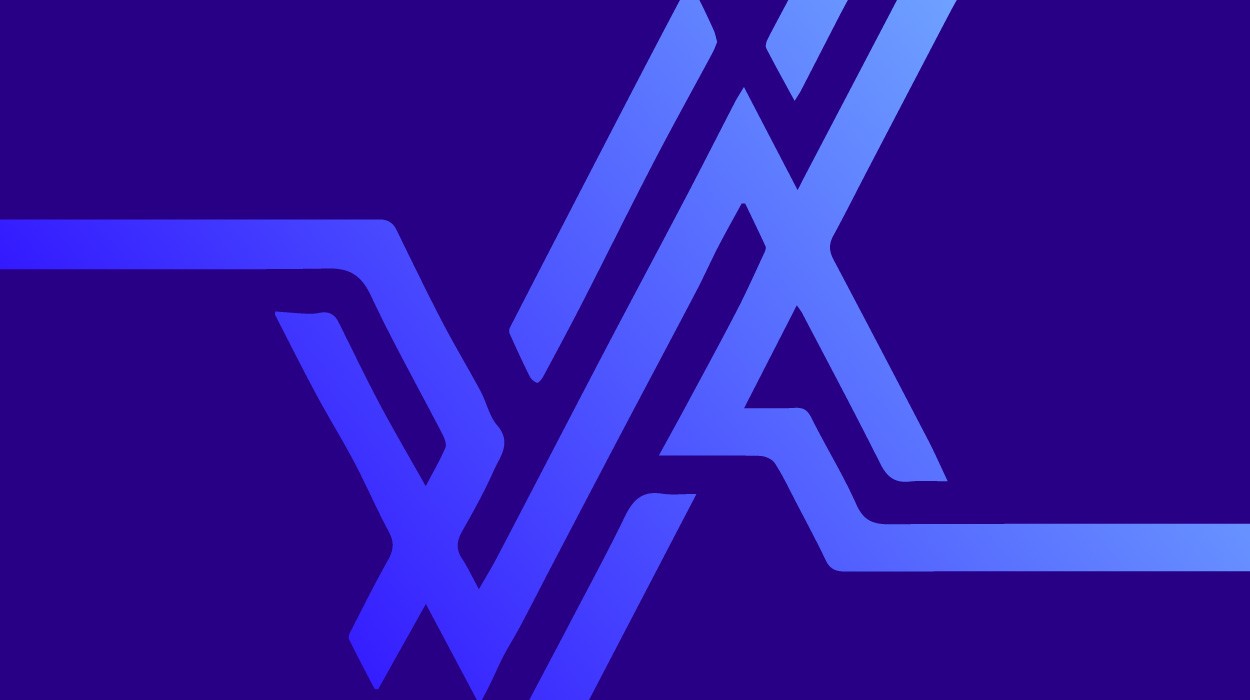 CARACAS, May 21 (Xinhua) — The Venezuelan
government announced Wednesday that it is to build 50,000 houses for
poor families in six urban complexes, Housing Minister Edith Gomez
said.
    The houses will be built by the Housing Ministry
in populous sectors in the capital like Lecuna Avenue, Montalban, La
Rinconada, and on the outskirts like Filas de Mariche, Guarenas and
Vargas.
    An additional 5,000 apartments are
under construction in Guatire in the state of Miranda as part of a
project to build 18,000 apartments.
    Gomez said the apartments are being
built under a government program called "Mision Villanueva," in honor
of the deceased Venezuelan architect Raul Villanueva.