Opponents of Venezuela's Chavez Met With U.S. Government Officials
Representatives of the opposition to President Chavez met with U.S. officials in Washington to ask for more help in recall process. The U.S. is preocuppied for the opposition's lack of leadership needed to replace Chavez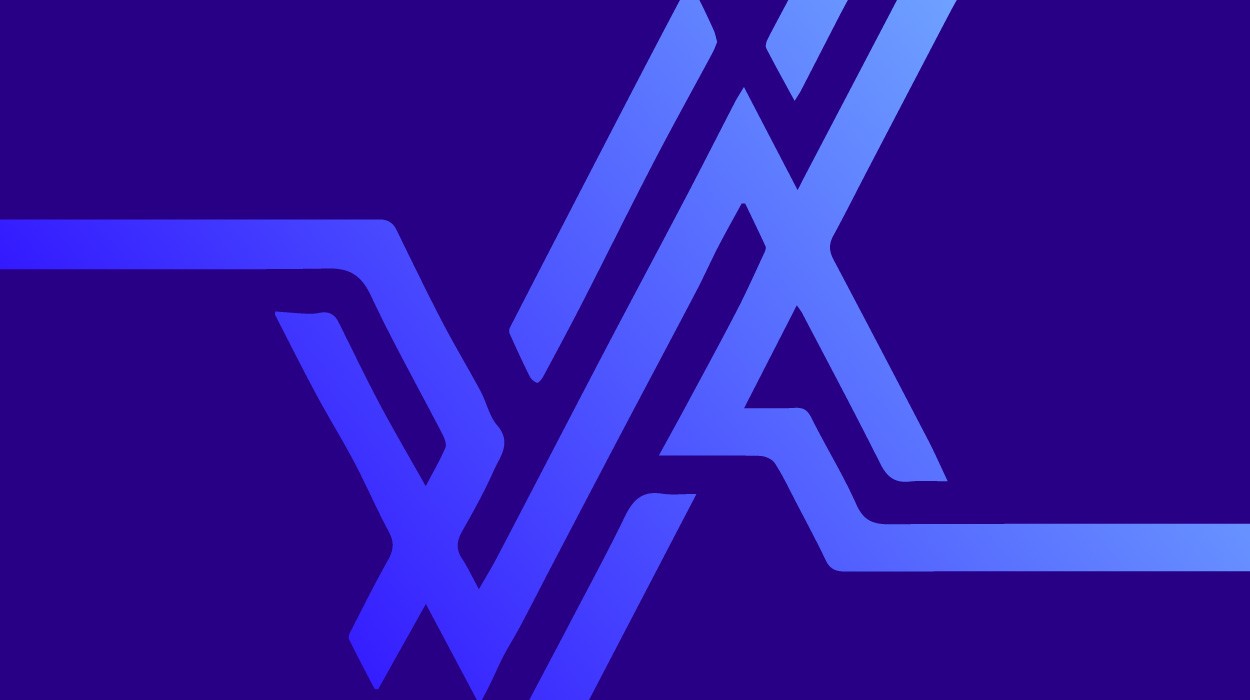 Caracas, Venezuela. Feb 7, 2004 (Venezuelanalysis.com).- Representatives of the Coordinadora Democratica (Democratic Coordinator) coalition, which groups political parties and organizations opposed to the democratically elected President Hugo Chavez, met with officials from the U.S. Department of State and the U.S. to ask for more help with the process of recall referendum against Chavez.
Chavez is currently facing a possible recall referendum on his mandate. Venezuela's Electoral Council is currently validating and counting signatures collected by opponents of Chavez to request the recall referendum, which if approved could be held in June.
Manuel Cova, President of the conservative pro-bosses Confederation of Venezuelan Workers (CTV), and Timoteo Zambrano, visited Washington DC for three days, during which they also met with Organization of American States (OAS) Secretary General, Cesar Gaviria and US congressmen.
During their visit, the Venezuelan opposition leaders also met with U.S. Assistant Secretary of State for Latin America Otto Reich, a right-wing Cuban-American know for his opposition to Cuban President Castro and Venezuela's Chavez. Cova described the meeting as "excellent"; however Reich expressed preoccupation from the U.S. government at the lack of credible leadership within the anti-Chavez movement. During a breakfast with members of the U.S. Center for Strategic & International Studies, Timoteo Zambrano responded to Reich by saying that the choosing of a leader for the opposition movement would distract their efforts to recall Chavez through a referendum.
The Venezuelan opposition leaders also met with U.S. Assistant Secretary of State for Western Hemisphere Affairs Roger Noriega, another anti-Castro right-winger serving in the Bush administration, who has recently made several statements against Chavez.
The Chavez opponents were criticized for not having a government plan, and a plan of "national reconciliation" to present as an alternative to Chavez.
The U.S. officials' welcoming of opponents to the Chavez government is yet another indication of the U.S. government intentions of getting Chavez out of office. Chavez's relations with Cuban President Fidel Castro, his left wing rhetoric -most of which is not accompanied by actions-, and his peaceful revolution for a "capitalism with a human face", has irritated Washington since Chavez was elected.
Months before the coup d'etat that briefly removed Chavez from power in April 11, 2002, U.S. officials met in Washington with a delegation of the Venezuelan opposition movement. Although some evidence exists linking the U.S. government to the coup, U.S. officials denied any involvement. After The New York Times reported Washington's meetings with Venezuelan opposition leaders and military officers prior to the coup, U.S. officials acknowledged them but deny providing any support for non-constitutional ways of removing Chavez from office. Pedro Carmona, who became a dictator after Chavez was removed from office, was among the opposition leaders who met with U.S. officials before the coup. Coincidentally, Manuel Cova who now met with U.S. government officials, is one of the possible candidates of the opposition to replace Chavez.
The CTV, which is headed by Cova, was among the organizers of the coup d'etat against President Chavez on April of 2002, and also supported the Federation of Chambers of Commerce in the lock-out and sabotage of Venezuela's oil industry in December of 2002. The CTV receives funds from the U.S. National Endowment for Democracy.
Vice-President Jose Vicente Rangel commented on the opposition's trip to Washington by saying that Zambrano and Cova practically went to ask for a military invasion of Venezuela. Their request for help is the best indication of the opposition's lack of leadership, said Rangel.
Pro-Chavez analysts argue that the Venezuelan opposition movement is growing increasingly desperate, as Chavez's popularity continues to grow according to polls, and as electoral authorities seem to be uncovering a "massive fraud" committed by the opposition during the signature collection process to request a recall referendum on Chavez.
Opposition leaders have repeatedly criticized electoral authorities, in what the government describes as an attempt to discredit the arbiter. Jimmy Carter's Carter Center and the OAS are acting as observers of the verification and counting of the signatures by Venezuela's National Electoral Council.