Venezuela Stops Open-Pits and Gold Mines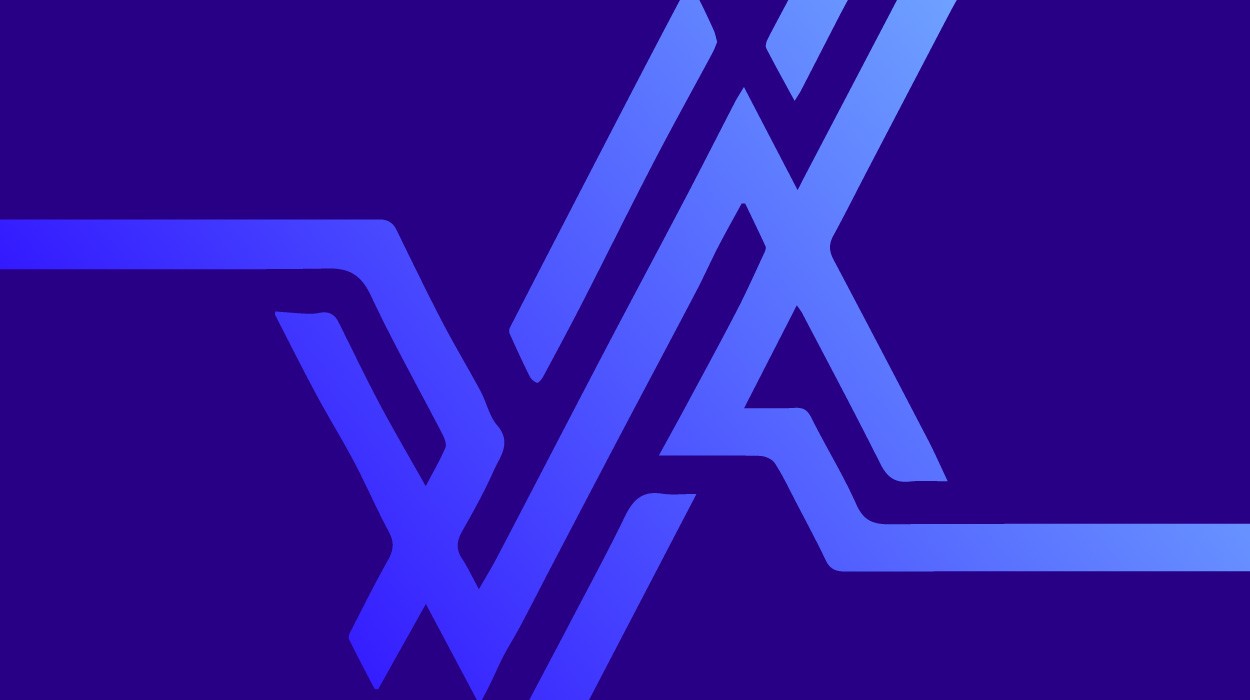 CARACAS – Mineral-laden Venezuela on Thursday shut the door to new gold
projects and threatened other mining and logging concessions in a step
by leftist President Hugo Chavez to tighten control of natural
resources.
Environment
Minister Yuviri Ortega said the South American country will not give
permits for any open-pit mines and will not allow companies to look for
gold in its vast Imataca Forest Reserve.
"Venezuela will deny environmental permits for the open-pit mine
exploitation," Ortega told Reuters in an interview. "Neither private or
public companies will for now explore Imataca's gold."
Citing ecological damage, Ortega said the government was also revising all its mining and timber concessions.
OPEC member Venezuela is one of the world's top oil exporters. With its
coffers bulging from record crude prices, it feels it does not need to
risk further harming its environment with more mining and logging.
"For the moment we do not need to exploit these minerals; as the
president says, we don't need diamonds or gold, or coal," she said, but
did not give further details.
Much of the Caribbean state remains largely unpopulated and it houses
diverse eco-systems including a significant chunk of the Amazon rain
forest.
The ban on mining in the 9 million acre (3.8 million hectare) Imataca
reserve and the end to permits for open pits was a blow to Crystallex
and Gold Reserve. The Canadian companies have long been seeking
environmental permits to exploit their concessions in the reserve.
Chavez last year launched a nationalization drive, increasing state
control over the country's oil industry. The U.S critic has since taken
over key sectors of the economy including electricity, telecoms, cement
and steel companies.
He has been especially tough on foreign companies but typically pays a fair price for nationalized assets.
The Imataca reserve, which includes a town called El Dorado in remote
southeastern Venezuela, sits on what is believed to be one of Latin
America's largest gold deposits.
Several large and mainly state-run companies dig iron ore, coal and
bauxite in Venezuela. Workers last week halted operations at
Venezuela's Isodora gold mine owned by Hecla, demanding it be
nationalized.
It was not clear if the US miner would be affected by the new contract revisions.
Crystallex and Gold Reserve shares were largely unmoved on Thursday.
The stocks have taken a battering in recent weeks as news filtered out
suggesting the government would not give them permits.
(Writing by Frank Jack Daniel; Editing by David Gregorio)
Story by Ana Isabel Martinez