Venezuelan Workers Halt Hecla Gold Mine Operations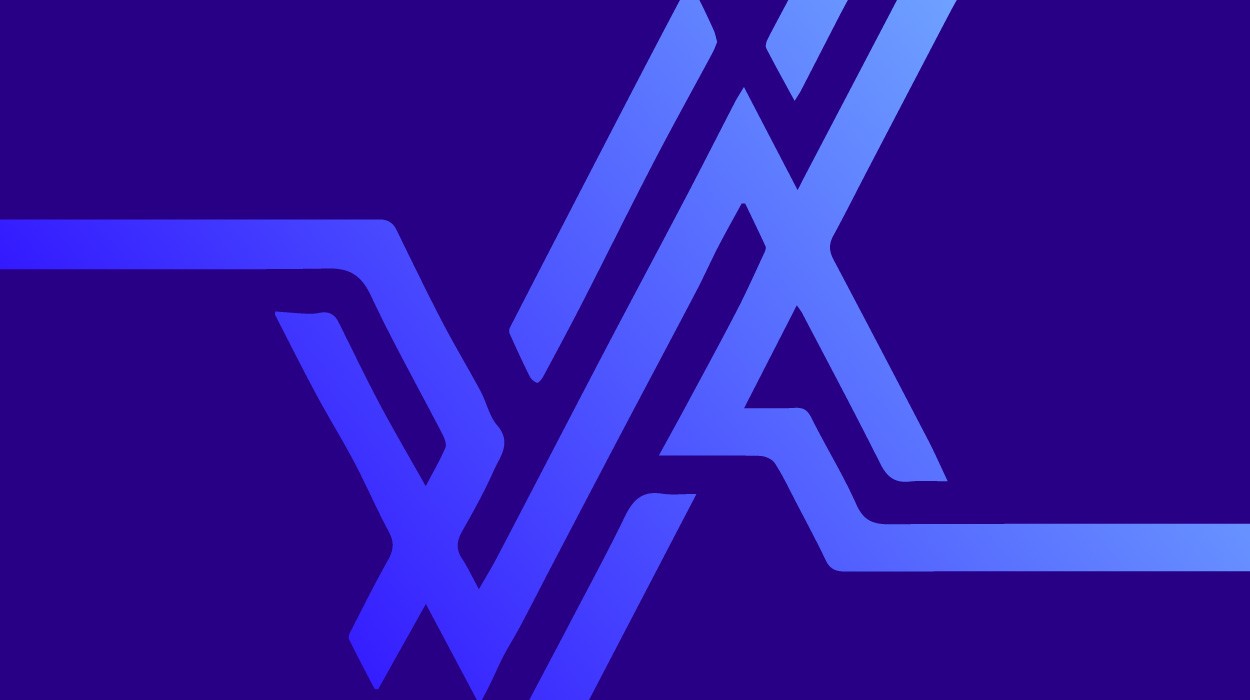 CARACAS, May 7 (Reuters) – Venezuelan workers have halted
operations at the Isidora gold mine, run by a subsidiary of U.S.
miner Hecla Mining Co, to demand President Hugo Chavez take over
the unit, a company official said on Wednesday.
The stoppage follows a renewed wave of nationalizations
this year affecting the cement and steel sectors, and comes
just days after other companies said Venezuela denied
exploration permits to two gold miners operating in the same
region.
The official at Hecla (HL.N: Quote, Profile, Research), the largest gold miner in
Venezuela, said Isidora has been halted for two weeks by a
group of around 40 workers, out of a total of about 300, who
blocked the mine's entrance and protested working conditions.
Government officials, including the mining minister, had
visited the area and publicly instructed workers to halt
operations if they were unsatisfied with working conditions,
said the official, who requested anonymity.
The subsidiary has not provided output figures for the
mine.
Reuters was not immediately able to contact striking
workers. A representative of the mining ministry had no
immediate comment on the stoppage.
Last month, Chavez ordered the nationalization of
steelmaker Ternium Sidor, controlled by Argentina's Ternium
(TX.N: Quote, Profile, Research), following a protracted collective bargaining dispute
that led to repeated strikes.
Last week, miners Crystallex (KRY.TO: Quote, Profile, Research) and Gold Reserve
(GRZ.TO: Quote, Profile, Research) said Venezuela plans to halt work on at least two gold
projects. Both companies' stock value dropped.
(Reporting by Brian Ellsworth, editing by Matthew Lewis)