U.S. Denies Freedom for Asylum-Seeking Venezuelan Terror Suspects
US Immigration authorities denied a petition to grant conditional freedom to two Venezuelan rebel military officers accused of committing acts of terrorism in Venezuela, who are seeking political asylum in Miami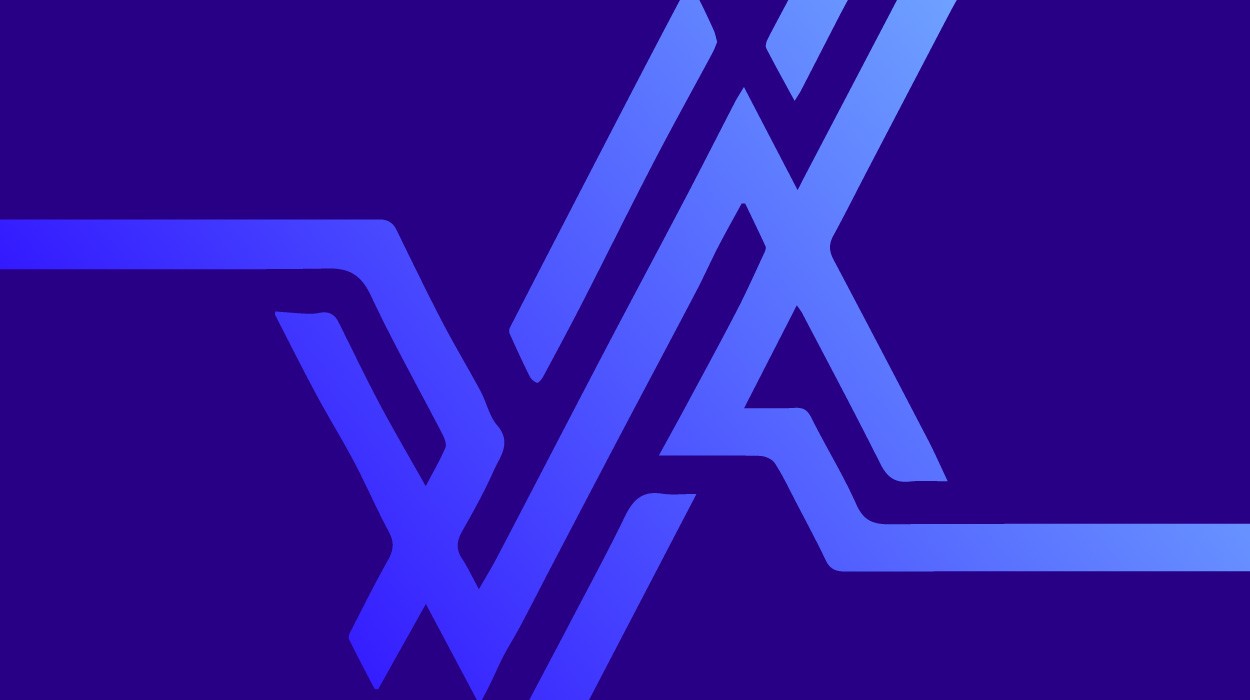 Miami, Feb 3 2004 (Venezuelanalysis.com).- According to Spanish news agency EFE, United States Immigration Authorities denied yesterday a petition to grant conditional freedom to two Venezuelan rebel military officers asking for political asylum in the U.S.
The rebels are accused of participating in the terrorist attacks against the diplomatic buildings of Colombia and Spain, in Caracas in February of 2003.
Last Friday, Leopoldo Ochoa, the lawyer of retired Venezuelan National Guard lieutenants José Antonio Colina and German Rodolfo Varela, asked U.S. Immigration authorities to release their clients from the Krome Penitentiary Center in south Florida State.
Colina and Varela belong to a group of military officials that rebelled against the Venezuelan government and held a protest camp in a Caracas Plaza. After investigations revealed their connection to the terrorist attacks, the officers eluded authorities and escaped to neighboring Colombia, from which they later traveled to Miami to ask for political asylum.
The rebels base their asylum request on suffering from "political persecution" in Venezuela. For months before being charged in connection with the attacks, the officers gave public anti-government speeches wearing their military uniforms, without being detained or harrased by the government.
The lawyer of the two terror suspects, told EFE that U.S. Immigration authorities saw "no humanitarian reason at this moment" to release their clients from the detention facility.
Yesterday, The Miami Hearld, which holds an editorial line opposed to Venezuelan President Hugo Chavez, asked U.S. Immigration authorities that they hear the asylum cases and allow the officers to present their case. Even though Venezuela has no political prisoners and the death penalty is illegal, The Miami Herald said that the lives of these officers would be in danger if they return to Venezuela, since they could be executed.
The asylum seekers are expected to appear today before Immigration judge to present their formal request.
Last week, Venezuela ratified the Inter-American Convention Against Terrorism, which the U.S. has not ratified yet. Venezuela has also ratified several international treaties in recent months such as the International Convention for the Suppression of Terrorist Bombings, the Terrorist Financing Convention and the Convention on the Rights of the Child on the involvement of children in armed conflicts. These conventions demand that countries cooperate with one another to bring to justice those accused to committing or helping to commit terrorist acts.