Venezuela To Sell US$3 Billion in Bonds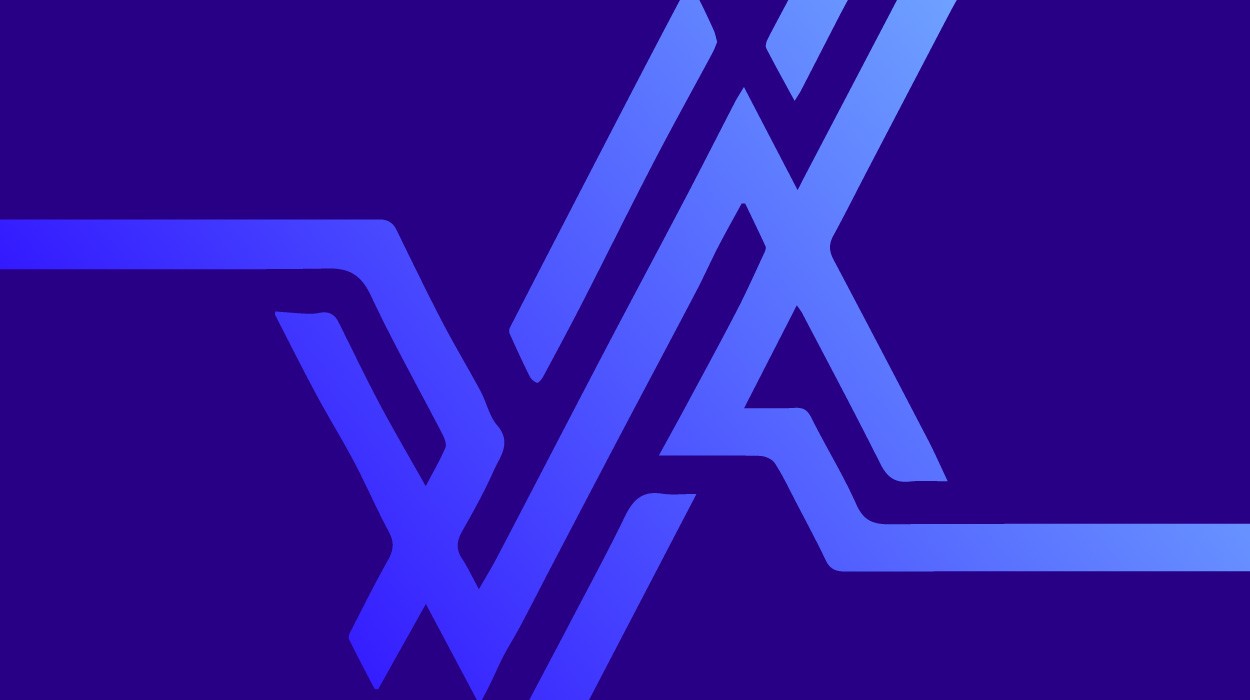 CARACAS, Venezuela:
Venezuela will sell US$3 billion (€1.9 billion) in government bonds on
local markets in bid to boost economic production, slow soaring
inflation and strengthen its currency, the Finance Ministry announced
Monday.
Most of the dollar-denominated bonds will be available only to
Venezuelan companies that produce goods domestically, according to a
statement issued by the ministry. These companies need cheap access to
dollars to boost production.
Buyers will purchase the bonds using Venezuelan bolivars at the
official exchange rate of 2.15 bolivars to the U.S. dollar, which
currently sells on the black market for about 3.70 bolivars. The bonds'
price will be announced on Tuesday, the ministry said.
Venezuelan President Hugo Chavez restricted access to dollars and
fixed the nation's exchange rate in 2003, driving tens of thousands to
buy the U.S. currency on the black market, where it reached prices more
than double the official rate.
The bonds would give investors access to U.S. dollars at the
favorable official exchange rate, opening the way for companies to
import raw materials more cheaply as part of a government initiative to
increase domestic production.
Despite Chavez's efforts to boost industrial and agricultural
activity, oil-exporting Venezuela continues to import most of the
finished products, food, clothes and medicine that it consumes.
US$1.5 billion (€940 million) of the bonds will be due in 2023 and US$1.5 billion (€940 billion) in 2028, the ministry said.