Chavez: Defense Council to Be Created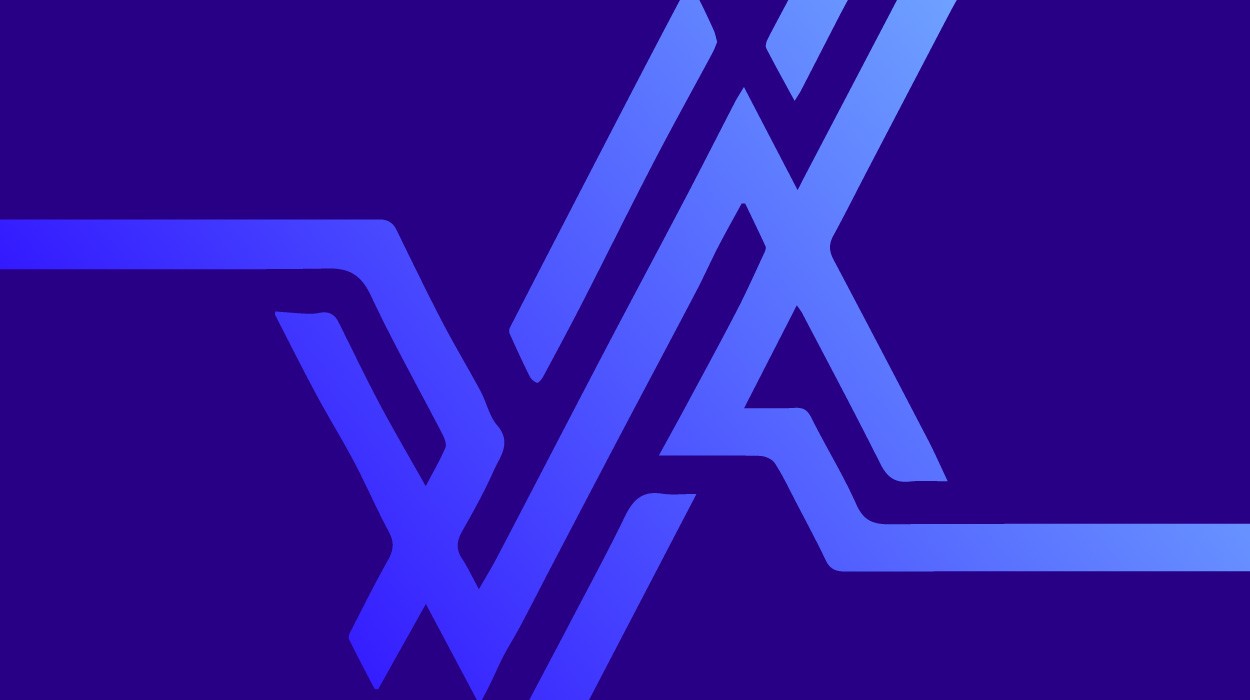 CARACAS, Venezuela — Venezuelan President Hugo Chavez said his government is working to create a NATO-like South America defense council along with Brazil and other countries.
During a speech Sunday night, Chavez said the council would unite the region's countries to "design our own defense policies." He said Venezuelan officials planned to discuss it with Brazilian Defense Minister Nelson Jobim when he visits Caracas on Monday.
The leftist leader said he brought up a similar proposal at the start of his presidency in 1999 but that it met with opposition in the region.
"I once said that if NATO exists _ the North Atlantic Treaty Organization _ why couldn't SATO exist? The South Atlantic Treaty Organization," Chavez said. "We've placed it on the table for Latin America once again."
Chavez was addressing a crowd of supporters outside the presidential palace on the sixth anniversary of his return to power after a short-lived 2002 coup.
Chavez, a close ally of Cuba's Fidel Castro, reiterated his accusation that Washington was behind the 2002 coup and shouted: "Down with imperialism!"
The U.S. government denies supporting the coup, but tensions have grown since Washington swiftly recognized the leaders who briefly ousted Chavez in the putsch.
The Venezuelan leader was captured by dissident military officers but returned to power after two days amid massive street protests by supporters.