Ford, GM to Increase Investments and Production in Venezuela
Ford Motor and GM hope to take advantage of Venezuela´s expected 6.5% GDP growth this year by increasing local output to gain market share. 75% of Ford's 2004 investments in the Andean region will go to Venezuela. GM will invest $15 million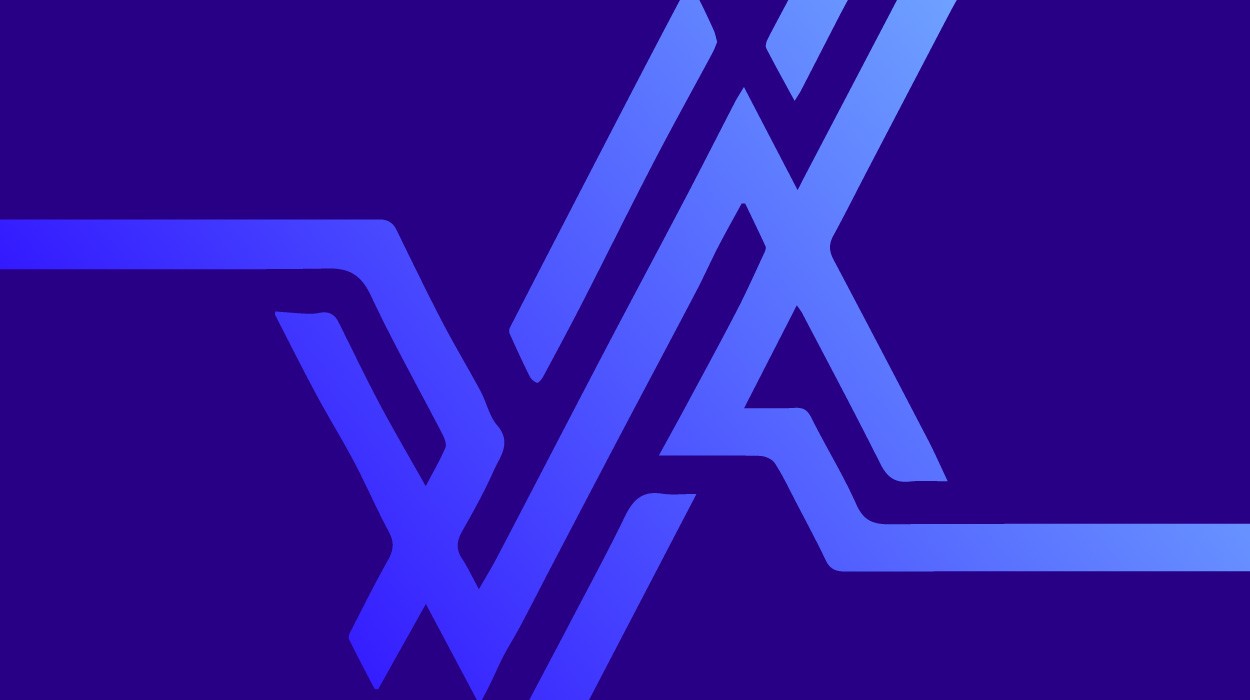 Caracas, Venezuela. Jan 29 (Venezuelanalysis.com).- Ford Motor Co. the world's third carmaker, will invest between 10 and 15 million dollars in 2004 in the Andean region with emphasis on Venezuela, in an effort to boost its market share, according to a Reuters report.
The announcement was made this Wednesday by Emmanuel Cassingena, Ford's regional president, who said that most of the money will go to Venezuela where the vehicles are manufactured and assembled.
Ford's plant, located in the industrial city of Valencia, two hours east of Caracas, is expected to double its output in 2004 to 32,000 units. 24,000 units will be destined for the local market and 8,000 units will be exported to Colombia and Ecuador. Ford's Valencia plant employs 1,500 local workers.
Apart from producing models such as the Festiva, Fiesta, Laser, Explorer and pick-up trucks, the Venezuelan subsidiary produces spare parts for export to the United States, Great Britain, Argentina and Brazil.
The Ford Explorer is among the models produced in Venezuela and exported to countries such as Colombia and Ecuador.
Market rebound
With a GDP drop of 9%, largely attributed to an industry lock-out and sabotage of Venezuela's oil industry aimed at toppling the current government, Venezuela's car sales dropped by almost 50% in 2003. Ford managed to sell only 12,000 units. As the Venezuelan economy is expected to grow by 6.5% this year, Ford hopes that the local demand will rebound to 100,000 units.
The new EcoSport small Sport Utility Vehicles is one of the company's best cards to play in 2004 to capture a bigger market share. In spite of decades-long economic difficulties resulting on a shrinking middle-class, SUVs continue to represent an important percentage of total vehicle sales in the US-influenced Venezuelan society. With an average price of $9,400, Ford's Fiesta is one of the company's best selling models, and is expected to also sell well in 2004.
Investment growth
With this announcement, Ford reaffirms its trust in Venezuela in spite of the recent political instability in the oil-rich South American nation. 75 percent of Ford's 2003 investments of $30 million in the Andean region, went to Venezuela.
Earlier this month, General Motors announced plans to invest between 13 and 15 million dollars in its Venezuelan unit. The investment is aimed at increasing production and introducing three new models in the first half of this year to take advantage of the expected growth in the local market.
On January 23rd, the Venezuelan government announced an agreement with Italian automaker Fiat, to reopen theis assembly plant in La Victoria. The government wuould provide 15 million dollars, while the private sector is expected to invest 8 million.
In 1999, Venezuelan President Hugo Chavez implemented a tax exception program for imported auto parts used by local assembly plants in an agreement with carmakers to produce models that are more affordable to families. Car dealers selling the sponsored cars received tax incentives from local municipalities. Agreements between the government and local banks resulted in lower interest rates for these models, boosting sales.
The growth of foreign investment in Venezuela contrasts with the drop in investment by local capitalists, which is influenced by political and ideological factors. New strong tax collection enforcement, and fears of the country turning to "Castro-Communism" fueled by local media opposed to the current government, are among the factors believed to produce the disparity.
(MS)