Tax on Extraordinary Oil Profits Passed in National Assembly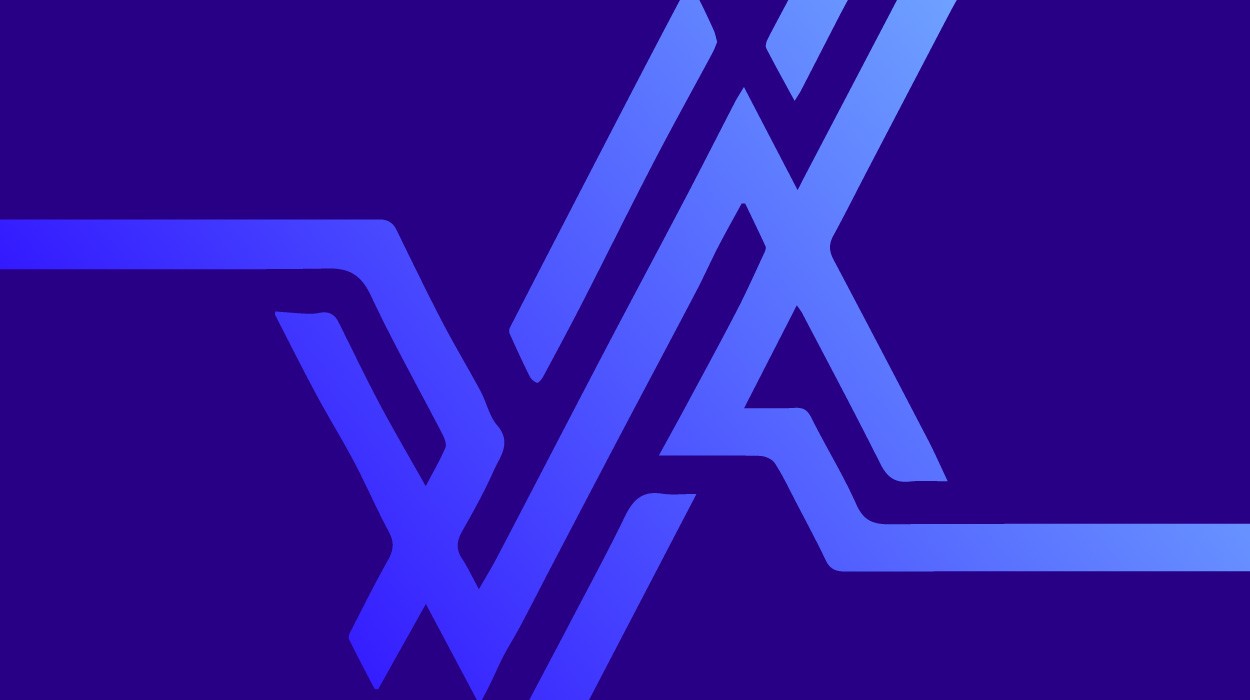 Mérida, April 6, 2008 (venezuelanalysis.com)- The Tax on Extraordinary Prices in the International Hydrocarbon Market was approved in the first round of discussion in the Venezuelan National Assembly on Thursday, and final approval is expected soon.
As it stands now, the tax will take effect when the price of oil rises above $70 per barrel. For income generated beyond that level, the tax will be 50%, and will increase to 60% when the price reaches $100 per barrel or more, according to Legislator Ángel Rodríguez, the president of the Energy and Mines Commission of the National Assembly.
Rodríguez explained that soaring oil prices reflect "excessive profits that are greater than the reasonable levels of profitability," rather than "labor, technological, or intellectual contributions." Such situations "obligate that the distribution of the additional income be revised for the benefit of the State, although it is not supposed that private enterprises stop making their profits," Rodríguez told the press outside the National Assembly.
Companies which export crude or refined oil or oil-derivative products will be subject to the tax. According to Rodríguez, these firms will have the right to discount from their total exports the volume of any imports of these products to Venezuela.
In addition, any contributions made to Venezuela`s National Development Fund (FONDEN), which helps pay for the government`s social programs, public health care system, and infrastructure projects, will be tax-deductible.
It is proposed that the reference price of oil be the monthly world average, and that the Energy and Petroleum Ministry determine by resolution the technical details of how the average price will be calculated.
The proposal also stipulates that the executive branch of the government may exonerate certain exports from the tax if deemed necessary for the sake of international cooperation accords such as Petrocaribe, through which Venezuela provides subsidized oil for economic development projects in the Caribbean and Central American regions.
The need for the tax was announced in February and in March when oil prices topped $110 per barrel. Venezuelan Energy and Petroleum Minister Rafael Ramírez and many analysts attribute the soaring prices to increased demand from India and China, international conflicts such as the dispute between Exxon Mobil corporation and the Venezuelan state oil company PDVSA, the devaluation of the dollar, and speculation by commodity investors.
President Chávez said in March that he had considered the tax for years and studied the ideas of Joseph Stiglitz, the former chief economist at the World Bank, on the subject.