Venezuela Demands Reciprocity from the US in Fight Against Terrorism
Venezuela's Vice-President demanded that the US help bring to justice several Venezuelans accused of terrorism against foreign embassies, government buildings and military installations.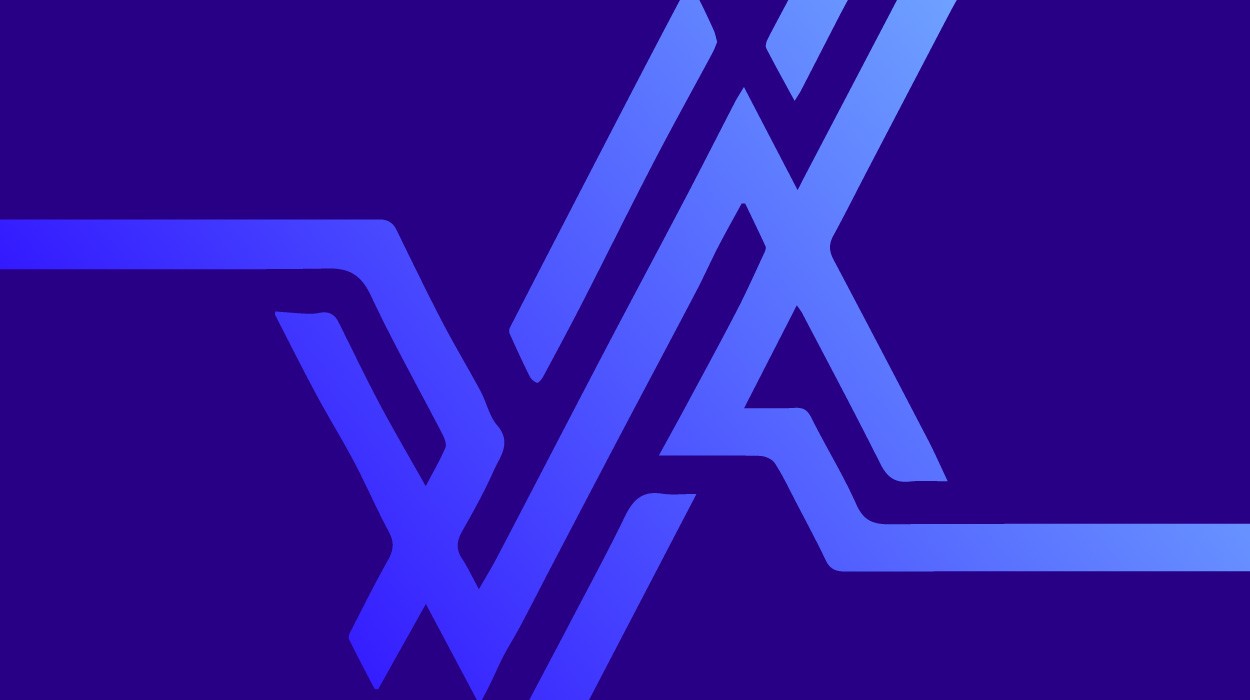 Venezuelan Vice-President Jose Vicente Rangel at a press conference.
Photo: Venpres
Caracas, Venezuela. Jan 23, 2004 (Venezuelanalysis.com).- Venezuelan Vice-President Jose Vicente Rangel reacted to comments by the US State Department Coordinator for counter-terrorism, Joseph Cofer Black, with regard to Venezuela's cooperation in the so called "war on terrorism".
On Friday, Mr. Black said at a press conference that Venezuela has room to improve in its cooperating on the fight against terrorism in the Western Hemisphere. Black added that efforts are never enough in that fight.
Black said that Venezuela can improve its anti-terror cooperation in general terms, and that by doing that, the country will have a receptive partner in the US and in the Organization of American States' Inter-American Committee Against Terrorism (CICTE).
Vice-President Rangel, said to be "surprised" by Mr. Black's comments since it does not coincide with other US officials' statements which have recognized Venezuela's cooperation in the fight against terrorism. "I myself have met in my office with several US officials from important security-related departments, and they have given recognition to Venezuela's cooperation in that fight," said Rangel.
Reciprocity
Rangel demanded cooperation from the US to bring several Venezuelans terrorism suspects to justice. Several Venezuela military rebels accused of terrorism, are living in the US and seeking political asylum after eluding local authorities.
Last December, Venezuelan police authorities requested the cooperation of Interpol in the United States for the capture of fugitive anti-government military rebels German Rodolfo Varela and Jose Antonio Colina. The fugitive rebels have been charged in connection with the terrorist attacks to the Embassy of Spain and the Consulate of Colombia in Caracas, on February 26, 2003. On December 20th, they requested political asylum in Miami.
"The fight against the terrorism must be global and involves all countries equally. I say this because Mr. Black requests greater cooperation to bring terrorists to justice. Indeed in this aspect, we have been asking for greater cooperation from the United States to bring to justice those who have committed terrorist acts in Venezuela. In this matter he must have reciprocity" said Rangel.
"Those who have planted explosives at the diplomatic buildings of Algeria, Spain and Colombia in Venezuela, against public buildings, military installations, who have assassinated people, and they have been prosecute by Venezuelan justice and the condemned, are in the United States requesting asylum," added the Vice-President.
Rangel also referred to those who led the systematic acts of sabotage against Venezuela's oil industry during a lock-out and strike between December of 2002 and February of 2003 which caused losses of more than 10 billion dollars. The head of the lock-out, Mr. Carlos Fernandez, escaped Venezuelan authorities by faking a medical condition, and is in the United States participating in rallies in Miami against the Venezuelan government.
The Vice-President added that a similar situation occurs in Colombia, where the head a coup d'etat against Venezuela, who shut down the National Assembly (Congress), dismissed the Supreme Court, fired other government officials, and unleashed a ferocious repression of the people during the 42 hours of his dictatorial rule in April of the 2002 exerted.
"We share their concerns about the fight against terrorism, but we demanded reciprocity and we want that all the terrorists receive the sanctions they deserve, that all the efforts to fight them receive the same attention on the part of all countries.
Other reactions
The spokesman for the Venezuelan Embassy in Washington, Andres Izarra, agreed with Cofer Black's comments on always being able to do more in the fight against terrorism, but he added that Venezuela is already doing a lot in that sense.
"Only to mention on example, Venezuela has deported or handed in 19 guerilla fighters to Colombian authorities. We handed in to US authorities one of the FBI's ten most wanted fugitives, Mr. James Spencer. Those are a few examples of our commitment and efforts to fight terrorism," said Izarra.
In 2002 and 2003, Venezuela deported to Spain several suspected members of the Basque separatist group ETA, who were living in Venezuela.
The Organization of American States' Inter-American Committee Against Terrorism (CICTE) is scheduled to celebrate its Fourth Regular Session on January 28-30 in Montevideo, Uruguay.
See also: