OAS resolution says Colombia violates Ecuador's sovereignty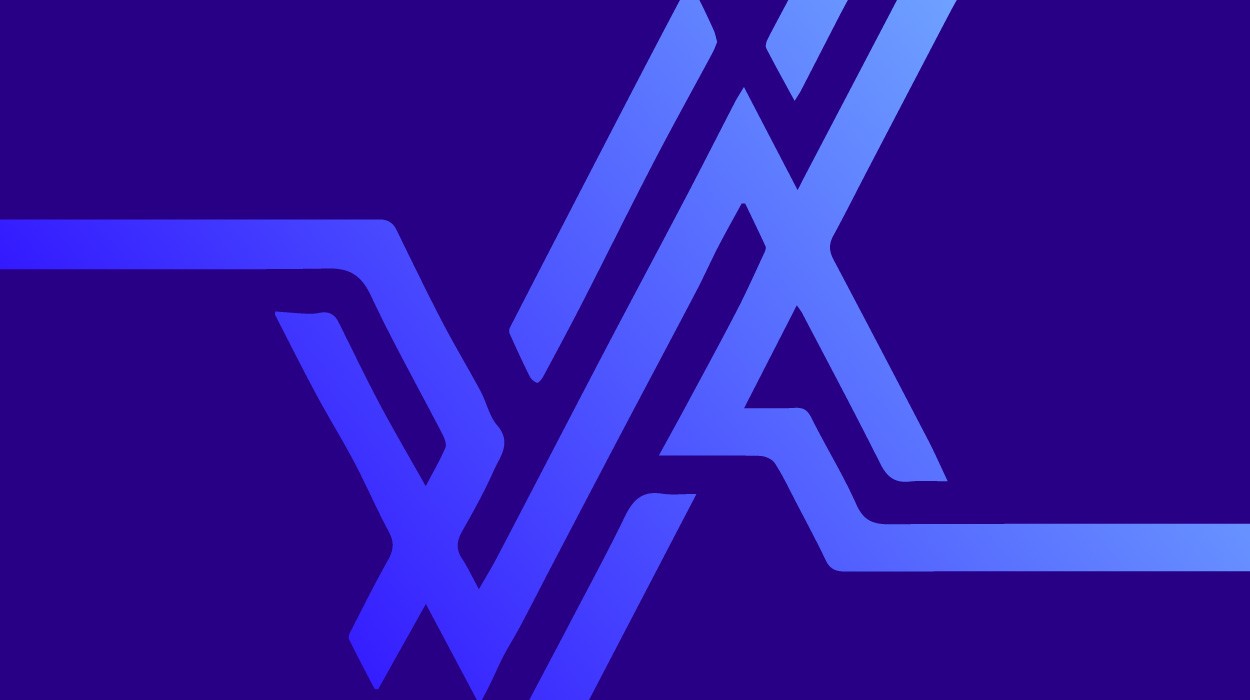 WASHINGTON, March 5 (Xinhua) — The Organization
of American States (OAS) adopted a resolution on Wednesday and said Colombia
violated Ecuador's sovereignty by launching a military raid into its territory
but stopped short of formally condemn Bogota.
The resolution was adopted at an emergency
meeting of the 34-member OAS with its headquarters in Washington.
Ecuadorian President Rafael Correa had asked the
OAS to quickly condemn Colombia for its military action in its territory on
Saturday. However, the United States has backed Colombia and claimed the raid
was against a terrorist group.
The resolution also agreed to form a commission to
visit Ecuador and Colombia to investigate the Colombian raid.
According to media reports, Colombia bombed and
dispatched troops into Ecuador in a weekend raid that killed a Colombian rebel
leader in his jungle camp.
The U.S. government has expressed support for the Colombian action. However,
countries including Brazil and Venezuela have condemned the raid by Colombia,
which has been a key U.S. ally in South America.