OPEC unanimously supports Venezuela on natural resource rights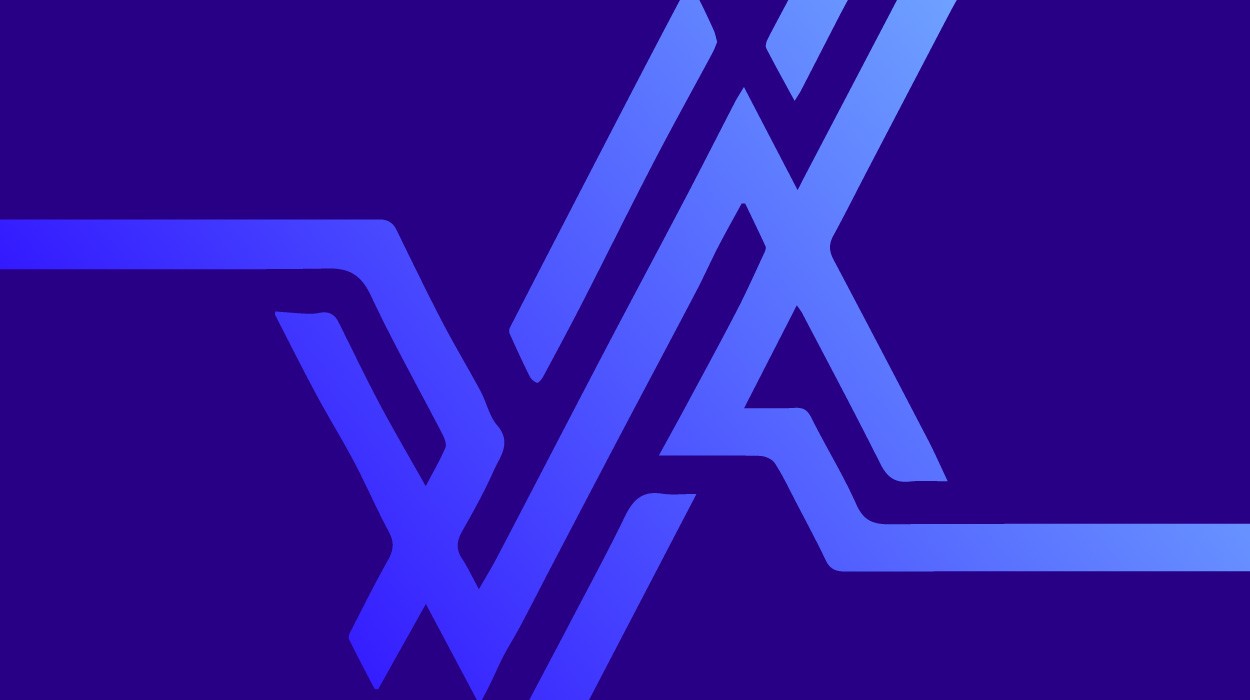 Caracas, March 5, 2008 (venezuelanalysis.com) – The Organization of Petroleum Exporting Countries has adopted a resolution expressing support for Venezuela's sovereign rights over its natural resources, OPEC president and Algerian oil minister Chakib Khelil said today.
The motion, moved by Ecuador's OPEC representative and minister for petroleum and mines Galo Chiriboga Zambrano, was adopted unanimously at OPEC meeting in Vienna to discuss production quotas.
The cartel said it expressed its support to Venezuela and its national oil company, Petroleos de Venzuela (PDVSA), "in the exercise of its sovereign rights over its natural resources, in accordance with international law".
The move comes in the midst of an ongoing legal dispute between Venezuela and U.S. oil giant Exxon Mobil Corp, which has sought court orders freezing up to $12 billion of PDVSA assets, in a compensation claim for a nationalized exploration project which Venezuela says was valued at $750 million.