Protest opposes ExxonMobil's hostile court action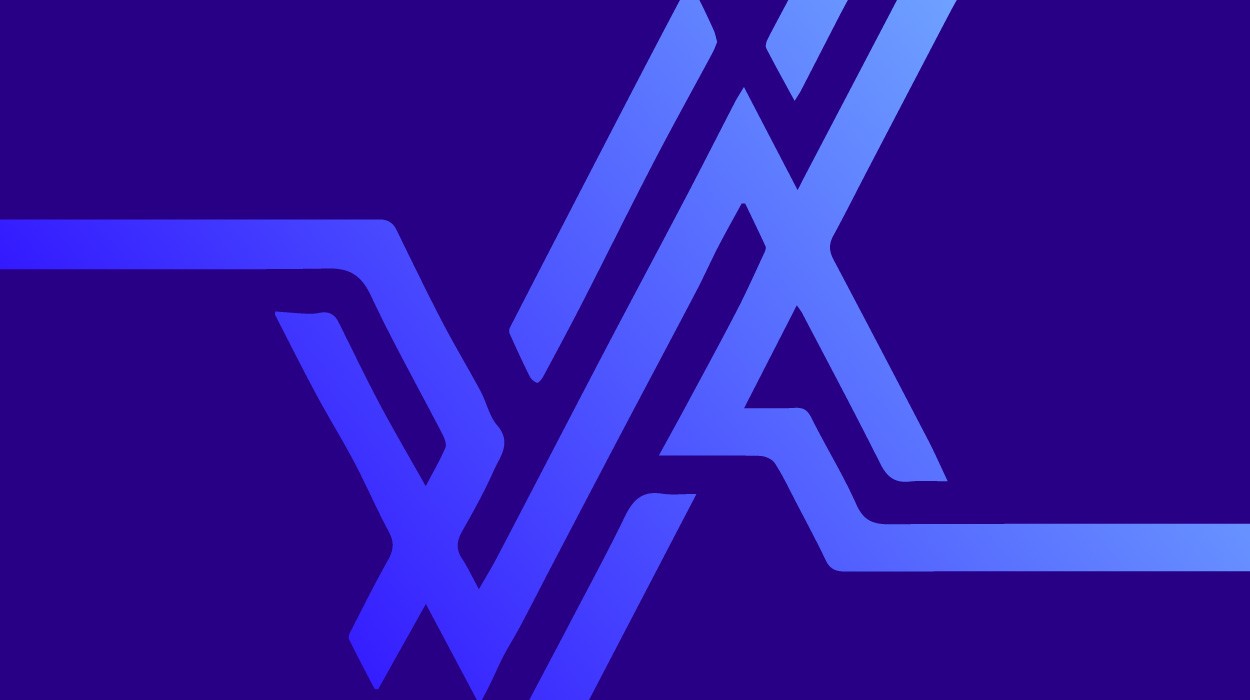 On Tuesday 4 March, around 100 supporters of Venezuelan sovereignty
showed their opposition to ExxonMobil's hostile action towards
Venezuela with a peaceful show of support outside the Royal Courts of
Justice in London, organised by VIC.
Amongst
those attending the event were MPs Colin Burgon, Jeremy Corbyn, Jon
Cruddas and Adam Price, representatives of the trade unions SERTUC,
TSSA, UNISON and UNITE, National Union of Students Black Students'
Officer Ruqayyah Collector, Green Party international representative
Joseph Healy and prominent members of London's Latin American
communities.
A statement signed by 60 prominent figures, which
emphasised the need for an amicable settlement of the action, was
presented to a representative of the Venezuelan Embassy.