National Guard attacks Sidor workers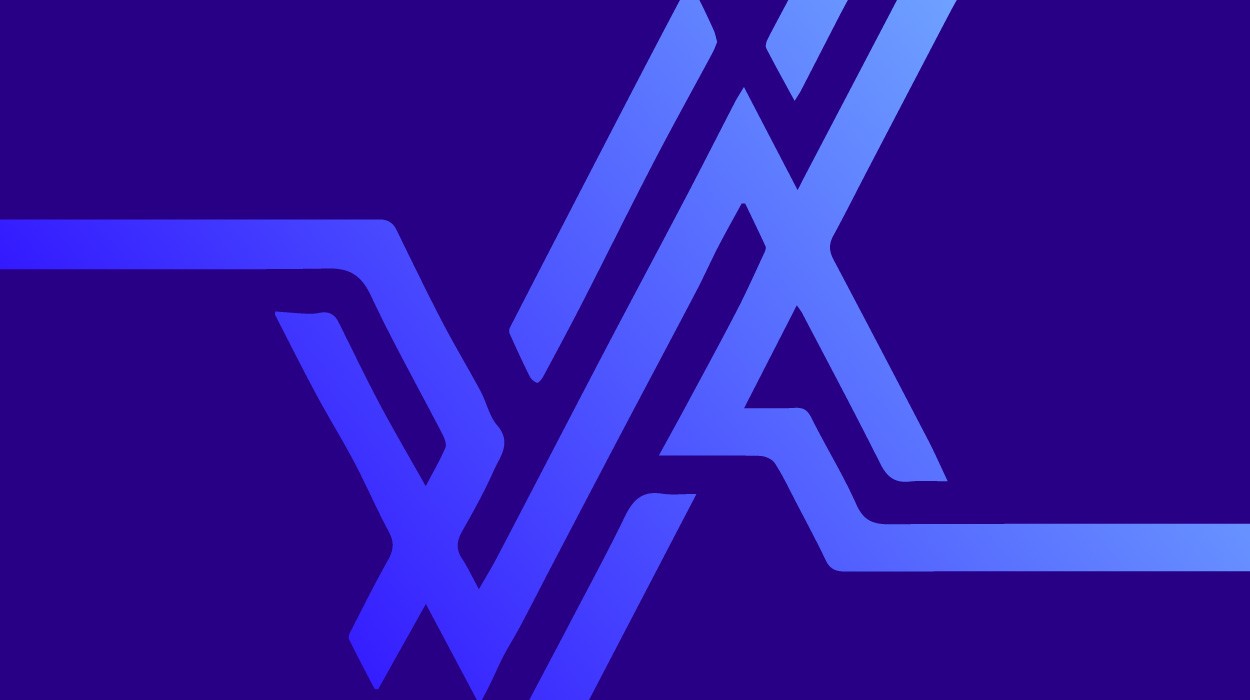 Caracas, March 4, 2008 (venezuelanalysis.com) – In a short telephone interview with Stalin Perez Borges, a national coordinator of the National Union of Workers and leader of the Marea Socialista union current, news and analysis website www.aporrea.org reported that the Venezuelan National Guard attacked a meeting of workers from Sidor, (Venezuela's largest steel plant), outside the CVG industrial complex today.
"We want to let everyone know, that while the Sidor workers were concentrated outside the CVG industrial complex, where at 2pm they were to begin an important meeting, members of the National Guard attacked the workers, using among other things, tear gas," Perez Borges said.
The Sidor workers have been engaged in a dispute for a collective contract for over a year with the management of the Argentine controlled company. Last year, in the framework of Venezuelan President Hugo Chavez's call to "renationalize everything that was privatized" Sidor workers campaigned for the company to be nationalized and put under worker's control. However, the company later reached a deal with the government and avoided nationalization.
The key sticking point of the current dispute is the workers demand for a salary increase of 68 Bs. (US$31.6) per day, the company has offered 24 Bs. (US$11.15). In January the Ministry of Labor stepped in to facilitate negotiations between the company management and the United Steel Industry Workers Union (SUTISS), and proposed an intermediary raise of 45 Bs (US$20.9).
SUTISS president José Rodríguez, told the February 27 edition of Correo del Caroni that at first workers welcomed the intervention of the Labor Ministry, however he argued that it is now clear that the Labor Ministry is intervening on behalf of the bosses.
Last week the Labor Minister, criticized a 16 hour strike by the workers on the February 23 as an "error" and proposed a binding arbitration committee, which would have by-passed the union, as a means of resolving the dispute. However, the workers have categorically rejected this proposal and on February 27 activated staggered work stoppages, severely limiting the company's output.
At the meeting today, which was broken up by the National Guard, Sidor workers were scheduled to discuss plans for further strike action.
Perez Borges, who as a national coordinator of the UNT, has been in Puerto Ordaz for days accompanying the struggle of the workers, said he emphatically repudiates this violent repression.
"The harshness with which they have treated the Sidor workers is unjustifiable. We reject this repressive conduct, in contrast to the outrageous position of the Ministry of Labor, in order to confront this transnational company that continues to provoke and manipulate the situation," he added.
The Sidor workers are calling for expressions of solidarity from other workers and popular movements from around the country.