Venezuela puts army on high alert, closes Colombia embassy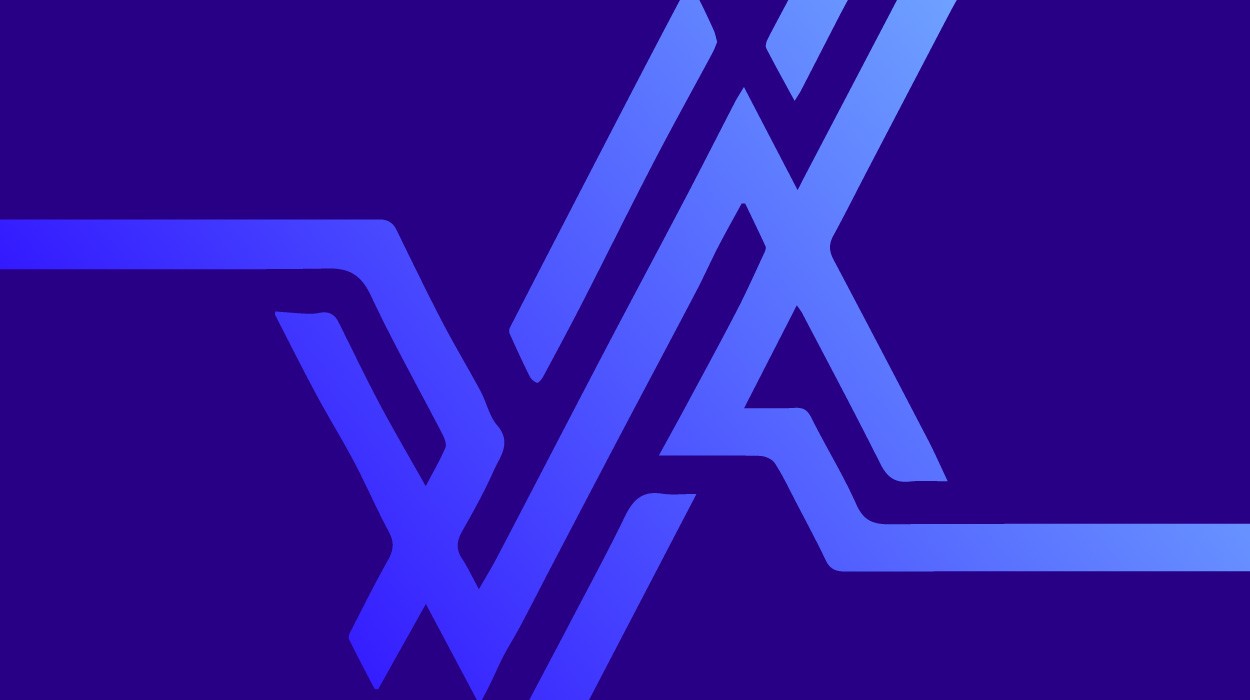 CARACAS, March 2
(Xinhua) — Venezuela's president, Hugo Chavez, on Sunday formally ordered the
nation's armed forces to be on high alert, the closure of Venezuela's embassy
in Colombia and the mobilization of the nation's armed forces to the Colombia
border.
"We are at
a state of alertness. I am putting Venezuela on alert and we will support
Ecuador," Chavez told his regular Sunday broadcast Alo Presidente. "Defense
minister: move 10 battalions to the Colombia-Venezuela border. Tank battalions,
military aircraft: deploy!" he ordered.
During the same broadcast, Chavez strongly condemned the killing of Luis Edgar
Devia, better known by the alias Raul Reyes, who was the de facto foreign
minister for the Revolutionary Armed Forces of Colombia (FARC), that nation's
largest armed rebel group.
The Colombian army
killed Devia in Ecuadorian territory. Ecuador responded with a protest letter
sent via diplomatic channels.
Chavez told the
broadcast audience that he had received a phone call from Ecuador's president,
Rafael Correa, in which Correa said he had recalled Ecuador's ambassador to
Colombia and ordered the mobilization of troops to Ecuador's northern border
with Colombia.
"Let all diplomatic officials return. We are in a state of alert and we
will back Ecuador in whatever circumstance," Chavez added.
He said that
Colombia's military leaders had recognized that they had deliberately invaded
Ecuadorian territory, something that is extremely serious. It could be the
start of a South American war," he said.
 Chavez also said
that he would not take part in the next South American Union of Nations meeting
set for late March in Colombia's capital Bogota.
Chavez went on to
describe Colombia's president, Alvaro Uribe, as a criminal. "Not only is
he a liar, a mafia boss, a paramilitary who leads a narco-government and leads
a government that is a lackey of the United States …, he leads a band of
criminals from his palace."
Venezuela shares 2,219
kilometers of border with Colombia. From August to November last year, Chavez
took part in mediations between the Colombian government and the FARC, which
led to the release of hostages in the early part of this year. However, Uribe
fired Chavez from the mediation role for allegedly breaking protocol.