One person dead after explosion at Fedecamaras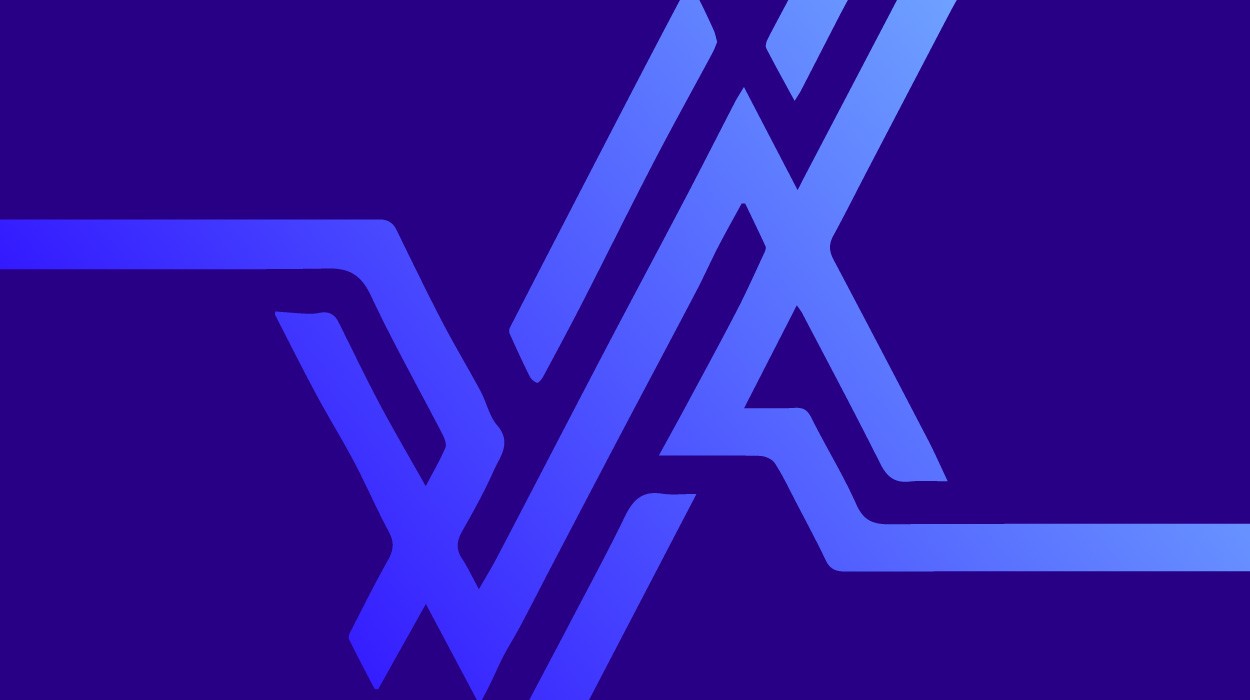 Caracas, February 24,
2008 – Neighbors in the surrounding area of La Campiña reported that a strong
explosion occurred in the proximity of the Fedecamaras business chamber, at
approximately 12.10 am this Sunday.
The news channel
Globovision reported that the explosion occurred on the north façade of
Fedecamaras, and that one person had died in that place. The chief of
investigations of the Chacao Police, José Gregorio González, indicated to AFP
that it is possible that the person, who died, was the same person who placed
the explosive. The preliminary identification of this person is Héctor Eduardo
Serrano.
Images from the
channel showed damage to the façade and destroyed windows, they also showed the
moment in which the remains of the body were removed to the Scientific and
Criminal Investigations Unit (CICPC) van.
Lope Mendoza, second
vice president of Fedecamaras speaking to Globovision indicated that the
detonation caused, "great destruction in the north facade of the building. We
understand that the person who died was the person who activated the
explosive." He commented that he would convoke an extraordinary meeting of the
directors this Sunday afternoon.
Supposed guerrilla
group
According to Globovision,
pamphlets were found in the area signed by "Frente Guerrillero
Venceremos" with messages against the leadership of the business group.
Globovision also said that the deceased person carried a honorary inspector's
card, from the Metropolitan Police.
This same guerrilla
organization is attributed with placing an explosive in front of the
administrative offices of the National Assembly, on the corner of Pajaritos,
which occurred in the early hours of February 18. They have also been affirmed
responsible for the explosive placed at the Vatican Embassy on February 15,
which caused minor damage. The detonation of a statue of George Washington, in
El Paraíso on February 13 is also attributed to them.
The organization
affirms in their pamphlets that they are for "the rescue of the Bolivarian
process", the government of President Hugo Chavez has energetically repudiated
the detonations, while the opposition has used the acts to attack the figure of
President Chavez.
Translated by Kiraz Janicke