US Judge Dismisses Lawsuit Claiming Venezuela Financed Al Qaeda
A Florida judge dismissed a lawsuit against Venezuela, which demanded $100 million in reparations for the 9/11 terrorist attacks on the WTC. The lawsuit claimed that Venezuela gave one million dollars to the Taliban regime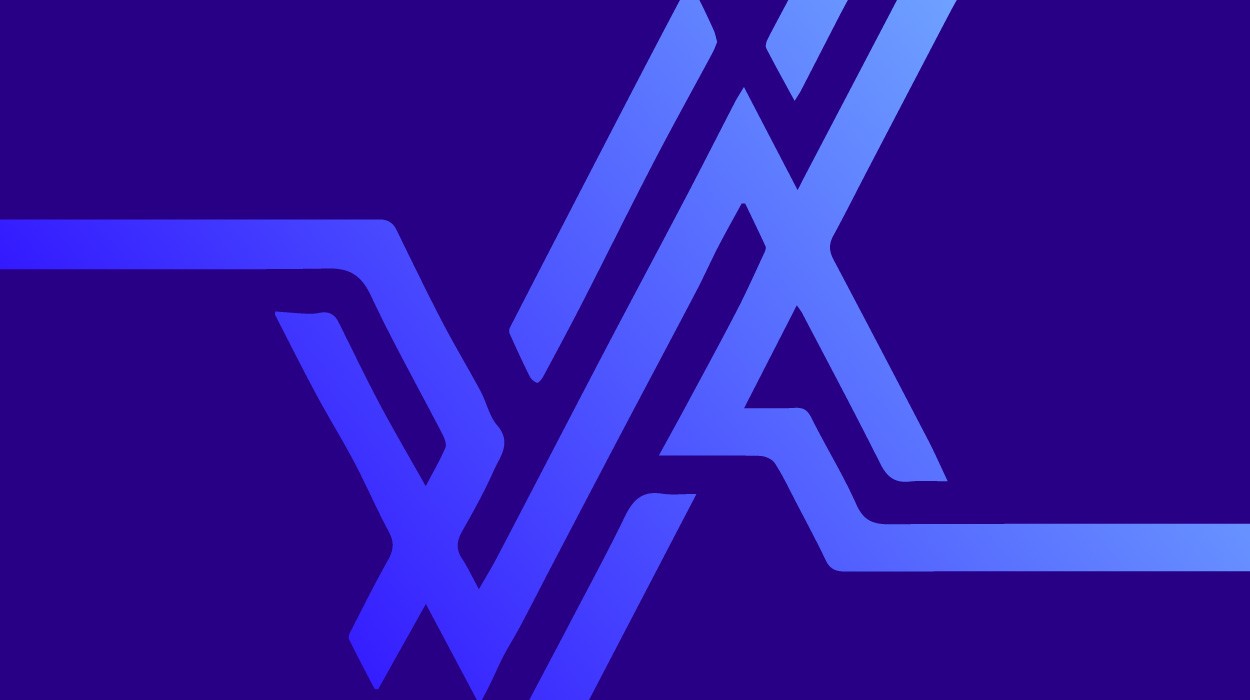 Caracas, Venezuela, Jan 16, 2003 (Venezuelanalysis.com).- A Florida judge dismissed last Wednesday a lawsuit filed on January of last year against the government of Venezuela, demanding reparations of up to $100 million to the relatives of a woman killed in the September 11, 2001 terrorist attacks on the World Trade Center in New York City.
The victim's husband turned to Judicial Watch, a right-wing Washington-based legal group, to take legal actions against Venezuela, based on news reports citing allegations made by Juan Ramon Diaz, a former pilot of Venezuelan President Hugo Chavez. Mr. Diaz, who sharply disagrees with the President's policies, defected from the Venezuelan Air Force and asked for political asylum in Miami. Diaz later claimed that President Chavez had sent $1 million to the Taliban regime through his Ambassador in India, Walter Marquez.
"$100,000.00 was paid to the Taliban and $900,000.00 to Bin Laden and Al Qaeda," claimed the lawsuit. The money was allegedly given to Osama Bin Laden and Al Qaeda after the terrorist attacks "to relocate and train terrorists for future attacks on the United States".
The lawsuit sought more than 100 million dollars in compensation for "the emotional distress, mental anguish, fear of death, and pain and suffering," as a result of the September 11, 2001 terrorist attacks.
An Associated Press report on the case hints at a lack of evidence or willingness to provide further details by the plaintiffs as one of the possible reasons for its dismissal. "U.S. District Judge James Lawrence King dismissed the lawsuit Tuesday, saying the plaintiffs failed to serve their summons and complaint after being given a deadline extension in September," said the AP report. Therefore, it remains unclear whether Judicial Watch retracted its lawsuit as Diaz failed to further address his claims before the United Nations and the FBI.
Last September, Diaz failed to present due evidence before the FBI Anti-terrorism division and the UN ad hoc committee, prompting Venezuela's ambassador to India, Walter Marquez to threaten Mr. Diaz with a defamation lawsuit.
Ambassador Marquez, has always maintained that the money was sent to the government of India as part of a humanitarian aid package for the victims of the earthquake that occurred in the city of Gujarat. Marquez demanded that the United Nations and the government of India release documentation showing that Venezuela destined aid not to terrorists, but to Earthquake and War victims in India and Afghanistan respectively.
Late in 2003, Ambassador Marquez filed a lawsuit against Mr. Diaz for aggravated defamation.
Other than unexplained "information and belief," neither Judicial Watch nor its sources provided any substantiated evidence showing that Chavez or his government had encouraged, if not directed, such an operation.
According to Venezuelan government officials, Mr. Diaz's outrageous allegations were made in order to gain support and sympathy from South Florida groups that oppose the governments of Cuba's Fidel Castro and Hugo Chavez of Venezuela. The well known collaboration of anti-Castro and anti-Chavez groups in southern Florida, and the fact that the lawsuit made emphasis on Chavez's relationship with Fidel Castro as evidence of Chavez's alleged "desire and intend to harm, and have harmed, the United States and its citizens," gives credibility to the Venezuelan government's view on Diaz's motivations to make those claims.
Wealthy Venezuelan opposition groups have filed numerous lawsuits against President Chavez in Venezuela and abroad in order to damage his credibility and promote his ousting. All of the lawsuits have been dismissed. When Venezuelan opposition groups requested Chavez's extradition to Spain last year to face charges of "genocide", Human Rights expert Enrique Santiago, a lawyer who have been trying to bring Chilean dictator Augusto Pinochet to justice, said that the charges against Chavez were "ridiculous, and have no judicial base."
Judicial Watch has yet to comment on the case.
Non-Islamic terrorism on the rise
Past allegations claiming an Al-Qaeda-Chavez link have influenced major U.S. journals to publish dubious reports that have been discredited even by Pentagon and State Department officials.
In its last year's October issue, U.S. News and World Report published an article titled "Venezuela: a hotbed for terrorists," which regarded Margarita island, located off the northeast coast of the country, as a potential Al Qaeda outpost. As part of its "hotbed" assertion, the magazine ostentatiously highlighted the small Arab community of the island.
Though a credible proof of Al Qaeda's operating in Venezuela has yet to suffice, non-Islamic terrorism has kept rampant there for the past two years.
The bombing of the Spanish and Colombian embassies in Caracas in February of 2003, signaled an unprecedented upsurge of anti-government violence. The arrest of several suspects led to identifying rebel Generals German Rodolfo Varela and Jose Antonio Colina, as being the main suspects for the attacks. Both terror suspects escaped authorities and requested political asylum in the United States.
Another rebel, General Felipe Rodriguez is also being sought by authorities for the bombings of major government buildings, including that of CONATEL, the government's telecommunications headquarter, and military barracs at the Miraflores presidential palace.